Tranquilla
A subdivision of Mirasol.
Total Homes : 40
Percentage Available: 7.5 %
Gated : Yes
Club Membership : Yes
No-Fee Community : No
About Tranquilla
Updated for

September

Sep 2019
Sep 2018Sep 2017
% Diff
Avg Sold Price
-

-

-

-

-

New Properties on Market
-

-

-

-

-

Sold % of Ask Price
-

-

-

-

-

Avg Sold Price/SqFt
-

-

-

-

-
If you're looking for a newer, lakefront home with a Mediterranean design in a luxury, country club community, then consider Tranquilla in Mirasol.
The Country Club at Mirasol is one of Palm Beach Gardens' newer communities and joins other luxury communities like BallenIsles, Old Palm and Old Marsh.  Mirasol has two championship golf courses, The Sunrise and The Sunset, where The Honda Classic was held for three years. In addition, there is the 50,000 square foot Grand Clubhouse which is connected to the Esplanade Tennis and Fitness Center by an Olympic pool and poolside dining. Located outside the fitness center are 15 tennis courts and the nearby covered driving range.
There are 40 single-family Mirasol homes in Tranquilla. These are three, four and five bedroom floor plans with from 2,900 to over 4,000 square feet of living space. Outside you will find private pools and summer kitchens, but the main feature is that all the homes overlook lakes, assuring your outdoor time will be enhanced by watching the sun either rise or set over a lake. Imagine enjoying morning coffee as the sun rises over the lake and the wading birds prowl the shore looking for breakfast. Since Mirasol has preserved natural areas, the native birds and docks are plentiful. Imagine as well, grilling outside as the kids or grandchildren play in the pool and waterfalls while watching the sun go down over your lake view. Since both sides of Tranquilla Drive have lakefront homes, there are homes to choose from facing either direction for sunrise or sunset views.
Inside these one or two story homes you will find marble floors, fine stone counters in the kitchen or wet bar, plantation shutters, instant hot water, etched glass entries, double front doors, custom built-ins and window treatments. The state-of-the-art kitchens have stainless steel appliances.  The 12-foot ceilings have custom, crown molding.
If you are looking at luxury homes, then be sure to put Tranquilla Mirasol real estate in Palm Beach Gardens on your list.
https://www.echofineproperties.com/Tranquilla
http://www.youtube.com/watch?v=HwUQggqzG2w
Tranquilla Map
Loading map...
Tranquilla Homes
Tranquilla Homes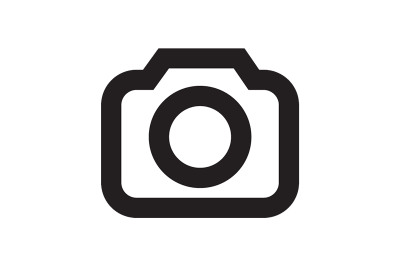 $1,025,000
5 beds, 5/1 baths, 4,036sqft, $254/sqft, lot size 9,092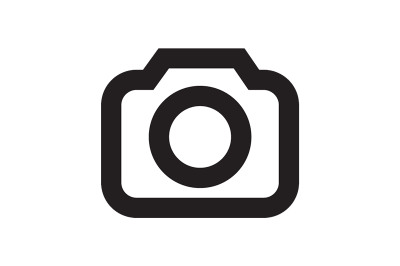 $795,000
3 beds, 3/1 baths, 2,920sqft, $273/sqft, lot size 8,550
Follow the Market Updates on
Tranquilla
4 reviews

Categories:

Juice Bars & Smoothies, Sandwiches



Distance:

0.8 miles

18 reviews

Categories:

Chinese, Japanese



Distance:

0.8 miles

21 reviews

Categories:

Chicken Shop, Fast Food, Latin American



Distance:

1.2 miles

125 reviews

Categories:

Sushi Bars, Ramen



Distance:

1.2 miles

1 review

Categories:

Food Trucks, Italian



Distance:

1.2 miles

10 reviews

Categories:

Food Trucks, American (Traditional), Caterers



Distance:

1.2 miles

58 reviews

Categories:

Breakfast & Brunch, Bagels, Coffee & Tea



Distance:

1.2 miles

61 reviews

Categories:

Chicken Wings, American (Traditional), Burgers



Distance:

1.2 miles

9 reviews

Categories:

Mediterranean, Kosher



Distance:

1.2 miles

159 reviews

Categories:

Thai, Vegetarian, Wine Bars



Distance:

1.2 miles
How Much Is
My House Worth?
Determine your home's estimated value based on recent home sales in your area
Powered by BoldLeads