Echo Home Match
Looking for a perfect community to live?
Our patent-pending, revolutionary Echo Home Match ™ technology will match you with your desired home in the right community that suits your needs.
Stop Searching The Traditional Way

Real estate search websites don't put emphasis on communities. ECHO Home Match(TM) takes into account the best community that suits your needs.
Get Matched With your Ideal Home

Go through our fun questionnaire to start matching with your ideal community and perfect home.
Your SoulMate in Real Estate™
See how ECHO Home Match helps our customers find what they've been searching for.

Want to Talk Directly To A Human?
Call 561.500.3246
Our 5 local matchmaters will match you to the perfect agent
In A Hurry?
Scan the code from your phone to get the link to ECHO Home Match ™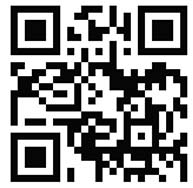 Scan for link to ECHO Home Match ™