Restaurants For Sale or Lease In Palm Beach County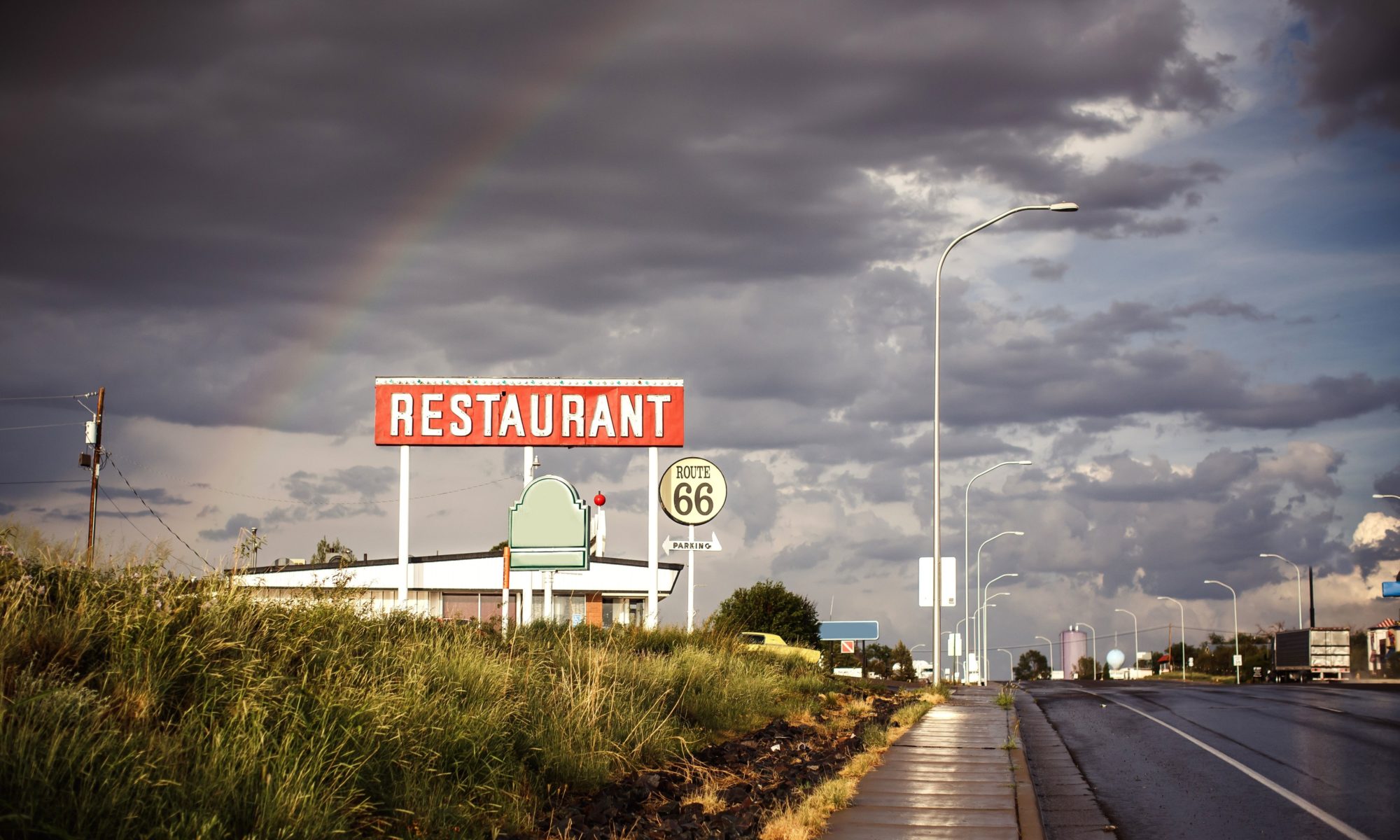 Looking for restaurants for sale or lease in Palm Beach County?
There are a huge selection of restaurants for sale or lease in Palm Beach County, and it can be overwhelming to start your search to find the perfect property. Echo Fine Properties can help!
There are many factors to take into account when you are considering buying a restaurant. Firstly, you will want to consider whether you want to start a new business from scratch, or to buy an existing restaurant.
Of course, if you want to start entirely from square one, you'll have a lot of freedom and will be able to decide on every small aspect of the restaurant design, such as the layout of the kitchen, which is often very important to career chefs. However, this option can be very expensive, and time consuming. Installing a professional kitchen from nothing cannot be done on a small budget, and there are many items you'll need to consider that may not be immediately obvious such as extraction, gas and electric hookups, and waste disposal.  The local health and safety department have a huge list of hygiene laws and standards that must be observed such as floor coverings, paint specifications, storage, and fire exits. And this is just for the kitchen – the dining areas and any outdoor spaces are subject to just as many rules and requirements!
Often a great option is to buy or rent an existing restaurant, which you can then update and customize to suit your specifications. This will normally (hopefully) have the bare bones and basic specifications already in existence, for the kitchen and for the dining areas.
When looking for a restaurant, the location is just as important, if not more so, than the building itself. You'll want to consider accessibility, foot traffic and road traffic, public transport links, and parking. The local area is important – who are your neighbors? What other businesses are nearby? Who are your closest competitors? Are you close to your suppliers? Who are your target customers, and does this location fit?
So whether you are looking to open up a high end steakhouse in the perfect location with lots of traffic, a chic sushi bar in a busy city center location, organic farm to table eatery with plenty of outdoor dining space, a take-away pizza restaurant, a local coffee or juice café with drive thru and late night options, or a breakfast morning spot with plenty of parking…. you must think carefully about your specifications.
Searches on our website display about 50% of what is available. There is a separate commercial site that is private from the public.  If you are looking for something in particular please do get in touch.  As licensed commercial agents, we pay and have access to the private commercial MLS and would be delighted to help you find the perfect spot for your needs.
Echo Fine Properties has a dedicated commercial team who are ready to help you find the perfect Palm Beach County restaurant location – contact us to start your search!
Search all commercial listings here.
Dear Jeff, I am writing to you today to let you know how happy we are with Joanna Demers. My husband and I know, and have worked with many...
Read More >
Andrea was very helpful and professional in the entire process from start to finish. She went above and be­yond to make the purchase as quick...
Read More >
Savannah was awesome !!!
Read More >
Home ECHOnomics...57 Guarantees When You List With Us
With our Home ECHOnomics Guarantee of 57 promises to make sure everything that is supposed to happen, happens, you'll have the best in your corner. So let the Joy, the Beauty, the Logic and the Power of Home ECHOnomics work for you.
How Much Is
My House Worth?
Determine your home's estimated value based on recent home sales in your area
Powered by BoldLeads