What Makes Echo Different
The Wave of Change
Learn how Echo has changed the game
Download brochure
Catch the next wave in Real Estate
Inspired by the teamwork, intelligence and communication of dolphins, Jeff Realty is now Echo Fine Properties. With a focus on locating the finest properties and qualified buyers, we rebranded our growing team of top agents, internet specialists and advertising gurus. With our advanced Lead Generation, a Caring Culture, Luxury Affiliations, Training and Marketing support and Rapid Career Growth potential, now is the perfect time to join The Next Wave in Real Estate
Scroll down to learn what we can do for you.
Wave 3
A Wave of Real Team Effort
EchoFineProperties.com is the ultimate Real Estate website. Its Ferrari like engine has 5 designs, 4 MLS's, Patent Pending Features and Hyper-Local info. And it brings in a TIDAL Wave of leads. Our exclusive affiliation with Ylopo, Zillow, and others, gives you all the cultivated leads you can handle.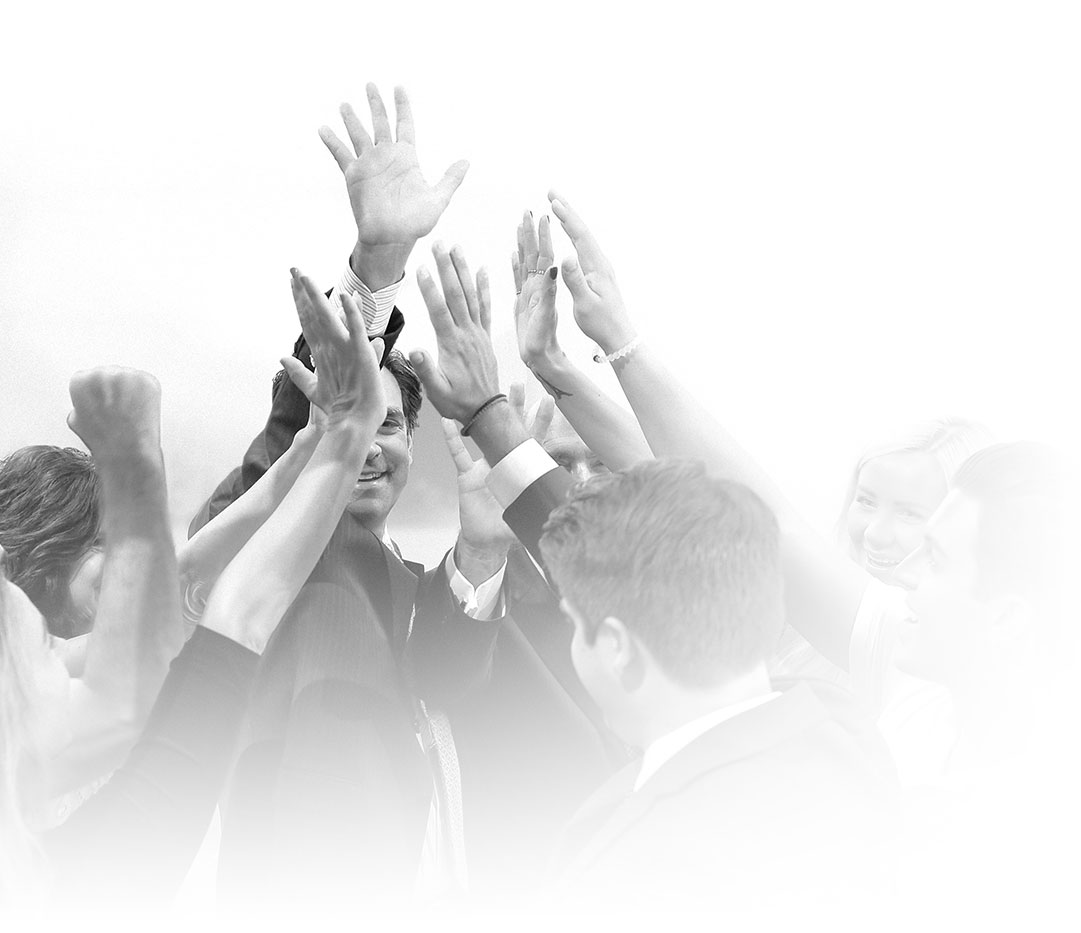 A Caring Culture
We take pride in our family pod atmosphere where the entire team works together
Rather than each wearing multiple hats, everyone works on what they're best at.
Echo is a family business started by Jeff and his father Cary. We all work together everyday offering real-world experience. With boot camps on how to get started, weekly sales meetings, how to focus on buyside or listing leads, to role playing or farm area domination we are behind you. Whether it's a strategy session or going on the listing appointment with you or being available to help with anything, you get our time so you can succeed.
100% Support
Our dedicated deep team of designers, photographers, photojournalists, social media experts and IT staff work tirelessly to make you and your listing stand apart. You get 360° support to boost your bussiness without spending a dime of your money or losing valuable networking time. It's about promoting YOU as the agent!
Client Concierge
Our dedicated In-House professionals handle all incoming social media, email, and internet buyer leads. Having a dedicated team to handle each inquiry while the agent is tied up assures our clients the fast response time they deserve and hand-off buyer and listing appointments.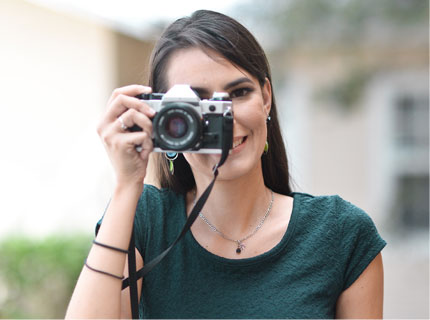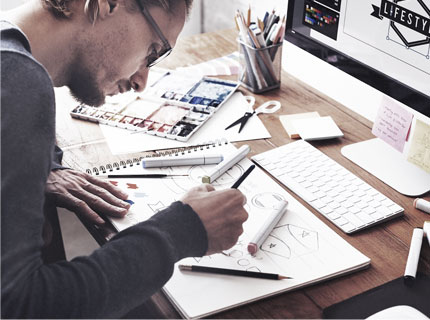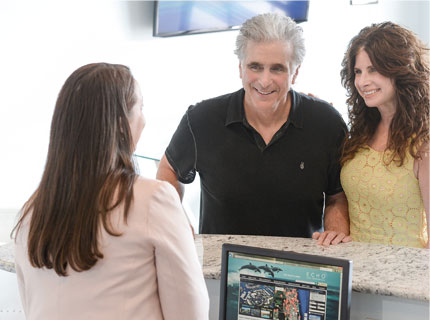 In-house team members for:
Photography & Video
Social Media & CEO
In-House Web Design
Copywriting
Graphic Design
Community Events
Among our many community outreach efforts we also host the annual TUG-OF-WAR TO STOP CANCER event with 100% of the all proceeds going to SCRIPPS Research right here in Jupiter.
Wave 3
A Wave of Real Tech for Real Leads
EchoFineProperties.com is the ultimate custom Real Estate website. With 5 distinct designs & hyper-local info, it brings in a TIDAL WAVE of leads. Exclusive affiliations include Ylopo which provides 600+ inquiries a month. Plus Zillow leads, CMA inquiries, social media marketing, and a growing email marketing list of 175,000. Plus our very own ECHO Home Match - an exclusive innovative interactive tool that matches clients with the right neighborhood, schools, and even multiple home options that fit their personal criteria. Our technology is constantly evolving to provide a cutting-edge experience for our clients.
More ways to grow your business
We leverage multi-level technology systems and marketing avenues which all work together
to generate more REAL leads to grow our business.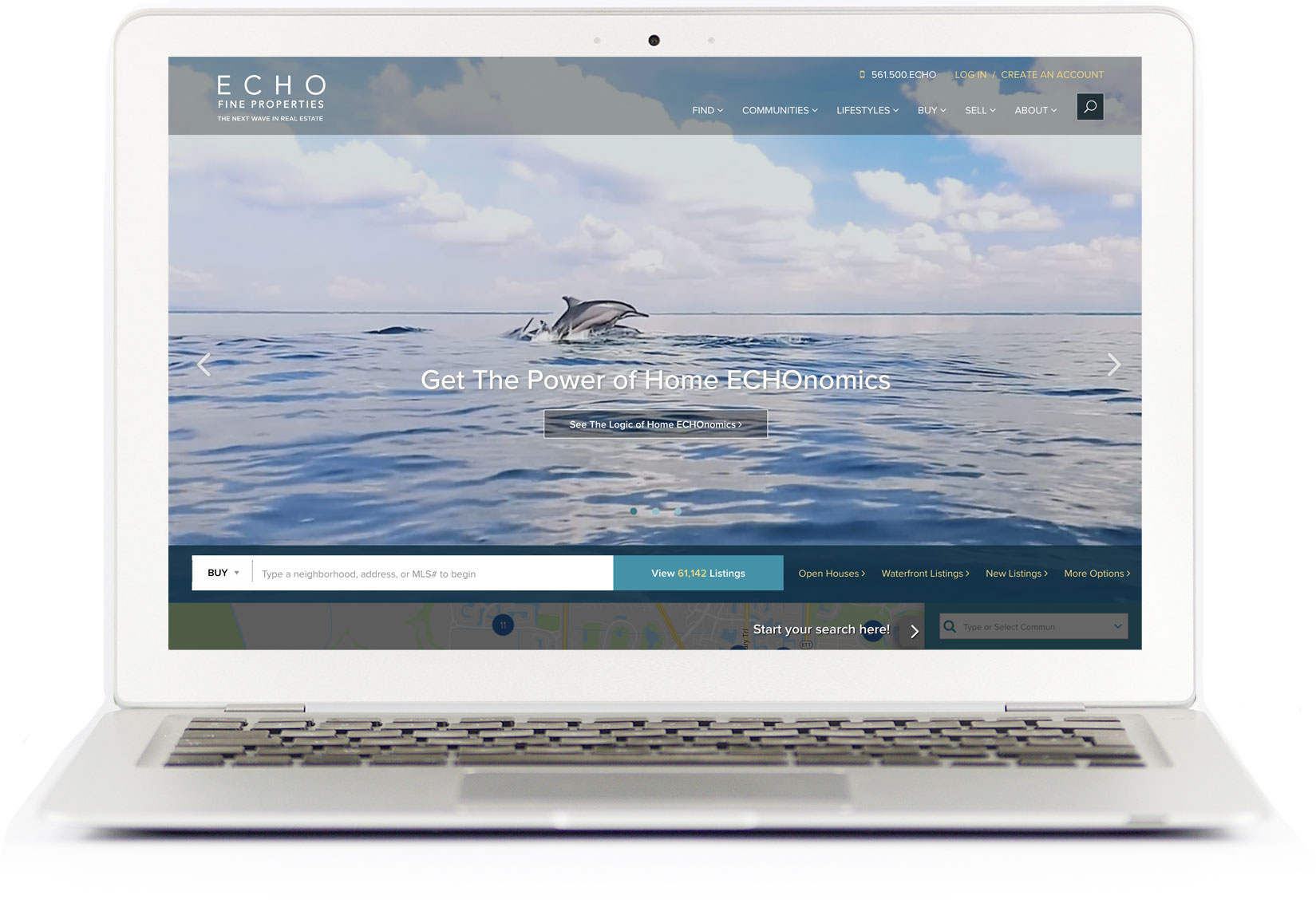 //=get_template_directory_uri()?> //=get_template_directory_uri()?>
Echofineproperties.com
The ultimate real estate custom website. 2 1/2 years in the making and with a constant flow of new add ons coming. Its Ferrari like engine has 5 distinct designs, 4 MLS's. Patent Pending New features, Hyper-Local information. There is nothing like it. The customers love it. And the back end for Realtors is fantastic!
Wave 4
Expand and Grow
Information is always power. By staying updated on the latest market trends, you will understand the market in your neighborhood. This data will help you make better decisions throughout the selling process.
Real-world hands-on training
From how to get started, real world sales meetings, how to focus on buyside or listing leads to
role playing. We won't let you fail.
We work with you in locating the finest homes and qualified buyers perfect for them.
We are a team of over 60 agents supported by a team of 20 experts that are all dedicated to getting the best listings and selling them for the best price possible. We will assist you so you can fully concentrate on the client. With our team of client concierges, marketing, advertising, photography, and cinematography, we work constantly to take our services to the next level, making us the fastest growing luxury brokerage in Palm Beach County.
The Home
echo

nomics Guarantee

57 promises to ensure everything that is supposed to happen with the sale or purchase of your home, happens.

View our 57 Promises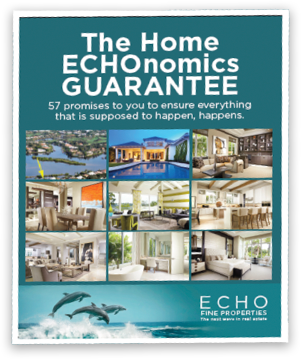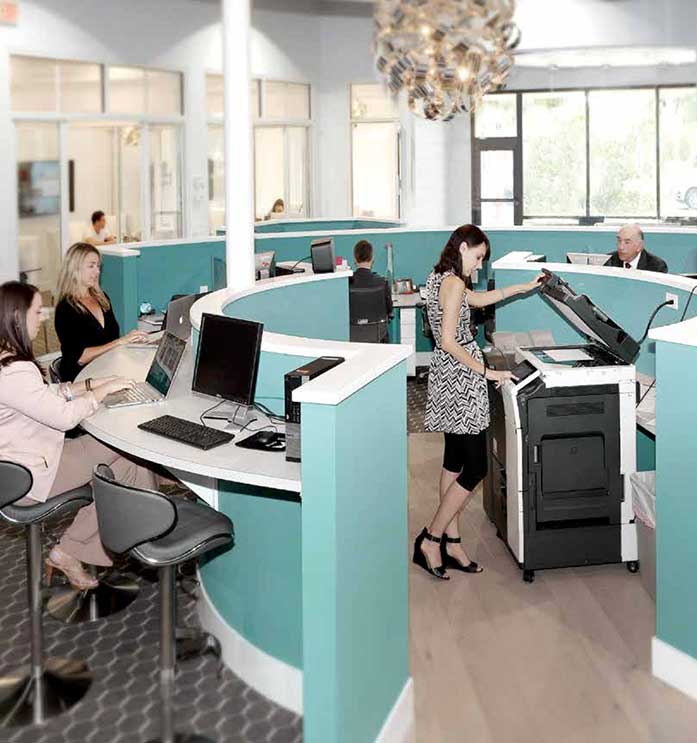 Commission Plans that fit your needs
We pay everything and do everything for you, free. Closing coordination, entering listings, and little things like getting your brochures/balloons/and even Jeff's famous cookies ready for your open house. So you can just go.
Great office space and convenient locations
We have great office space available and a killer location by PGA/Turnpike. Get anywhere in 15 minutes and find the LA Fitness Center and restaurants next door. And now our wave of success is also moving to Martin County.
The strength and size of our affiliated program
The purpose of our affiliation is to extend the reach of our marketing and advertising beyond the local area, nationally and internationally. Each network we belong to sends us qualified buyer referrals. We also reap the benefits of having our listings promoted on all the networks' websites and through various other marketing venues.

We have an exclusive with Ylopo, the premier social media Buyer and Seller lead generation resource.
Ylopo is a next-generation Complete Digital Marketing Solution for the most successful real estate agents, teams, and brokerages in the country. Ylopo works with the top Real Estate professionals in every major market in the United States and Canada. Ylopo's cutting edge websites, home search technology, and social media marketing combine to provide real estate agents with the digital solution they need to stay more connected with their consumers and ahead of the competition.

Illustrated Properties
Florida's # 1 Independent Real Estate Firm. Illustrated Properties are a top-25 National Brand with over 58 offices and 3,000 plus associates strong.

Who's Who In
luxury Real Estate
A worldwide collection of top brokers representing the finest luxury properties across the globe, Who's Who in Luxury Real Estate has been leading the real estate industry since 1986. This hand-selected group of more than 130,000 professionals with properties in more than 70 countries collectively sells over $300 billion of real estate annually, making it the most elite and comprehensive luxury real estate network in the world.
Lets meet
Write to us if you are interested in setting up a confidential meeting regarding working with us. We want to hear from you.