Commercial ECHOnomics
ECHO Fine Properties is introducing an updated vision and method for buying, selling or leasing your commercial real estate. It's really an art form because it combines aesthetics, functionality, advanced technology, and innovative business solutions in a way that no other brokerage can match.
Looks like a play on a word. Actually, it's kind of an upgrade. ECHO Fine Properties is introducing an updated vision and method for buying, selling or leasing your commercial real estate. It's really an art form because it combines aesthetics, functionality advanced technology and innovative business solutions in a way that no other brokerage can match. And it's an update that's already an acclaimed winner. Here's the proof.
---
The Beauty of Commercial ECHOnomics
It's easy to see beauty in your facility. But that look and feel are not always easy to translate. ECHO Fine Properties has staging and photography experts In-House to see and dramatize the things that make your place attractive to buyers or lessees. Staging nuances, dramatic shots, drone photos showing the surrounding areas, area demographic statistics for showcasing maximum customer exposure and traffic patterns, 3D-VR, doll house layouts, and floor plans including perspective build-outs and other expert touches will give you a new perspective on your facility and an overall picture that buyers and lessees will love.
Our In-House Photographer utilizes drone aerials, night shots, HDR photography, and Exposure Fusion. The "No Shadow Rule", assures photos are taken when the bright sun is behind us with no dull shadows on the property and only brilliant blue skies.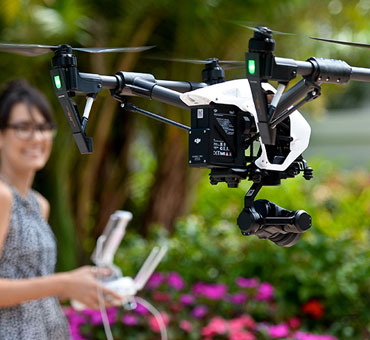 Having our own professional photographer and photojournalist on staff gives us the added edge of utilizing 3D-VR for every listing we market. We made a capital investment in the best technology by Matterport and we do everything in-house for every commercial property we market.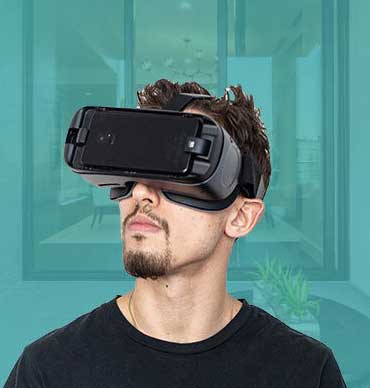 Matterport also gives us a true floorplan and dollhouse layout. This is a great tool to forward to clients and helps them visualize easily what you have to offer.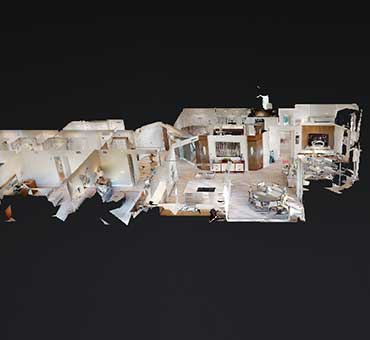 Echo goes the extra yard and always provides a professional rendered floor plan complete with square footage and dimensions for every commercial property it markets. Deals sometimes don't occur because a Buyer can't visualize or imagine how things look. Agents from other firms also love working with Echo because we have all the tools they need to service their client. All of this betters the odds of your sale or lease.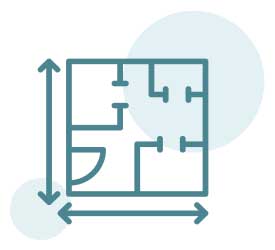 Utilizing our floorplans and dollhouse layouts gives us the advantage of showing possibilities for build out and other options and opportunities.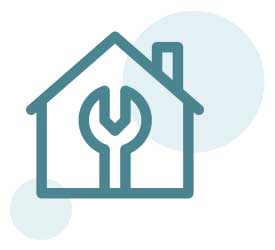 We have access to up-to-the-minute statistics, population shifts, and everything you need to know to make the best decision for your investment.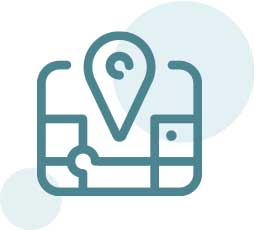 From magazine style- 8-12-page brochure layouts, to staging, pricing, and strategy, each home is precious to us. Nobody puts more time, energy and thought into a home's presentation.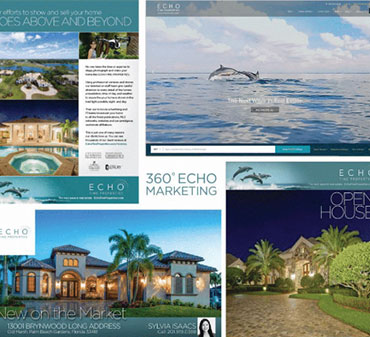 We recognized that everyone always has their smart phone within arm's reach! We went from zero to an In-House team overnight. Today, half our Buyer leads come from social media.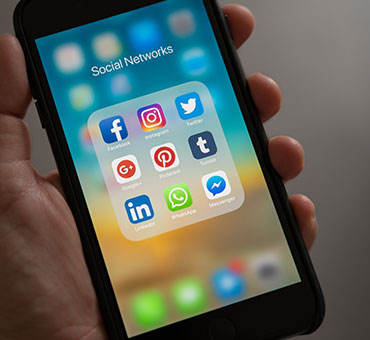 We have an In-House person who handles all incoming social media, email and internet Buyer inquires. We live in a "now" society and having a dedicated person to handle each inquiry while the agent is tied up assures our clients the fast response time they deserve.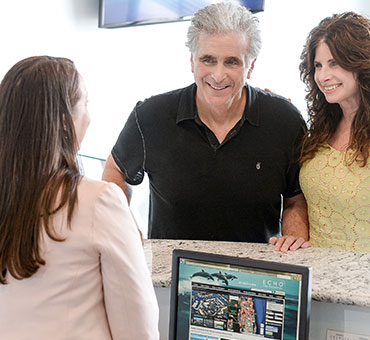 Each handpicked specialist focuses on specific communities so they know it like the back of their hand. We know the neighborhoods, the inside deals, how to stage, how to show, how to negotiation, how to close. We do all of that and strive to make it a fantastic and enjoyable experience for you!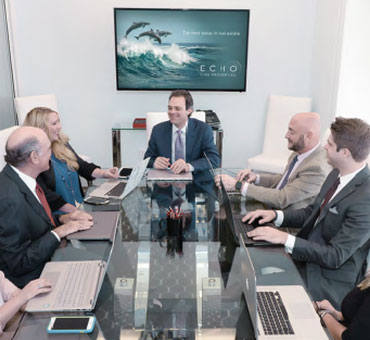 Our In-House closing specialist monitors the transaction the whole way, keeping track of inspection or mortgage dates, escrow, and details to assure a smooth closing.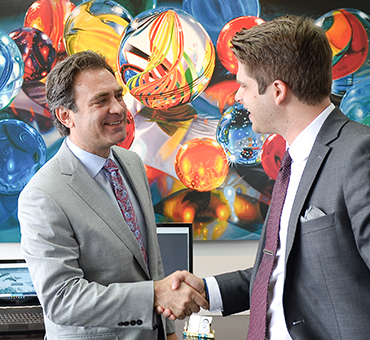 Our In-House photojournalist brings video stories to a whole new level in real estate. Real video stories on each property, community and local businesses.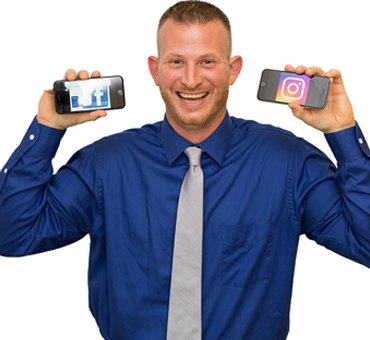 Every day we feature a local business and live stream it across all of our social platforms and on our own website. We'd be delighted to promote your business if applicable on Echo TV and also our Local Waves directory page.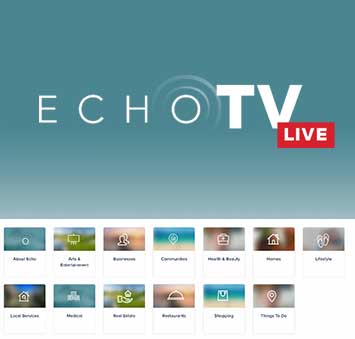 ---
The Power of Commercial ECHOnomics
Insight and experience can be powerful. An example: Our back-office operations are unique. Using our own systems, we can often put a more accurate value on your property than a website that can't see many of the things a property has to offer. Those specific details can help your transaction go more quickly and smoothly. And at the best price.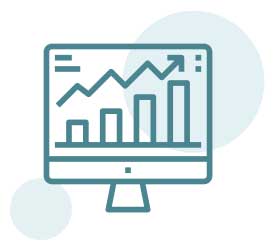 CoStar is the largest database of commercial properties with the best statistics and research available. Not available to the general public or Realtors without a large capital subscription and commercial specialization, it is a must-have tool to both market your property and find all properties available.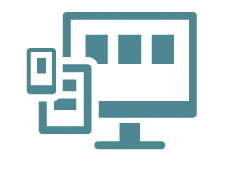 EchoFineProperties.com utilizes leading-edge technology, patent pending hyper local search features and responsive luxury design to give information that Buyers want. In addition our exclusive relationship with Ylopo and other methods of Buyer sign up/calls is unparalleled.
While many Realtors have cut back on newspaper advertising, Echo is taking advantage of this void. The Palm Beach area has a mature clientele who still reads the newspaper and ads pay off. Additionally we reach specific areas with professionally designed direct mail advertising.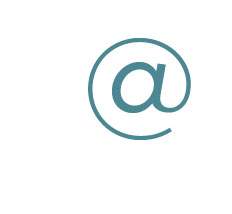 Our email marketing list of 145,000 subscribers is leading edge and breaks through with brilliant design, current data, and a spot to feature your property.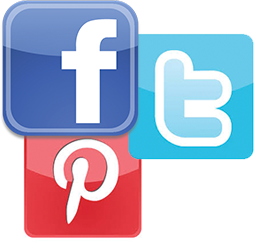 From posting must reads on Facebook to real video on YouTube to showcasing your home on Pinterest or LinkedIn, we utilize these critical social media networking mediums to identify Buyers that are truly ready to buy.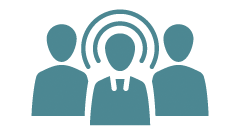 Our Lead Generation technology is only matched by real social standing, connections and real world experience. Our team attends the finest events, charities, and social gatherings. With years of experience, we have a real foundation in the Palm Beach area communities that is unparalleled.
Our database is 175,000 deep. Our 60 + agents are embedded in over 400 communities. Echo gives you an added bonus of having the best residential agents to cross market to clients in the area. Many of our clients are business owners and need commercial properties. We work with our agents and end clients directly to make sure the local area is covered.
---
The Logic of Commercial ECHOnomics
This is easy. It's called the Commercial ECHOnomics Guarantee. It's an iron-clad promise to do the things we say we're going to do. The list is long, it's thoroughly detailed, and it makes total sense ("Why doesn't everybody do this?") Answer: No other brokerage duplicates it.
The Commercial ECHOnomics Guarantee
57

promises

to ensure everything that is supposed to happen with the sale or purchase of your property, happens.

View Our 57 Promises
We listen to your goals. Do you want the highest price? Is a fast sale most important? Once we understand your needs, we will give you advice and put together a personalized strategy.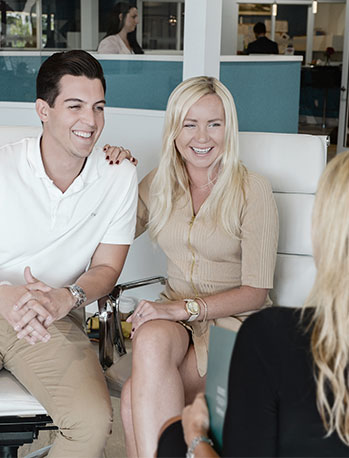 We bring more Buyers to your property! We reach all Buyers, from our website bringing in 4000 visitors a day, our selling experience in over 100 + subdivisions and condos, and our constant property showings throughout the various communities. We bring Buyers to your property who would normally never be aware that it even exists. This means more Buyers, a faster selling time, and a higher price for your property.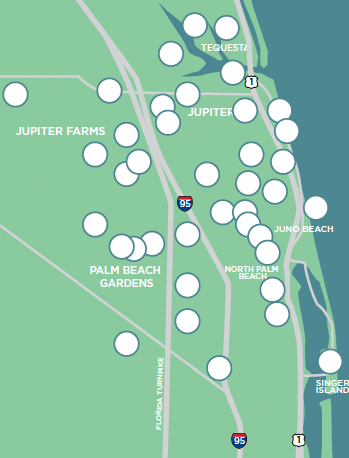 Florida's # 1 Independent Real Estate Firm. Illustrated Properties, along with the Keyes Company, are a top-25 National Brand with over 58 offices and 3,000 plus associates strong. We understand that the right Buyer for your home might not live around the corner. In this global marketplace, Buyers are coming to Florida from all over the world. Each network we belong to sends us qualified Buyer referrals. We also reap the benefits of having our listings promoted on all the networks' websites and through various other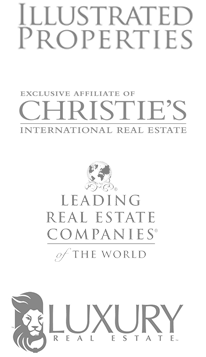 The Joy of Commercial ECHOnomics
Selling or leasing your facility can be a nightmare. Yours can be a dream. So many details you don't have to master. So many pitfalls you don't have to worry about. So many folks on our long, long list of satisfied customers. Join them. You're going to be very happy you did.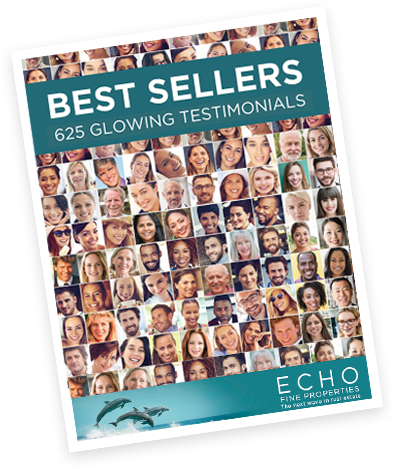 The Commercial ECHOnomics
625

glowing testimonials

Satisfied Home Buyers & Sellers tell their stories.

View Our Testimonials
This is a recommendation to have Abe handle all of your real estate needs. Abe was wonderful, polite, and very respectful at all times when he...
Read More >
Hello Jeff I would like to share with you the absolutely best experience I have had in renting a condo at Midtown. Will Dean made the experience...
Read More >
To Whom It May Concern, We had the pleasure of working with Mr. Dan Uzzi in the Fall of 2013 when we were selling our home in PGA National and...
Read More >
Home ECHOnomics...57 Guarantees When You List With Us
With our Home ECHOnomics Guarantee of 57 promises to make sure everything that is supposed to happen, happens, you'll have the best in your corner. So let the Joy, the Beauty, the Logic and the Power of Home ECHOnomics work for you.