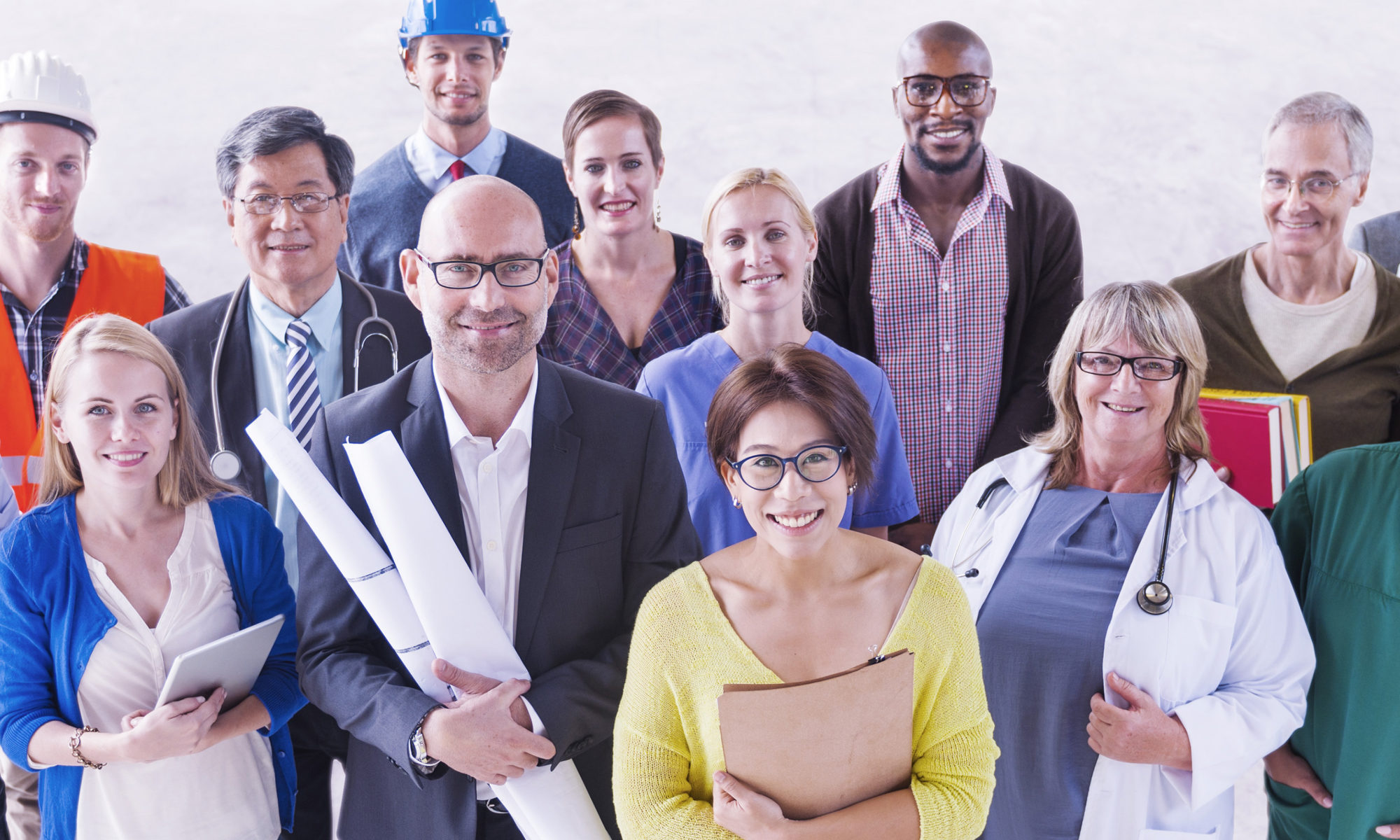 Inspectors
Insurance
Roofing
Diversified Roofing | Matt Drozd | 561-346-5650 | Email
Capp's Roofing | 772-545-3442
Legacy Contractors/Roofing | 561-844-4910
Apex Roofing | Eric Wetergaurd | 561-222-5961
Bear Roofing | Aaron Salas | Email
Leo Roofing | Frank Leo | 561-935-4979
Pace Roofing | 561-642-8840
Mold Remediation
Insurance Claim Renovations
Handyman/General Contractor
Mike Loos | Contractor | 561-371-8236
Ed Roby | General Contractor | 561-460-1272
Mike Austin | 561-248-9669
Electric
Lighthouse Electric | 561-748-7575 | 561-758-4756
RAJ Electric | 561-746-6984
Plumbing
ABuckeye Plumbing | 561-791-2228
Salina Plumbing | Tom Salina | 561-744-2480 | 561-262-5617 | Email
Air Conditioning
Marc Fisher Air Conditioning | 561-818-5903 | Email
ER Air Conditioning | A Edson | 561-629-5679 | Email
Miklos Air Conditioning | 561-575-2173
Millers Central Air | Sean Braucler | 772-785-8080 | Email
North County Cooling | 561-288-2063
Impact Glass
Sliding Doors
Garage Door
Precision Door | 561-515-5339
Painter
Don Michaud and Don Michaud Junio | Email
Jorge the Painter | 561-351-3106
Trees
Legal
Legal/Title Insurance
James A. Cioffi, Esq. | 561-747-6000 | Email
Mortgage
Dear Jeff,Just a note to let you know how grateful we are to have had you as a realtor. Your diligence in selling our house and actively seeking...
Read More >
We believe it was her never ending efforts and dedication showing us properties, guiding us through negotiations, offering financing options,...
Read More >
Over this past summer, we had the opportunity with Jamie Garber while we looked for and purchased our new home. We chose Jamie because when we...
Read More >
Home ECHOnomics...57 Guarantees When You List With Us
With our Home ECHOnomics Guarantee of 57 promises to make sure everything that is supposed to happen, happens, you'll have the best in your corner. So let the Joy, the Beauty, the Logic and the Power of Home ECHOnomics work for you.
How Much Is
My House Worth?
Determine your home's estimated value based on recent home sales in your area
Powered by BoldLeads