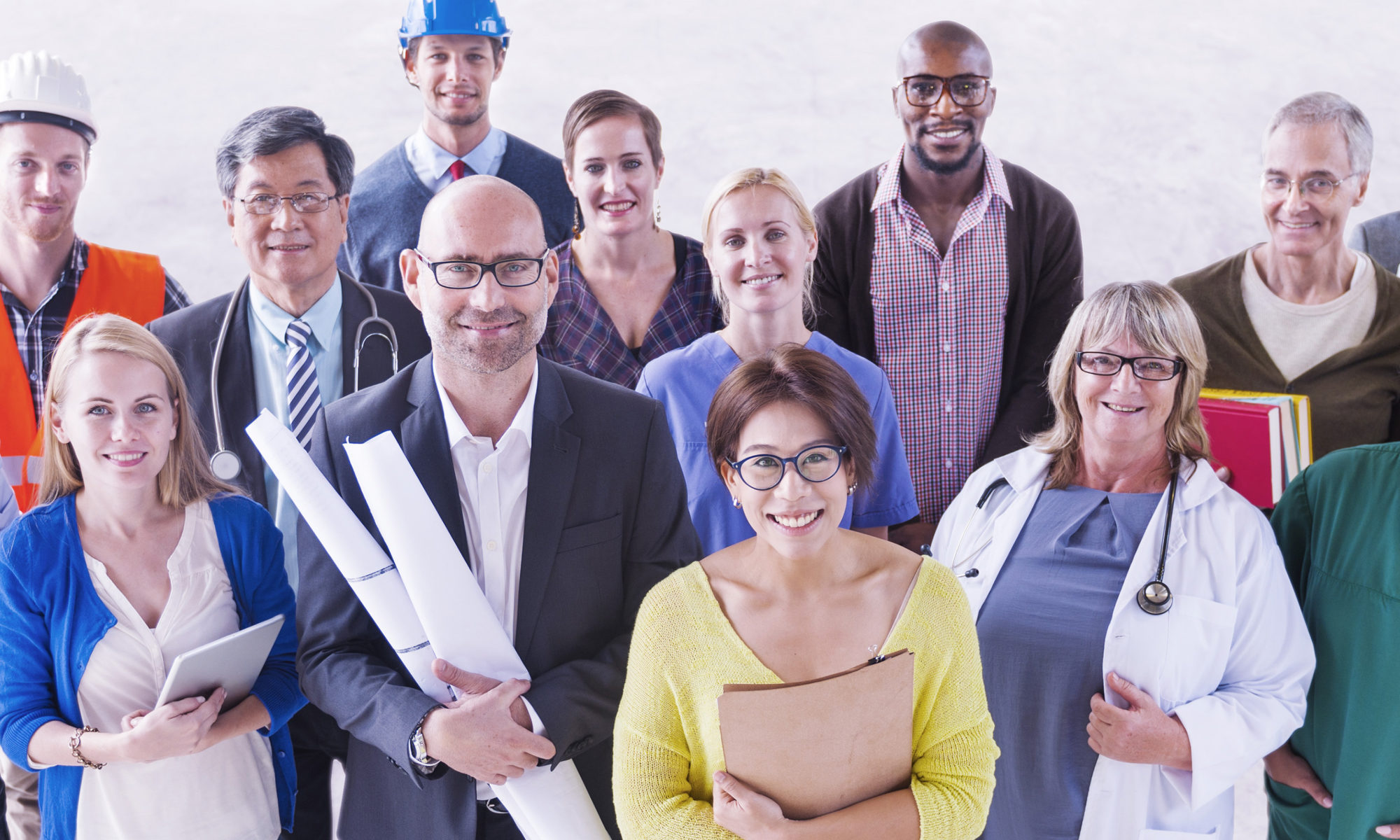 Inspectors
Roofing
Diversified Roofing | Matt Drozd | 561-346-5650 | Email
Pestana Roofing | 561-381-4274
Capp's Roofing | 772-545-3442
Legacy Contractors/Roofing | 561-844-4910
Eric Westergaurd | 561-222-5961
Bear Roofing | Aaron Salas | Email
Oceanside Roofing | Lee Couzza | 561-622-1677 | Email
Leo Roofing | Frank Leo | 561-935-4979
Mold Remediation
All in 1 Restoration Services Inc. | Brad Bailey | 562-252-8017 | Email
US Mold | 561-748-2223
Eco Strike | Lamar Moore | 561-262-2107
Palm Beach Restoration Services | Charles Hinson | 561-847-5058 | Email
Handyman/General Contractor
Larry Palibo | 561-296-3595 | Email
Mike Loos | Contractor | 561-371-8236
Ed Roby | General Contractor | 561-460-1272
Mike Austin | 561-248-9669
Electric
Lighthouse Electric | 561-748-7575 | 561-758-4756
RAJ Electric | 561-746-6984
Plumbing
ABuckeye Plumbing | 561-791-2228
Garfield Plumbing | 561-900-6080
Salina Plumbing | Tom Salina | 561-744-2480 | 561-262-5617 | Email
Air Conditioning
ER Air Conditioning | A Edson | 561-629-5679 | Email
Miklos Air Conditioning | 561-575-2173
Millers Central Air | Sean Braucler | 772-785-8080 | Email
Jim Coffman | 772-260-1646
Garage Door
Precision Door | 561-515-5339
Trees
Zimmerman Trees | 561-968-1045
Dear Abe, You sure know how to show that southern hospitality!!!  What a welcome to our new home! As we mentioned, we intend to take you out...
Read More >
Dear Joanna,Jan and I were so pleased with the efforts you made on our behalf purchasing our home in IBIS. In particular negotiating for...
Read More >
Jeff, We wanted to take a moment to share with you what an absolute joy it has been working with Sophie Schneeberger during our recent sale of...
Read More >
Home ECHOnomics...57 Guarantees When You List With Us
With our Home ECHOnomics Guarantee of 57 promises to make sure everything that is supposed to happen, happens, you'll have the best in your corner. So let the Joy, the Beauty, the Logic and the Power of Home ECHOnomics work for you.
How Much Is
My House Worth?
Determine your home's estimated value based on recent home sales in your area
Powered by BoldLeads