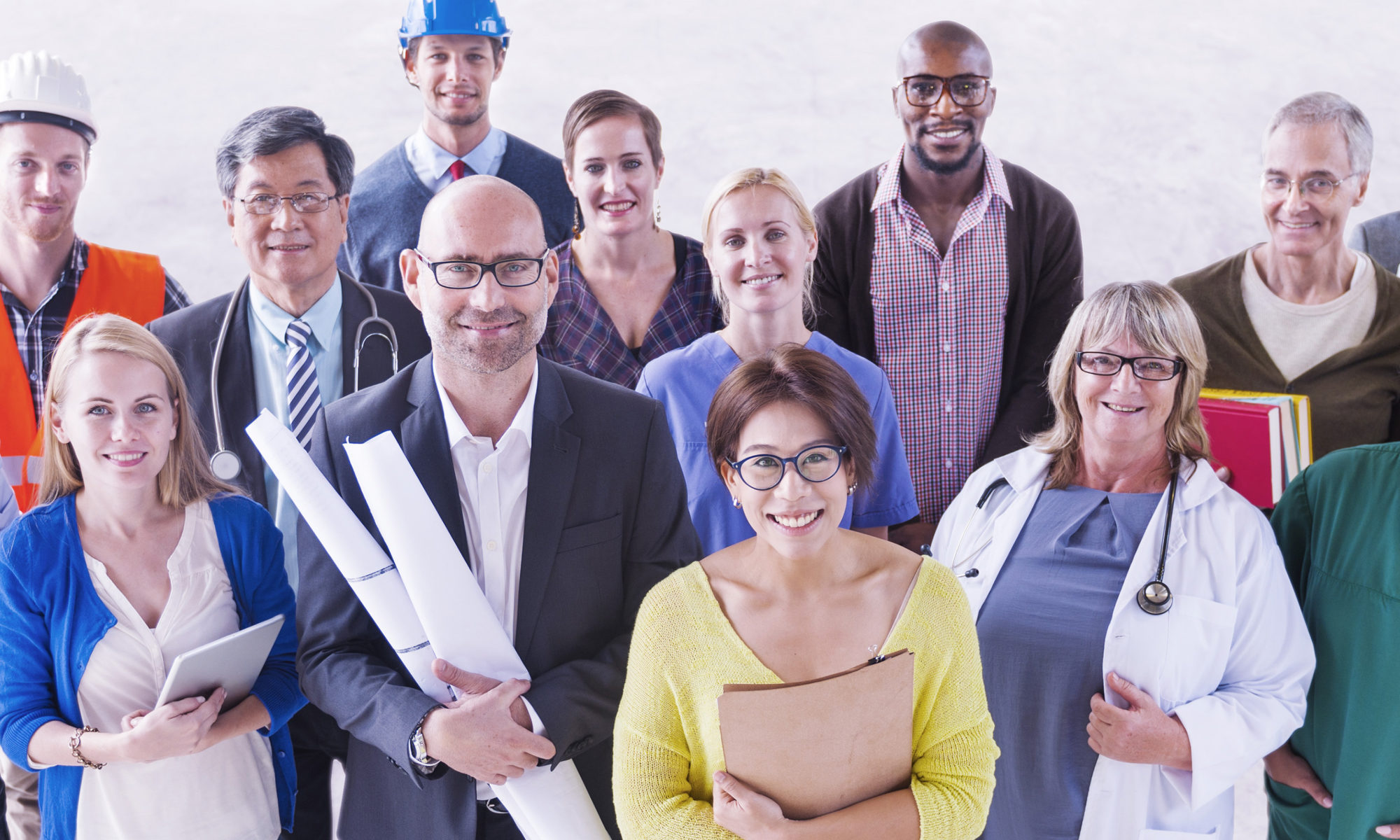 Air Conditioning
Marc Fisher Air Conditioning | 561-818-5903 | Email
ER Air Conditioning | A Edson | 561-629-5679 | Email
Miklos Air Conditioning | 561-575-2173
Millers Central Air | Sean Braucler | 772-785-8080 | Email
North County Cooling | 561-288-2063
Electric
Lighthouse Electric | 561-748-7575 | 561-758-4756
RAJ Electric | 561-746-6984
Garage Door
Precision Door | 561-515-5339
Handyman/General Contractor
Mike Loos | Contractor | 561-371-8236
Ed Roby | General Contractor | 561-460-1272
Mike Austin | 561-248-9669
Impact Glass
Inspectors
Insurance
Insurance Claim Renovations
Legal
Legal/Title Insurance
James A. Cioffi, Esq. | 561-747-6000 | Email
Mold Remediation
Mortgage
Plumbing
ABuckeye Plumbing | 561-791-2228
Salina Plumbing | Tom Salina | 561-744-2480 | 561-262-5617 | Email
Painter
Don Michaud and Don Michaud Junio | Email
Jorge the Painter | 561-351-3106
Roofing
Diversified Roofing | Matt Drozd | 561-346-5650 | Email
Capp's Roofing | 772-545-3442
Legacy Contractors/Roofing | 561-844-4910
Apex Roofing | Eric Wetergaurd | 561-222-5961
Bear Roofing | Aaron Salas | Email
Leo Roofing | Frank Leo | 561-935-4979
Pace Roofing | 561-642-8840
Sliding Doors
Trees
Jeff, I have really appreciated your communications; I know it represents a lot of hard work. But to have someone reach out to the community...
Read More >
Penny Burke was my RE agent from Echo Fine Properties and was instrumental in selling my St. James BI home. Penny from the first go projected...
Read More >
I have been working with Will Dean for a few years now. I cannot say enough good things about Wills professional service and dedication. Wills...
Read More >
Home ECHOnomics...57 Guarantees When You List With Us
With our Home ECHOnomics Guarantee of 57 promises to make sure everything that is supposed to happen, happens, you'll have the best in your corner. So let the Joy, the Beauty, the Logic and the Power of Home ECHOnomics work for you.
How Much Is
My House Worth?
Determine your home's estimated value based on recent home sales in your area
Powered by BoldLeads