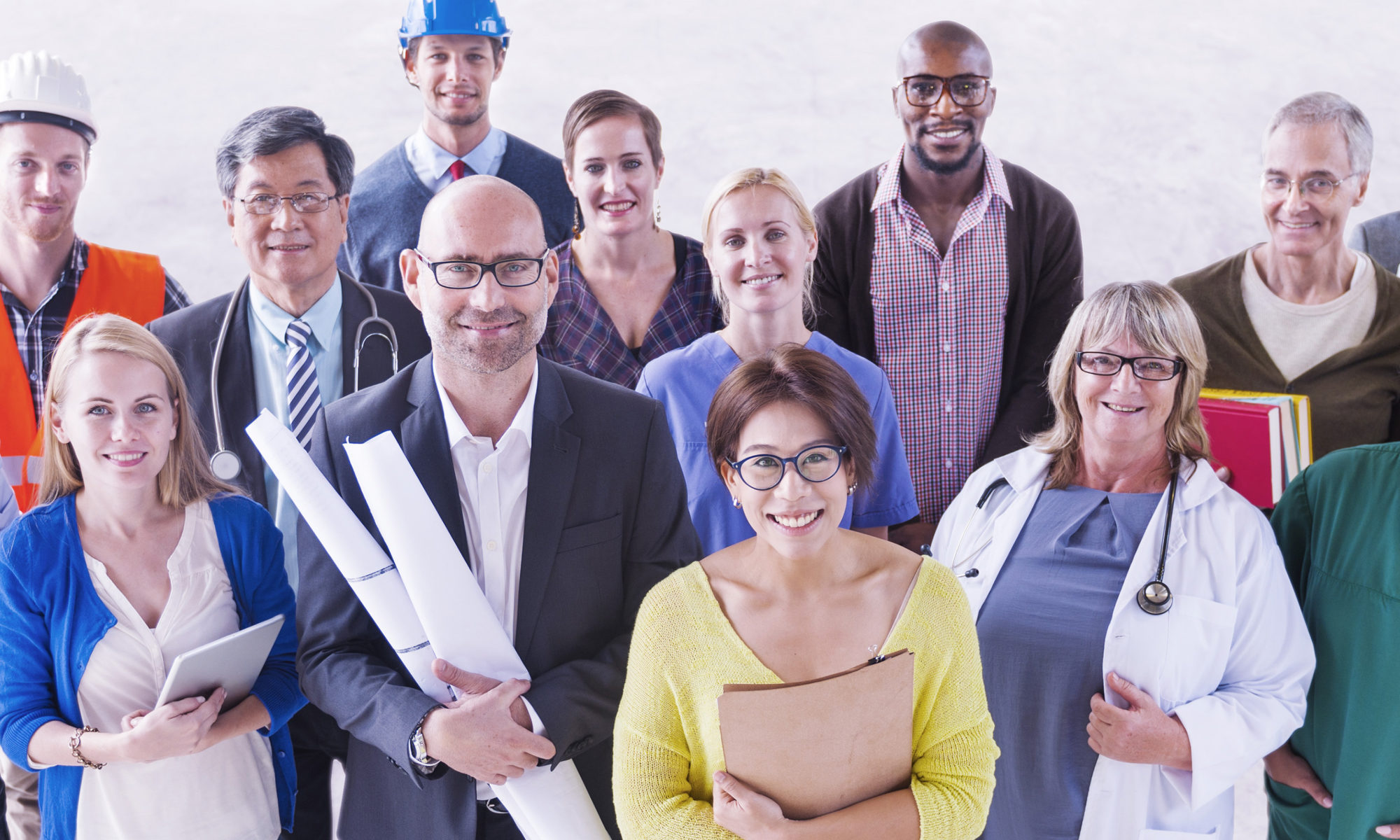 Air Conditioning
Cleaning
Decorating and Interiors
Doors and Windows
Electric
Lighthouse Electric | 561-748-7575 | 561-758-4756
Mario Munoz | 561-541-3917 | Email
RAJ Electric | 561-746-6984
Garage Door
Precision Door | 561-515-5339
Gutters
Handyman/General Contractor
Ed Roby | General Contractor | 561-460-1272
Mike Loos | Contractor | 561-371-8236
Mike Austin | 561-248-9669
Michael Eison | 561 855 4581 | Email
Impact Glass
Inspectors
Insurance
Insurance Claim Renovations
Leak Repair
Legal
Legal/Title Insurance
Home Partners | 561-747-6000 | Email
Locksmith
Mold Remediation
Mortgage and Finance
Painter
Don Michaud and Don Michaud Junior | Email
Jorge the Painter | 561-351-3106
Sandro Cordeiro | 561-503-3148
Pest Control
Plumbing
Pools
Restaurant Guide for Palm Beach County
Roofing
Storage
Trees and Landscaping
Utilities – Central and Northern Palm Beach Country
Jamie is my realtor for life! She helped me buy the apartment of our dreams. I met Jamie while living in Boca and was looking to make a move...
Read More >
Dear Jeff, I am writing to you today to let you know how happy we are with Joanna Demers. My husband and I know, and have worked with many...
Read More >
Dear Jeff: I would like to take a moment to tell you what a pleasure it is doing business with a realtor who looks out for their client's best...
Read More >
Home ECHOnomics...57 Guarantees When You List With Us
With our Home ECHOnomics Guarantee of 57 promises to make sure everything that is supposed to happen, happens, you'll have the best in your corner. So let the Joy, the Beauty, the Logic and the Power of Home ECHOnomics work for you.
How Much Is
My House Worth?
Determine your home's estimated value based on recent home sales in your area
Powered by BoldLeads