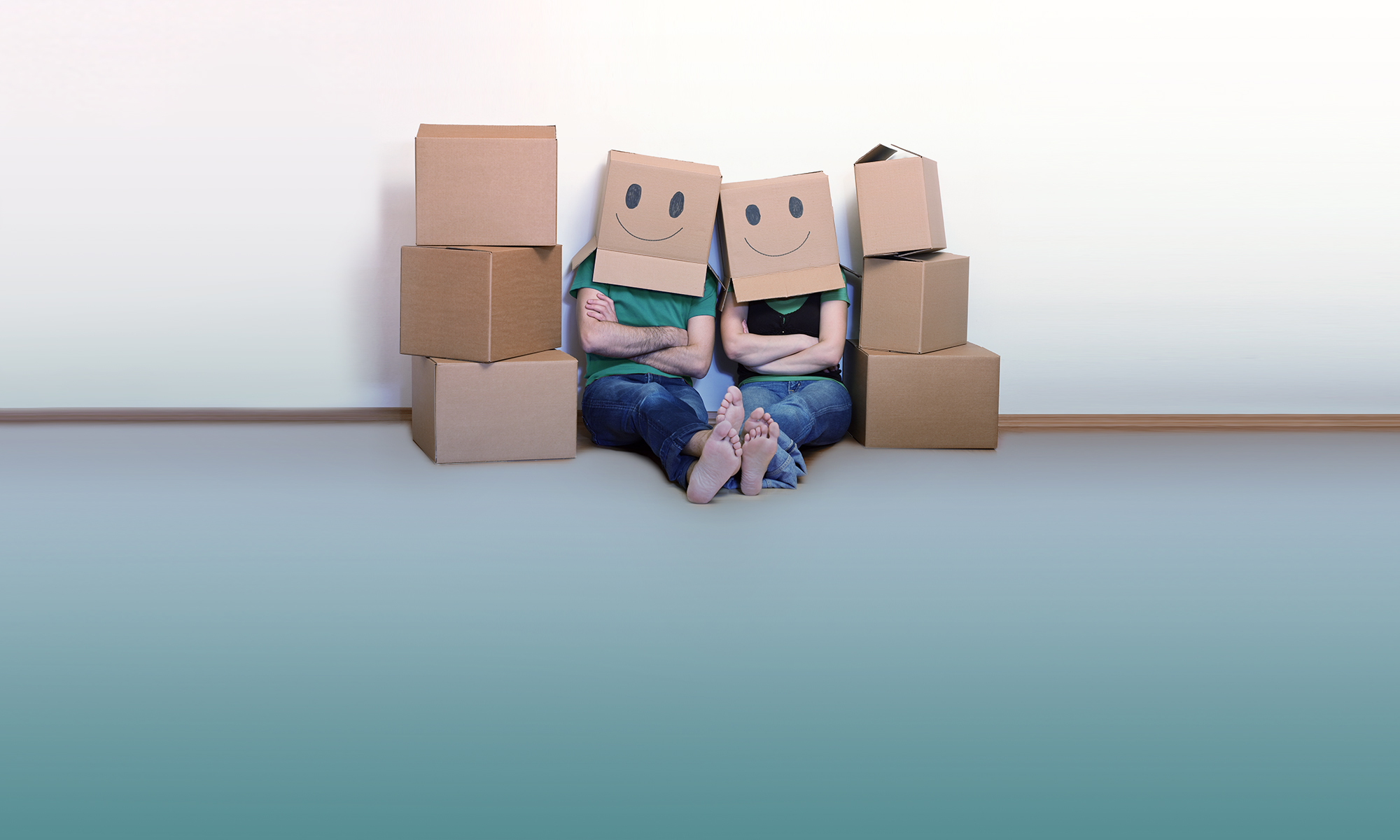 Buying a home will likely be one of the largest financial transactions you will ever make. At times it may seem overwhelming and confusing. Working with a knowledgeable and professional real estate agents can help make the process much less stressful and much more enjoyable.
Hi Jeff. Hope all is well with you and your loved ones. I have not thanked you for your help on the sale of 107 Resort Lane. I appreciate your...
Read More >
You are doing a great service and it is greatly appreciated!Richard Isaacs Monterey Pointe Drive
Read More >
Dear Jeff:My wife Linda and I want to extend our most heartfelt thanks to you and your excellent staff for working with us for so many months...
Read More >
Home ECHOnomics...57 Guarantees When You List With Us
With our Home ECHOnomics Guarantee of 57 promises to make sure everything that is supposed to happen, happens, you'll have the best in your corner. So let the Joy, the Beauty, the Logic and the Power of Home ECHOnomics work for you.
How Much Is
My House Worth?
Determine your home's estimated value based on recent home sales in your area
Powered by BoldLeads