Bats In Your Florida Home? Call 'Friends of Bats' To Remove Them Safely!
Batman of Florida
Hi, it's me, Sam, from JeffRealty! I just interviewed Friends of Bats. Why? Because we noticed small bird-like creatures coming out of our roof one evening around sunset. I guess they like to live in roofs. Yuk, right? I guess your reaction would be similar to my parents' (especially my mother's!) To get rid of them, you can call Friends of Bats. They don't exterminate bats, they exclude bats out of houses safely, without harming or killing them. (Fact: It is actually illegal to kill bats in Florida.)
I learned all sorts of things about bats that I never knew. Are bats related to rodents? Are bats rare in Florida? Why would a bat hang out (no pun intended) in our roof? What happens during bat maternity season? (Hint: You can't remove bats from April 15th–August 15th) How and why do you become a 'Bat Removal Expert'?
I highly recommend that you use Friends of Bats to exclude, NOT EXTERMINATE bats (if you have bats in your house or roof). They do free checks if you think you may have visitors. Friends of Bats does a good job, because they excluded about 200 bats that were in our roof. That's a small number compared to a common colony of thousands! Could they be living in your roof, too? If you are interested and want to learn more, look at these 4 videos of the interview I had with these bat excluders. Happy watching!
Oh, and if your home ever has bats, Friends of Bats can be reached at…
John Greenwood, Customer Technical Consultant
Daniel Bozone, President & Director of Operations
Friends of Bats/Winged Wildlife Control
wingedwildlifecontrol.com
dan@wingedwildlifecontrol.com
1-888-758-2287
1-772-233-2124
Sam
This first video will tell about what Friends of Bats does, some facts about bats, and the basics of excluding bats.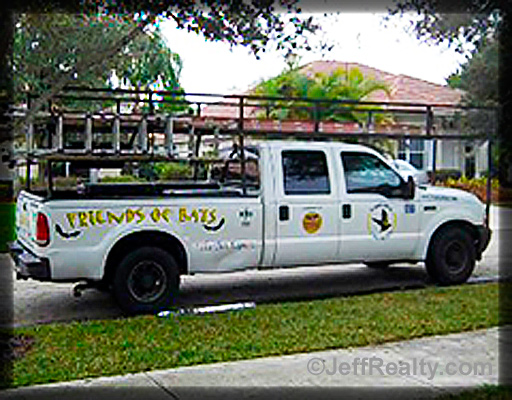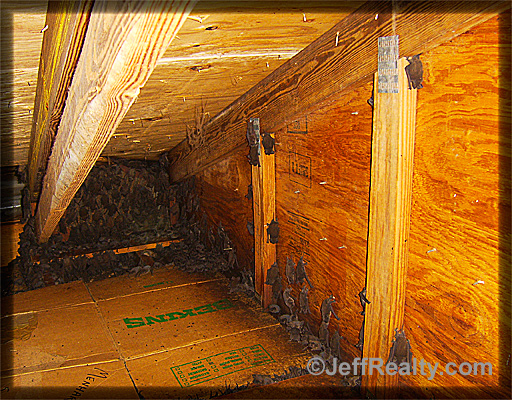 This second video will tell you about a bat's relation to humans, some facts about bats, and why bats are in Florida.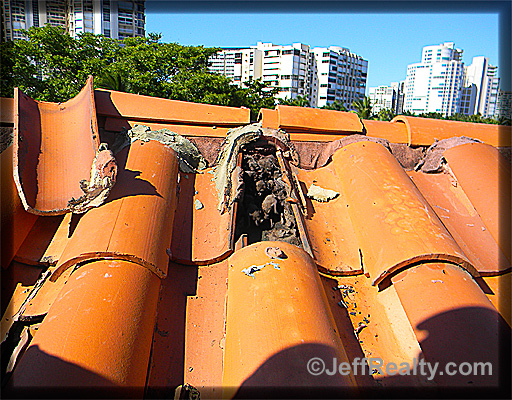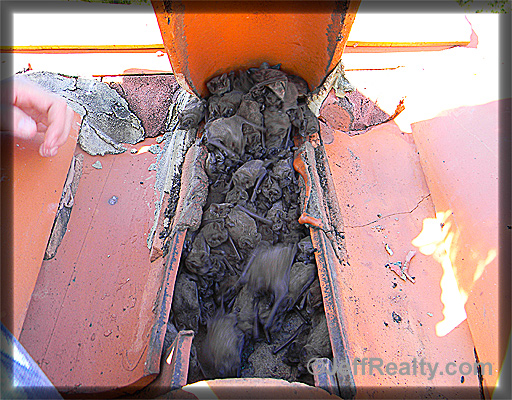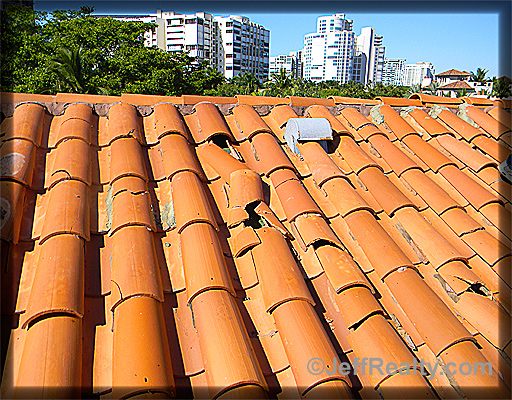 This third video will explain what percentage of homes have bats in them and why.
This last video will explain a lot about how the bats are excluded and how they are prevented from getting back in.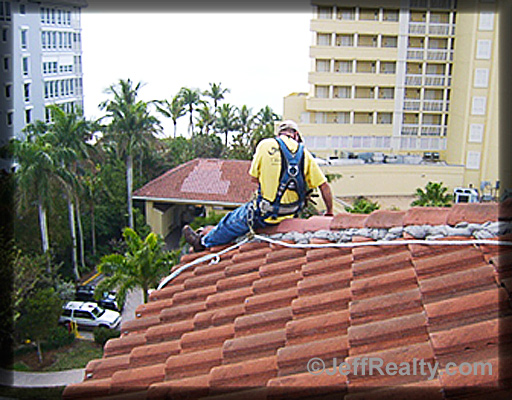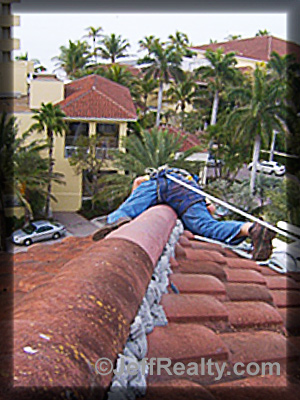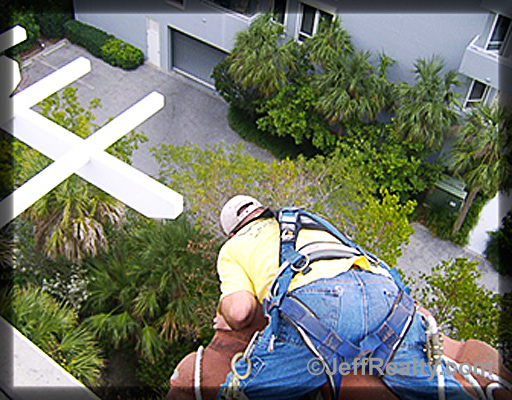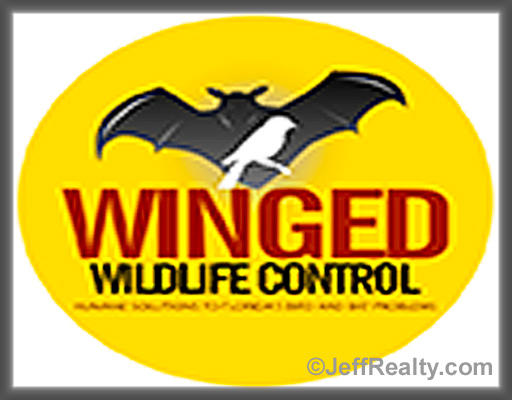 Thanks for watching and I really hope you enjoyed the videos.
We will match you with the perfect
community to fit your needs.
Start Matching
Celebrity Homes
from Beverley Hills
to Palm Beach
Never-before-seen-photos of your
favorite celebrity homes
View More Celebrity Homes
---
Email me when new listings are available!
Email me when my dream home hits the market
Login to view this property
or Create your MyHomes account today?
Don't have an account yet?
In only 30 seconds you will have full access to property, community info and SOLD data you can't get anywhere else.