Villa Vizcaya
A subdivision of Mirasol.
Total Homes : 79
Percentage Available: 3.8 %
Gated : Yes
Club Membership : Yes
No-Fee Community : No
Villa Vizcaya
Homes for Sale
408 Via Placita Palm Beach Gardens, FL 33418
3 Beds / 3/1 Baths / 2,933 Sqft

Mirasol
SOLD
10060
SOLD
37
SOLD
16
//= get_the_title() ?>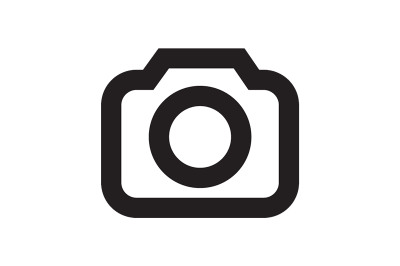 $1,349,999
5 beds, 5/1 baths, 4,068sqft, $332/sqft, lot size 7,813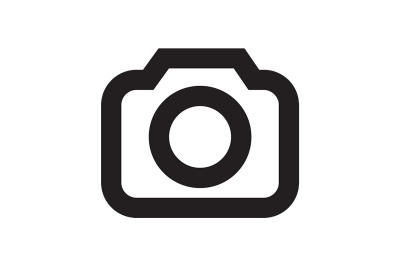 $789,999
3 beds, 3/1 baths, 2,933sqft, $270/sqft, lot size 10,611
Villa Vizcaya Map
Loading map...
Golf course homes are plentiful in Palm Beach Gardens. Since we live in the golf course capital of the world you have your choice of golf course homes. But we don't have nearly as many lakefront homes. One place you can find a great lakefront home though is Villa Vizcaya in The Country Club at Mirasol.
The Country Club at Mirasol is one of our newest club communities and is centrally located near PGA Boulevard, the Florida Turnpike and I-95. It also joins other clubs like BallenIsles, Old Palm, PGA National and Frenchman's Creek golfing or dining with friends during the season.
Built on over 2,000 acres, there are naturally many choices with Mirasol real estate, but you might consider Villa Vizcaya if you want a lake view to watch either the sunrise or sunset and want to be close to community amenities like the shops in Mirasol Walk, the Bascom Palmer Eye Institute, nearby community park, or if you commute into West Palm Beach. With major connecting highways close by, shopping on Worth Avenue, cultural events at the Kravis Center or the Palm Beach International Airport are just 15 or 10 minutes away. Or you might consider living here if you enjoying all the dining opportunities in Palm Beach Gardens like Carmine's, The Bonefish Grill or Joseph's Classic Market.
The 79 single-family homes here are wrapped around an undulating lake and 3 cul-de-sacs which means that you will be able to find just the right home site location and configuration at just the right spot in the lake. You can also choose long or short lake views. Some homes on the southern end look over the lake to the challenging par-5, 6th hole of the Sunrise course.
Homes in Villa Vizcaya will feature the classic Mediterranean architecture found in Mirasol and range in size from about 3,000 to 4,000 square feet. Inside you will find estate floor plans with luxury amenities like granite, stainless steel and custom built-ins and window treatments. These homes should not be overlooked when considering making Palm Beach Gardens your new home.
https://www.echofineproperties.com/Villa_Vizcaya
http://www.youtube.com/watch?v=QppeFyBcbhY
Villa Vizcaya Market Status
Villa Vizcaya, FL Market Report & Stats
Updated for

August

Aug 2020
Aug 2019Aug 2018
% Diff
Avg Sold Price
-

-

-

-

-

New Properties on Market
-

-

-

-

-

Sold % of Ask Price
-

-

-

-

-

Avg Sold Price/SqFt
-

-

-

-

-
21 reviews

Categories:

Chinese, Japanese



Distance:

0.4 miles

9 reviews

Categories:

Juice Bars & Smoothies, Sandwiches



Distance:

0.4 miles

24 reviews

Categories:

Chicken Shop, Fast Food, Latin American



Distance:

0.7 miles

145 reviews

Categories:

Sushi Bars, Ramen



Distance:

0.8 miles

64 reviews

Categories:

Breakfast & Brunch, Bagels, Coffee & Tea



Distance:

0.8 miles

171 reviews

Categories:

Thai, Vegetarian, Wine Bars



Distance:

0.8 miles

66 reviews

Categories:

Chicken Wings, American (Traditional), Burgers



Distance:

0.8 miles

13 reviews

Categories:

Szechuan, Cantonese



Distance:

0.8 miles

194 reviews

Categories:

Wine Bars, American (New), Tapas/Small Plates



Distance:

1.1 miles

103 reviews

Category:

Italian



Distance:

1.1 miles
How Much Is
My House Worth?
Determine your home's estimated value based on recent home sales in your area
Powered by BoldLeads