Orchid Lane Homes
For Sale
SOLD
60
SOLD
36
SOLD
32
| | LOCATION | PRICE | BEDS | BATHS | SQFT | $/SQFT | LOT SIZE |
| --- | --- | --- | --- | --- | --- | --- | --- |
//= get_the_title() ?>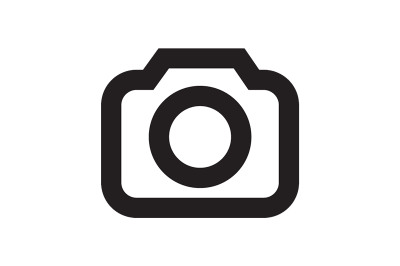 $5,900,000
4 beds, 4/1 baths, 5,868sqft, $1,006/sqft, lot size 38,445
$3,500,000
, lot size 28,201
The homes in the exclusive enclave of Orchid Lane in West Palm Beach seem to have jumped from the pages of F. Scott Fitzgerald's The Great Gatsby. Enjoy opulent sitting rooms, dressing rooms, winding staircases, elevators, gourmet custom kitchens with butler's pantries, servants' and butlers' quarters, formal and immense foyer, dining and living rooms, tumbled marble floors, indoor and outdoor fireplaces and outdoor kitchen, lush gardens and fountains, and a massive swimming pool. These multi-million dollar homes for sale are at once glamorous, glitzy, elegant, exotic, and casual. Offering thousands of square feet of living space, these dwellings are simply breath-taking. Take I-95 to Southern Boulevard east to South Olive Avenue and turn right. Go one mile to Palmetto Lane and you have arrived. The floor plans are to die for, with never-ending rooms and ceilings that seemingly stretch up to the heavens. The architecture is diverse, with homes in Orchid Lane built from 1918 up to 2015. However, all of these West Palm Beach homes have the look and aura of quiet power about them.
Enjoy high culture in West Palm Beach when you discover history at the famous Flagler Museum or great art at the Norton Museum. Visit the Kravis Center in downtown West Palm Beach and enjoy Broadway shows, world famous entertainers, or opera and ballet from renowned touring companies. Mounts Botanical Gardens is a wonderful spot if you love nature and gardens. Clematis Street in downtown West Palm Beach has great restaurants and shops and open air concerts. Visit City Place in Downtown West Palm Beach for excellent dining and shopping galore. It's a great place to visit around the holidays. The Palm Beach Zoo is a delightful place to take the children or just go to quietly enjoy the animals. ​
​
Orchid Lane Market Status
Orchid Lane, FL Market Report & Stats
Updated for

July

Jul 2020
Jul 2019Jul 2018
% Diff
Avg Sold Price
-

-

-

-

-

New Properties on Market
-

-

-

-

-

Sold % of Ask Price
-

-

-

-

-

Avg Sold Price/SqFt
-

-

-

-

-
How Much Is
My House Worth?
Determine your home's estimated value based on recent home sales in your area
Powered by BoldLeads