Bunker Hill
A subdivision ofWest Palm Beach Homes.
Gated : No
Club Membership : No
No-Fee Community : No
Lifestyle
Bunker Hill, Fl Market Report & Stats
Updated for

May

May 2020
May 2019May 2018
% Diff
Avg Sold Price
-

-

-

-

-

New Properties on Market
-

-

-

-

-

Sold % of Ask Price
-

-

-

-

-

Avg Sold Price/SqFt
-

-

-

-

-
Bunker Hill is a charming, historic neighborhood in West Palm Beach. This real estate for sale is a short walk from the Palm Beach Zoo, Dreher Park, and the Palm Beach Science Museum. Most of the homes are on or near Parker Avenue and West Summit Avenue. It is also near the well-known Antique District of West Palm Beach on Federal Highway (U.S. Route 1). These West Palm Beach homes for sale feature 3 and 4 bedrooms with diverse architectural designs and date back to 1931. Most dwellings were built of wood frame and stucco. Enjoy a home unlike most homes in South Florida, one to which you can add your own special style. Some residences have patios and gardens, while others are two stories. Conveniently located, Bunker Hill is close to I-95 and Palm Beach International Airport via Southern Boulevard. This is a great opportunity to live in an up and coming downtown community close to hip shopping and trendy restaurants.
Enjoy high culture in West Palm Beach. Discover history at the famous Flagler Museum or great art at the Norton Museum. Visit the Kravis Center in downtown West Palm Beach and enjoy Broadway shows, world famous entertainers, or opera and ballet from renowned touring companies. Mounts Botanical Gardens is a wonderful spot if you love nature and gardens. Clematis Street in downtown West Palm Beach has great restaurants and shops and open air concerts. Visit City Place in Downtown West Palm Beach for excellent dining and shopping galore. It's a great place to visit around the holidays. Take time to visit nearby sophisticated and ritzy Palm Beach. Sip cappuccino at an outdoor cafe or go all out with champagne at an elegant white tablecloth restaurant. The dining options are seemingly endless on Palm Beach.
Bunker Hill Homes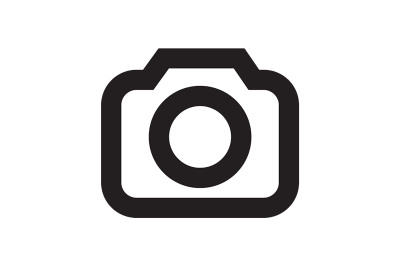 $289,900
3 beds, 2 baths, 1,500sqft, $194/sqft, lot size 5,200
$247,500
3 beds, 2 baths, 977sqft, $254/sqft, lot size 4,800
Follow the Market Updates on
Bunker Hill
How Much Is
My House Worth?
Determine your home's estimated value based on recent home sales in your area
Powered by BoldLeads