The Society of the Four Arts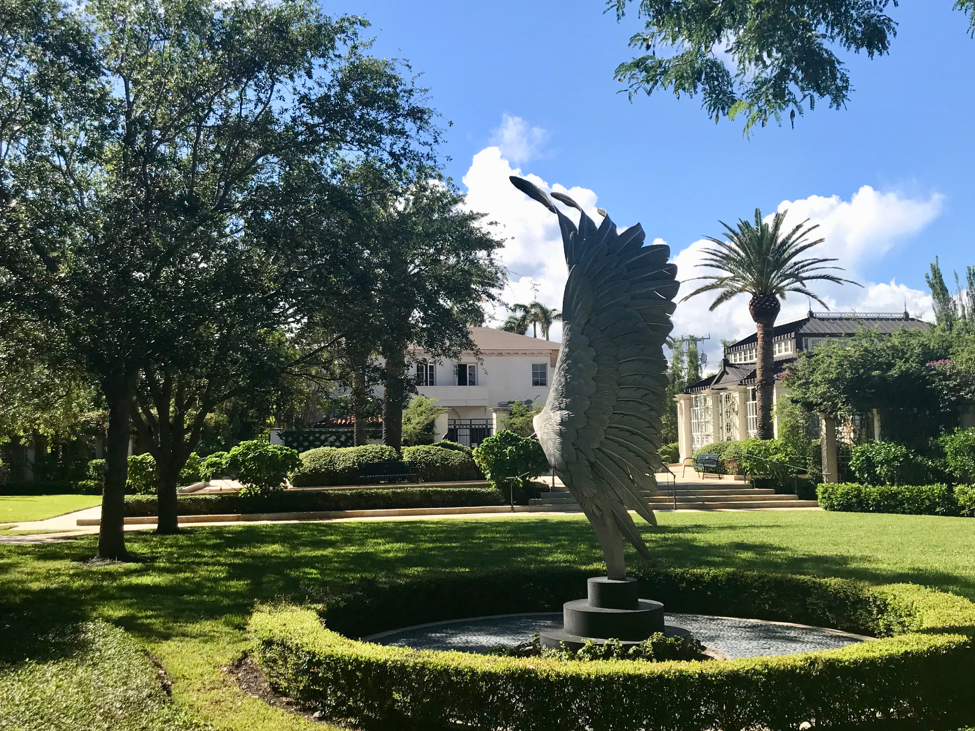 It is almost the beginning of high season here in Florida, it is time for the "crème de la crème" when it comes to exhibitions, concerts, galas and cultural activities. As we know by know,  El Cid is an area known for its historic houses and its rich cultural surroundings. This remarkable enclave is surrounded by many museums, concert halls, art galleries and a stone throw away from the  art galleries & shopping streets of Palm Beach.
Today's location is not actually in West Palm Beach, but rather a few steps further, in Palm Beach Island. The Society of the Four Arts. It was founded in 1936 for the purpose of offering a quality cultural program to the growing population of Palm Beach. Now a days the Society offers an eclectic schedule of cultural programing, that includes concerts, films, educational programs, art exhibits and a nonpareil lineup of notable speakers.
This November the Society starts the month with keynote speaker PhD. Joan Lipton. Dr. Lipton will guide the audience through her experiences of living in Spain. Her insight into the Spanish culture, the arts, the food, the sights and the lifestyle of the Mediterranean nation make it one of the highlights of this month. The other highlight of the month is Pianist and award wining lecturer Juliette de Marcellus. During her how to listen to classical music sessions, she will guide the audience from the baroque to the classical period and into the 19th century's greatest musical masterpieces. The course will review the development of style and form and the social reasons for their changes as well as the new instruments incorporated during each period.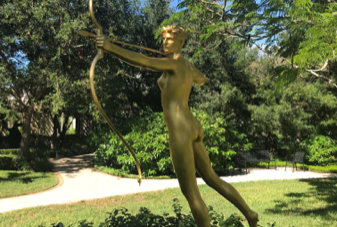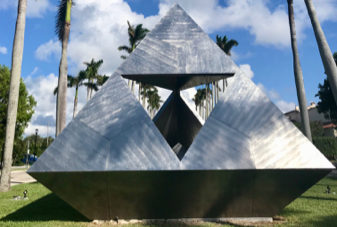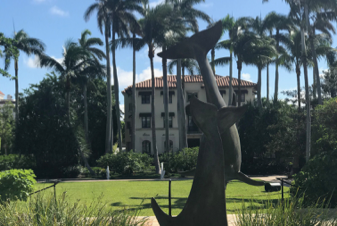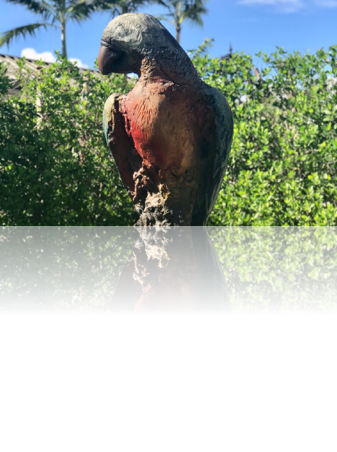 Finally, for those that do not have time to attend the events offered, The Society's grounds are worth visiting. The Botanical Gardens and the Philip Huiltar Sculpture Gardens merit the visit on their own.
We will match you with the perfect
community to fit your needs.
Start Matching
Celebrity Homes
from Beverley Hills
to Palm Beach
Never-before-seen-photos of your
favorite celebrity homes
View More Celebrity Homes
---
Email me when new listings are available!
Email me when my dream home hits the market
Login to view this property
or Create your MyHomes account today?
Don't have an account yet?
In only 30 seconds you will have full access to property, community info and SOLD data you can't get anywhere else.