Steve Carrell's Mansion | Surrounded by Noise and Construction
Actor, comedian, and movie star, Steve Carell, best known for his roles on The Office, The 40-Year-Old Virgin, and The Daily Show with Jon Stewart, was living in Toluca Lake when he and his wife, Nancy Carell, purchased the home down the street, owned by the estate of deceased actor and comedian Jonathan Winters, for $6 million, and razed it to the ground to make way for their dream mansion. The massive new home features a tennis court, rectangular pool with a pool house, a green grassy field, and every amenity a movie star could want.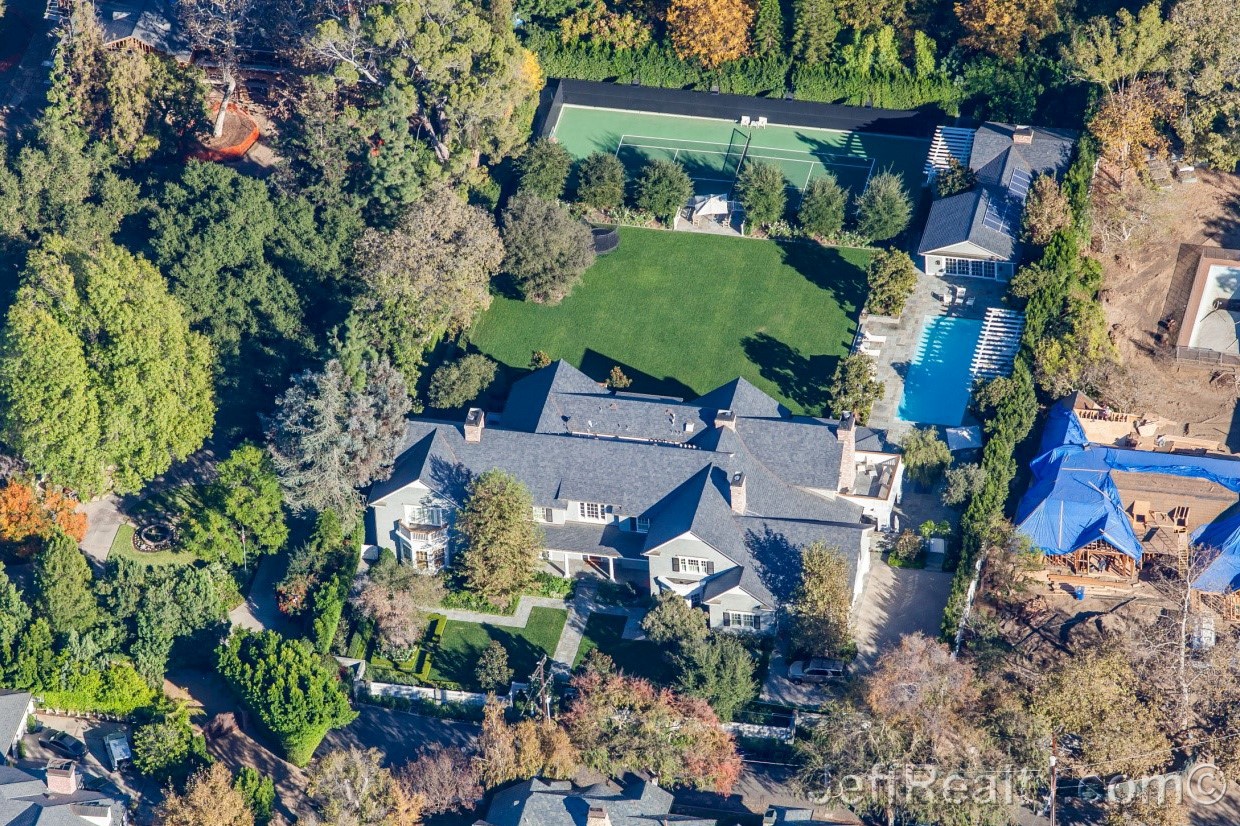 The couple and their two children enjoy a 5028-square-foot basement with their own home theater, powder room, recreation room, and a bathroom, all served by an elevator.
Carell loves cars and built a double garage with an automobile elevator to give him access to his collection.
The home's second floor has three bedrooms, all with adjoining bathrooms, and even a "rumpus" room for children Elizabeth and John. Maybe they got the idea from "Where the Wild Things Are?"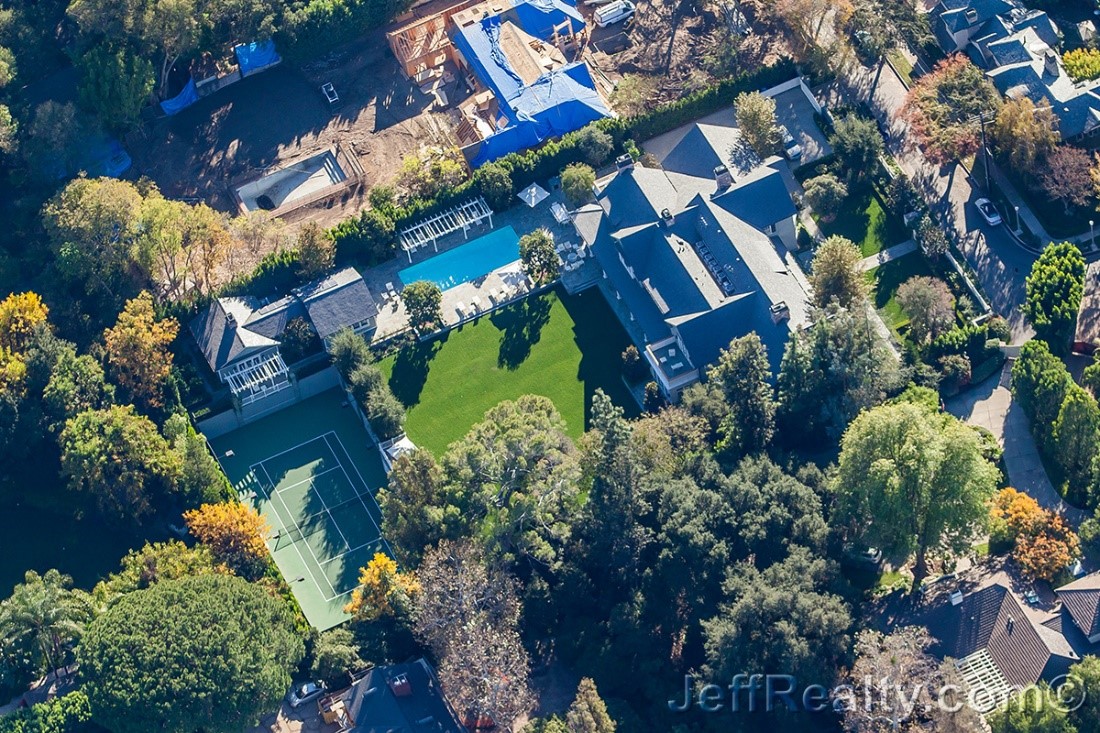 The first floor of the mansion has 7,058 square feet with an adjacent bathroom, study, living room, dining room, and a den with an accessible outdoor porch.
The back of the home features a large kitchen with an adjacent breakfast room and butler's pantry. Carell enjoys mountain biking and built a large mud room just to remove and store his sneakers and biking equipment. The estate's grounds also feature custom landscaping and lighting.
Carell makes movie after movie and does not have too much time to spend at his estate, which is probably a good thing, because it appears the home is tightly bordered on both sides by extensive construction and homes in different states of completion. This situation is probably less than ideal and is probably very, very noisy.
Steve is currently filming "Battle of the Sexes" and just completed "Café Society." He will begin filming "Acme" after that.
Similar homes in this price range in Palm Beach Gardens and Jupiter can be found in communities like Admiral's Cove, Bay Hill Estates, Jonathan's Landing, Jupiter Country Club, and Jupiter Island.
We will match you with the perfect
community to fit your needs.
Start Matching
Celebrity Homes
from Beverley Hills
to Palm Beach
Never-before-seen-photos of your
favorite celebrity homes
View More Celebrity Homes
---
Email me when new listings are available!
Email me when my dream home hits the market
Login to view this property
or Create your MyHomes account today?
Don't have an account yet?
In only 30 seconds you will have full access to property, community info and SOLD data you can't get anywhere else.