Click here for more celebrity homes
The 42-year-old reality-TV regular and former 90210 star has been having financial troubles since her father, Hollywood director and millionaire, Aaron Spelling, passed away in 2006.  Although her father's estate was worth an estimated $500 million, Tori reports she only inherited $800,000 due to her mother, Candy Spelling, manipulating the will. Because of her spending habits (Tori herself has stated that she was a full blown shopaholic), the money was gone fast, and Tori and her husband Dean resorted to having a "fire sale" last Father's Day on the front lawn of their San Fernando Valley rental, selling everything that they owned that wasn't nailed down in order to support themselves and their four children.
Tori's current situation is a far cry from the life of luxury she once lived. Tori grew up alongside her brother, Randy, in the home of their father, a palatial estate at 594 S. Mapleton Drive in Los Angeles that her brother has described as being a "fantastical palace" and which was referred to as "Spelling Manor" by the rest of the community.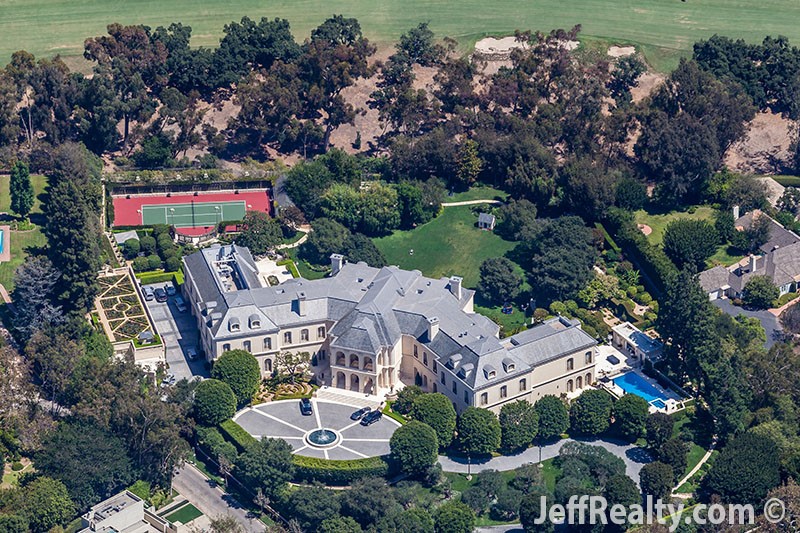 Aaron Spelling, who built his fortune on successful television series including "Dynasty," "Charlies Angels," "Seventh Heaven," and "The Love Boat", bought the property in 1988, demolished the existing home (formerly owned by actor Bing Crosby), and started from scratch so he could create his dream home for him and his wife, Candy, daughter, Tori, who was then 15, and son, Randy, who was 10 at the time. Known as "The Manor" for its enormous living space of 56,500 square feet and 123 rooms on six acres in the Holmby Hills section of LA, the home cost $12 million to build and neighbors were outraged during the construction and said the home was as big as a "football stadium" and called it "ostentatious."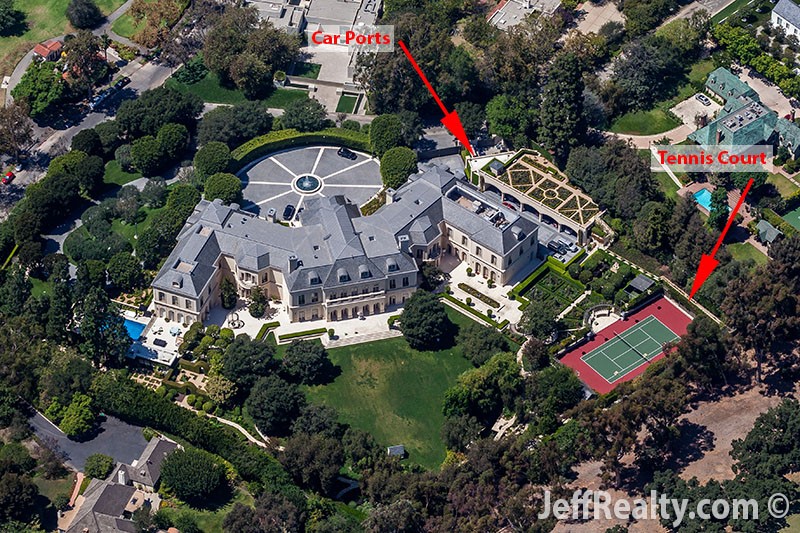 The French-style white mansion has 11 bedrooms and 16 bathrooms, allowing all four members of the family four of their own bathrooms. The children each had their own wing of the house and even a smaller playhouse out on the grounds as well as a bowling alley. The Spellings were very generous with their children (possibly leading to Tori's shopping addiction) and had three rooms of their home designed just for wrapping presents. The children grew up enjoying the state-of-the art pool, tennis court, an indoor ice-skating rink and gardens on the immaculately maintained estate. The enormous circular driveway features a French fountain in the center.
Of course, the home features a state-of-the-art screening room for Spelling. It also has a state-of-the-art gymnasium, three 2-car garages, and five 2-car carports. It is said that more than 100 cars can park on the property. Closet space was at a premium with an entire floor, basement, and an intermediate level between the second story and the attic devoted to closets. Aaron's wife, Candy, needed a whole wing just to accommodate her wardrobe. No wonder Candy wanted the whole fortune to herself!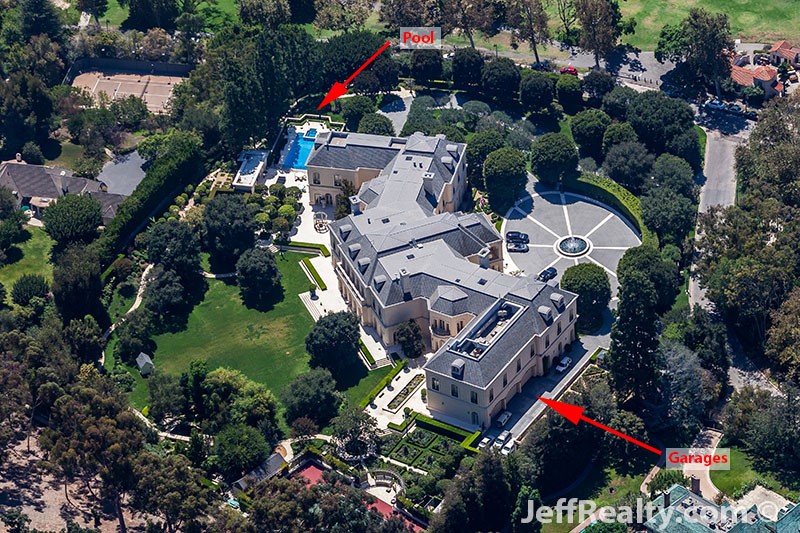 Perhaps Spelling built such a big estate for himself and his family since he was afraid of flying and did not often travel far from his home or his work. When Spelling served in the U.S. Air Force and was flying from Texas to Ohio, he came down with the flu and the flight surgeon took him off the plane because he was too sick to fly. The plane to Ohio later crashed and everyone on it was killed. Spelling rented a car to drive home, and when he got there, his mother fainted because the authorities had told her that her son had been killed in the crash. She made him promise that he would never get on an airplane again and he never did. Daughter Tori said she also inherited her father's fear of flying.
Following Spelling's death from complications of a stroke at age 83, his wife, Candy, sold the house to heiress and socialite Petra Ecclestone, daughter of Formula 1 racing magnate Bernie Ecclestone, for $85 million in 2011 and kept the money for herself, leaving Tori to continue struggling financially. (It had been on the market for two years with an asking price of $150 million.)
Click here for more celebrity homes:
---
Login to view this property
or Create your MyHomes account today?
Don't have an account yet?
MyHomes lets you do more
In only 30 seconds you will have full access to property, community info and SOLD data you can't get anywhere else.
Login to view this property
or Create your MyHomes account today?
Create an Account
*All fields are required
After you sign up, we will send you a PIN to your mobile phone or email to complete account activation.
Privacy Policy
MyHomes lets you do more
In only 30 seconds you will have full access to property, community info and SOLD data you can't get anywhere else.
Login to view this property
Please verify your account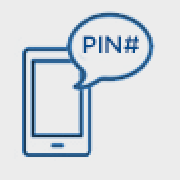 A confirmation PIN number has been sent to your phone