Seth McFarlane's Personal Resort
Actor, animator, and director, Seth McFarlane, who is the highest-paid writer on television for his animated series Family Guy, makes his home in what can only be described as an enormous personal resort in Beverly Hills.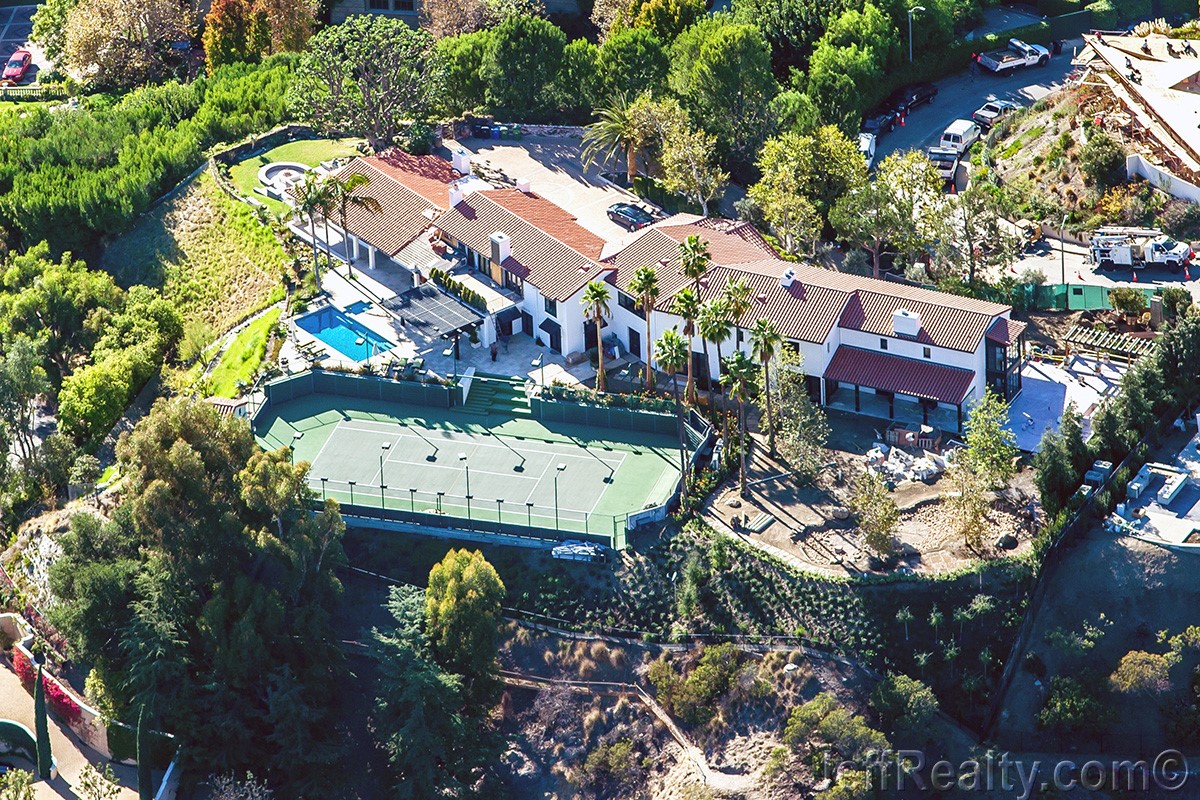 McFarlane bought the home in 2008 for $13.5 million and immediately began making renovations to it. What was originally a 5,152-square-foot mansion has grown to a gargantuan size of over 10,000 square feet, about the size of a small resort, and it continues to grow.
The 4 bedroom/7 bathroom home was originally constructed in 1981 and sits on 1.3 acres. The first floor of the mansion has 7,058 square feet with an adjacent bathroom, study, living room, dining room, and a den with an outdoor accessible porch.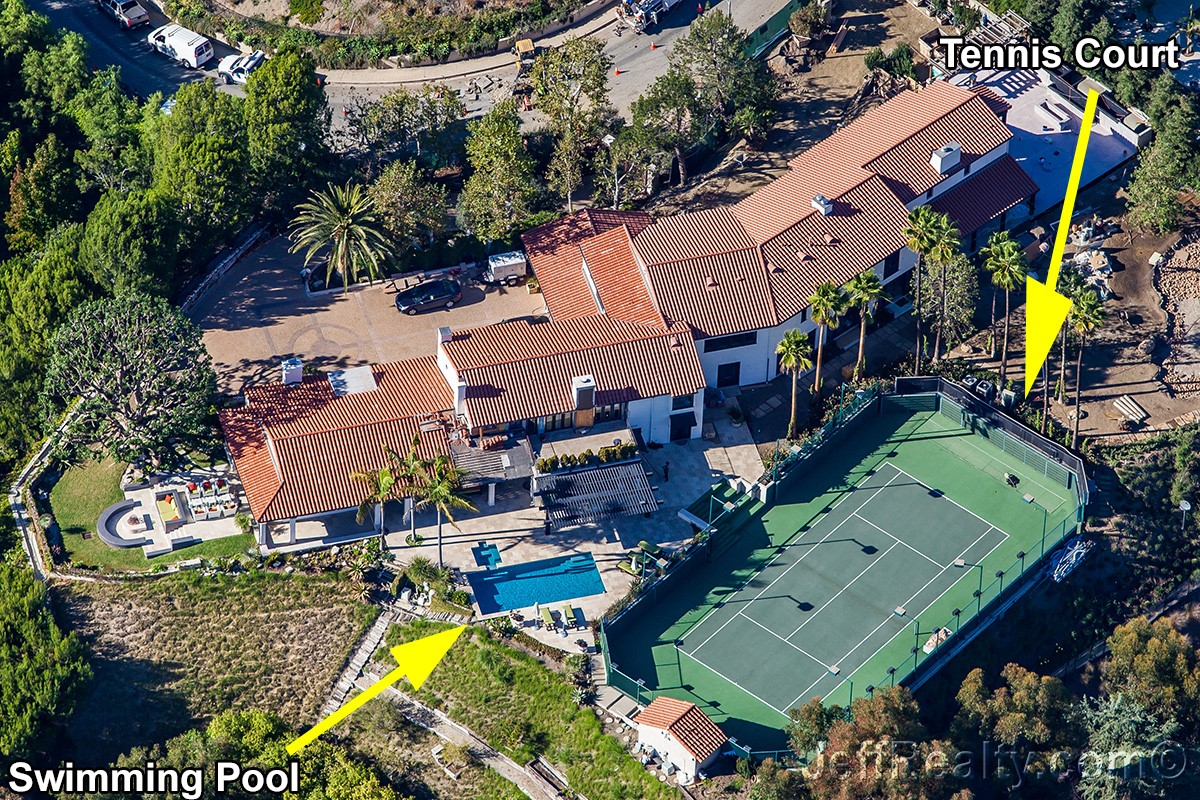 Construction cranes are commonly seen on the property, making yet another addition to the home and piles of dirt, and Porta-Potties can usually be found on the lot. The home includes a pool, a full-sized tennis court, and numerous outdoor sitting areas. McFarlane can afford it all, thanks to his ongoing hits including American Dad!, A Million Ways to Die in the West, and Ted 2.
McFarlane always seems to be busy with yet another project both in film and television and at his home.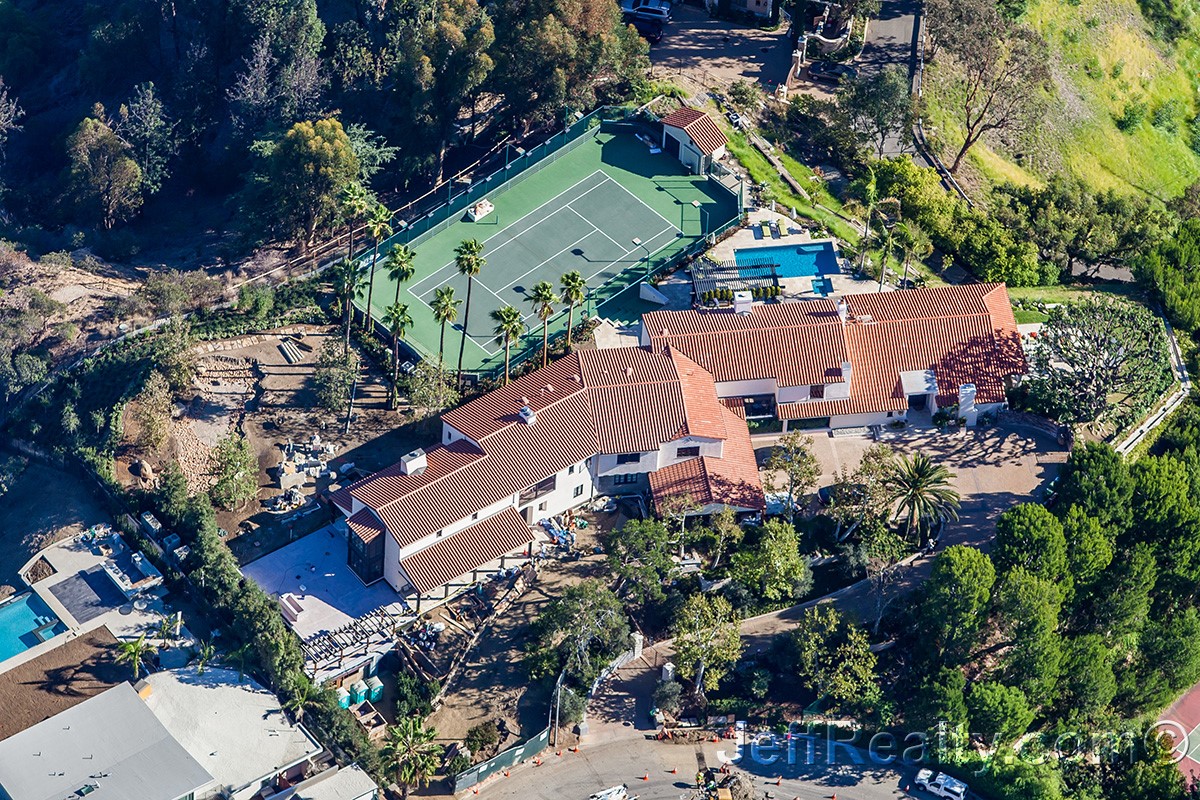 Similar homes in this price range in Palm Beach Gardens and Jupiter can be found in communities like Admiral's Cove, Bay Hill Estates, Jonathan's Landing, Jupiter Country Club, and Jupiter Island.
We will match you with the perfect
community to fit your needs.
Start Matching
Celebrity Homes
from Beverley Hills
to Palm Beach
Never-before-seen-photos of your
favorite celebrity homes
View More Celebrity Homes
Related Posts
Just Listed | Amazing in Admirals Cove | 179 Regatta Drive
September 9, 2020
In Admiral's Cove
NEW LISTING IN ADMIRALS COVE!
February 2, 2019
In Admiral's Cove
Open Houses Tomorrow in Admirals Cove, Bay Hill Estates, PGA National, Old Port Cove, Regency, BallenIsles, Ibis Golf & Country Club, The Bluffs & Indian Creek
May 20, 2017
In Admiral's Cove homes for sale
---
Email me when new listings are available!
Email me when my dream home hits the market
Login to view this property
or Create your MyHomes account today?
Don't have an account yet?
In only 30 seconds you will have full access to property, community info and SOLD data you can't get anywhere else.