How Much Will You SAVE by Working with Echo Fine Properties?
When you work with *Echo Fine Properties to buy or sell a home, you can save 0.75% of the home purchase price, or $750 on every $100,000 of the purchase price. After closing on your new home, Echo Fine properties will mail you a check so you may purchase what you need for your new home!
---
Some examples of Savings....
You don't have to be the Math Teacher to Teach this course!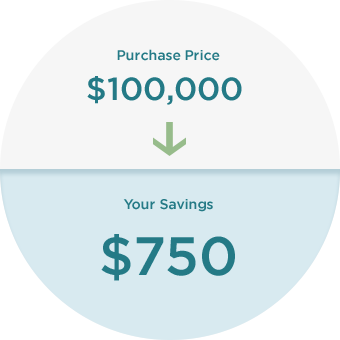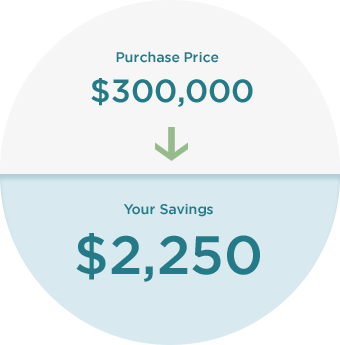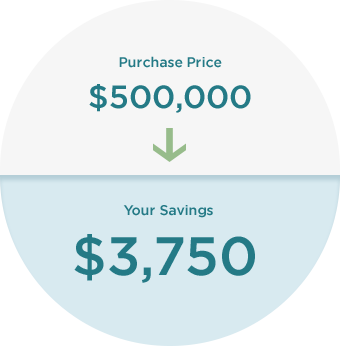 *In Order to qualify, you must work at PBCSD and present this promotion when you start working with Echo Fine properties.
Special Offer Vaild through 12/31/2020.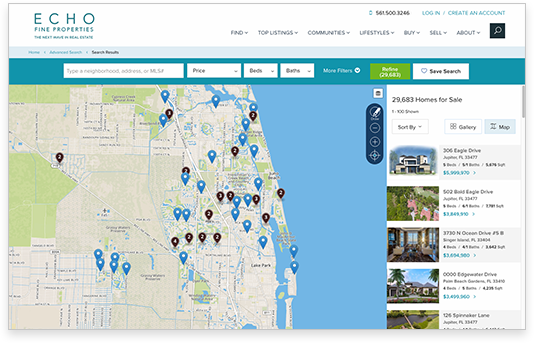 Looking for a home in Palm Beach County
Our leading-edge technology, patent pending hyper local search features and responsive luxury design will help you find your dream home.
Start Your Search
Echo Fine Properties came to the rescue when Jerry Thomas Elementary School was in need of presents for more than two dozen students after an anticipated donation fell through.
---
Ready to Get Started?
Contact Echo Fine Properties and Apply Now!
The Home ECHOnomics Guarantee
57

promises

to ensure everything that is supposed to happen with the sale or purchase of your home, happens.

View Our 57 Promises
How Much Is
My House Worth?
Determine your home's estimated value based on recent home sales in your area
Powered by BoldLeads