Is Elon Musk Preparing for Aliens?
Is Elon Musk Preparing for Aliens?
The talk of the town is that Billionaire, Elon Musk, the owner of Tesla Motors, SpaceX and co-founder of PayPal wants to get his 20,000 square foot home ready for any futuristic NASA excursions that may result in life beyond our solar system intruding into our lives.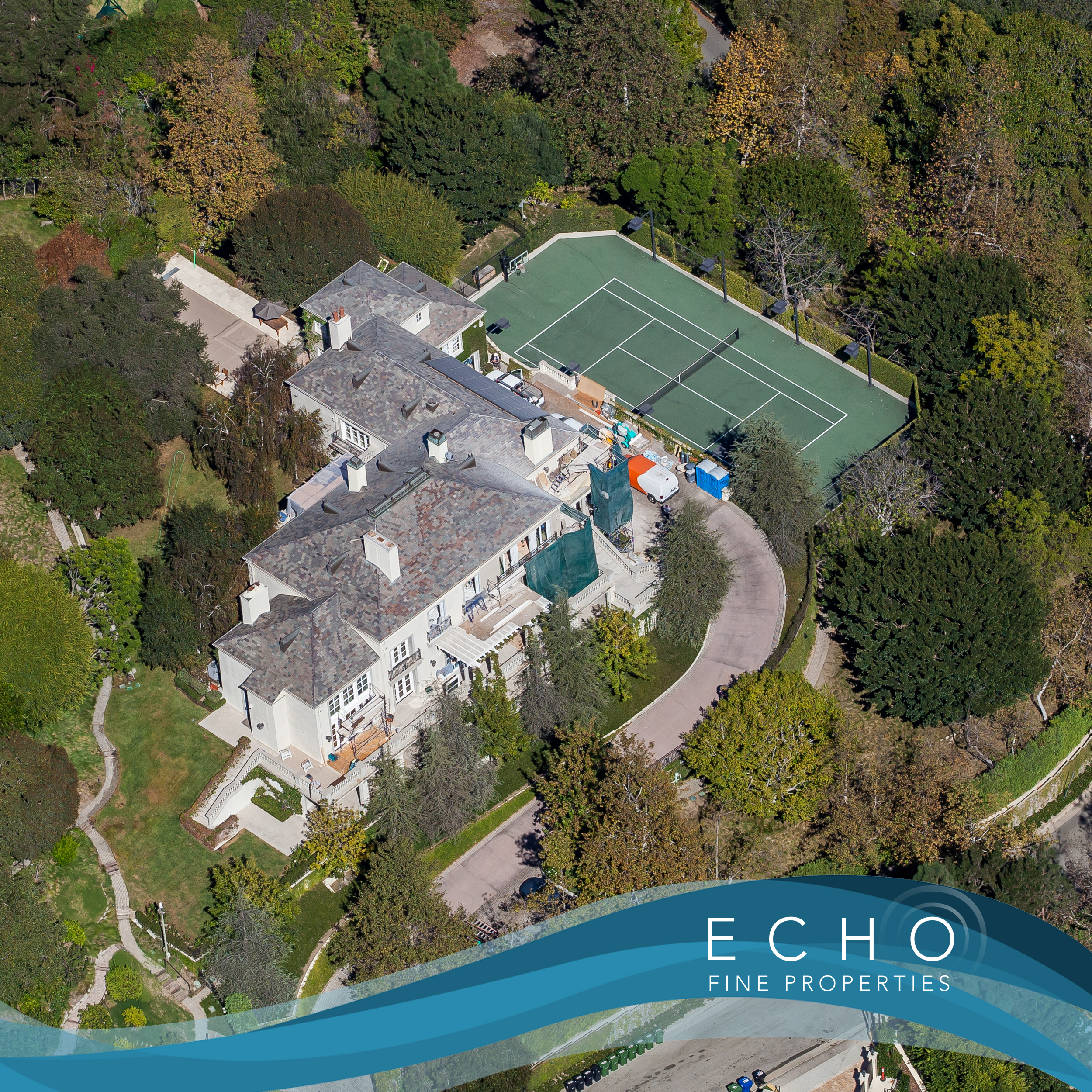 Billionaire Elon Musk is renovating his $17 million, 7-bedroom, 9-bathroom estate at 10911 Chalon Rd in Bel-Air. Musk's main home is an elegant French villa, that features a large swimming pool, traditional décor, a large kitchen with a brick ceiling, a home theater, a gym and marble bathrooms. Musk actually rented his home for five years before he felt financially secure enough to purchase the home. So why the drastic preparations?
Well, for the first time ever NASA has announced the first realistic opportunity to search for alien life outside of our solar system. Not one, but SEVEN Earth-sized planets may harbor life not too far away from planet Earth. Musk, a native of South Africa and a Canadian-American entrepreneur, is an engineer, inventor and investor who is said to be the third wealthiest resident in Los Angeles. With Musk's track record of visionary tech advances, futuristic development, and successful space missions; is he preparing for the incoming of potential alien life? Take a look at our exclusive photos of his home under construction as he prepares for the possibility of alien life on Earth.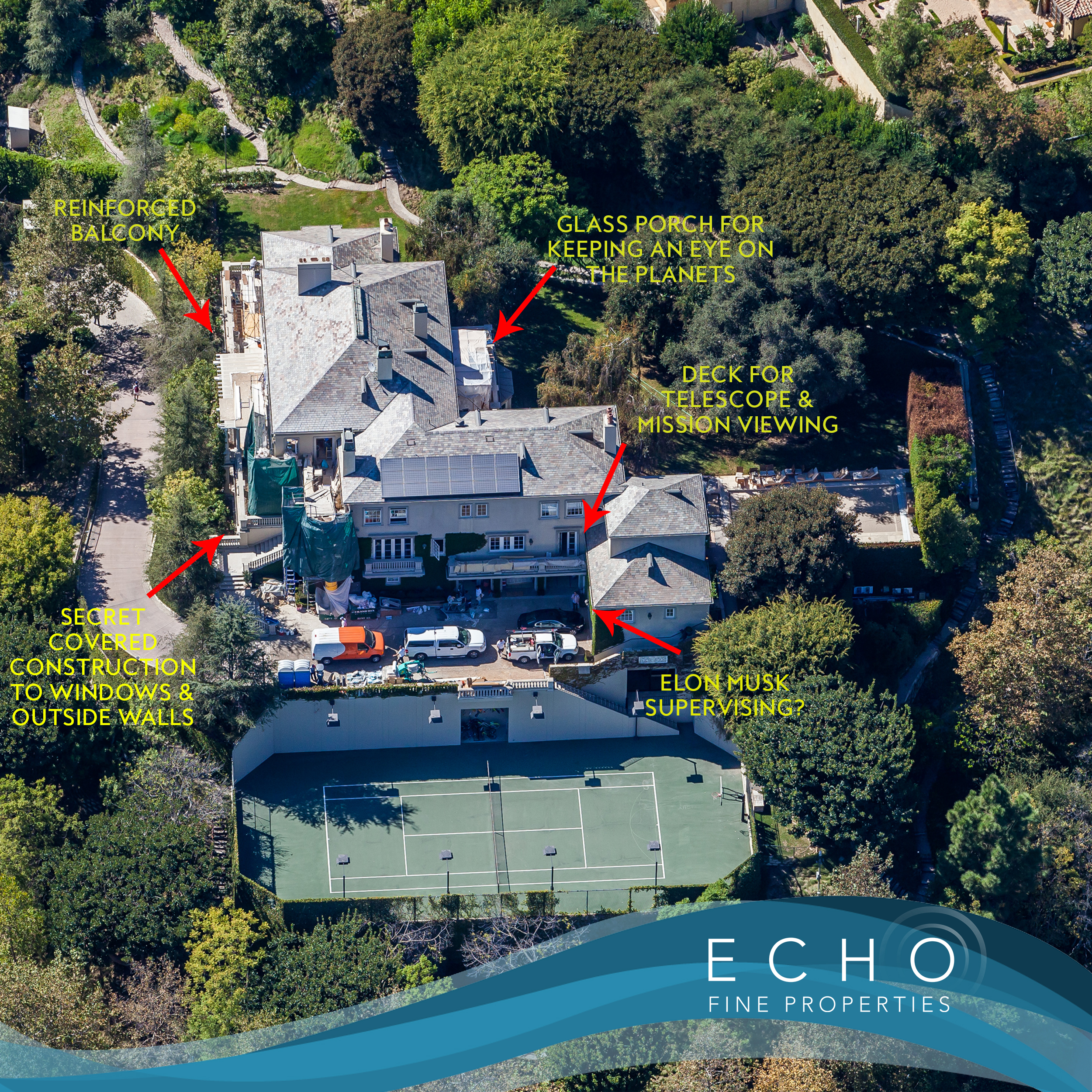 Similar homes in this price range in Palm Beach Gardens and Jupiter can be found in communities like Admirals Cove, Bay Hill Estates, Jonathan's Landing, Jupiter Country Club, and Jupiter Island.
We will match you with the perfect
community to fit your needs.
Start Matching
Celebrity Homes
from Beverley Hills
to Palm Beach
Never-before-seen-photos of your
favorite celebrity homes
View More Celebrity Homes
Related Posts
NEW LISTING IN ADMIRALS COVE!
February 2, 2019
In Admiral's Cove
Open Houses Tomorrow in Admirals Cove, Bay Hill Estates, PGA National, Old Port Cove, Regency, BallenIsles, Ibis Golf & Country Club, The Bluffs & Indian Creek
May 20, 2017
In Admiral's Cove homes for sale
112 Regatta Drive | Admirals Cove Homes For Sale | Jupiter Homes For Sale
May 20, 2017
In Admiral's Cove
---
< Next Post
11559 Riverchase Run | Bay Hill Estates Homes For Sale | West Palm Beach Homes For Sale
Posted on: by Jeff Lichtenstein
Email me when new listings are available!
Email me when my dream home hits the market
Login to view this property
or Create your MyHomes account today?
Don't have an account yet?
In only 30 seconds you will have full access to property, community info and SOLD data you can't get anywhere else.