Filmmaker George Lucas always seems to be upsetting people. He wanted to expand his production studio in Marin County, California, but when he could not get the approvals because of all of the wealthy neighbors' objections, he decided instead to use the property to build affordable housing, a community center, and pool for low- and moderate-income residents.
"We've got enough millionaires here," Lucas told the media. "What we need is some houses for working people."
Click Here for more Celebrity Homes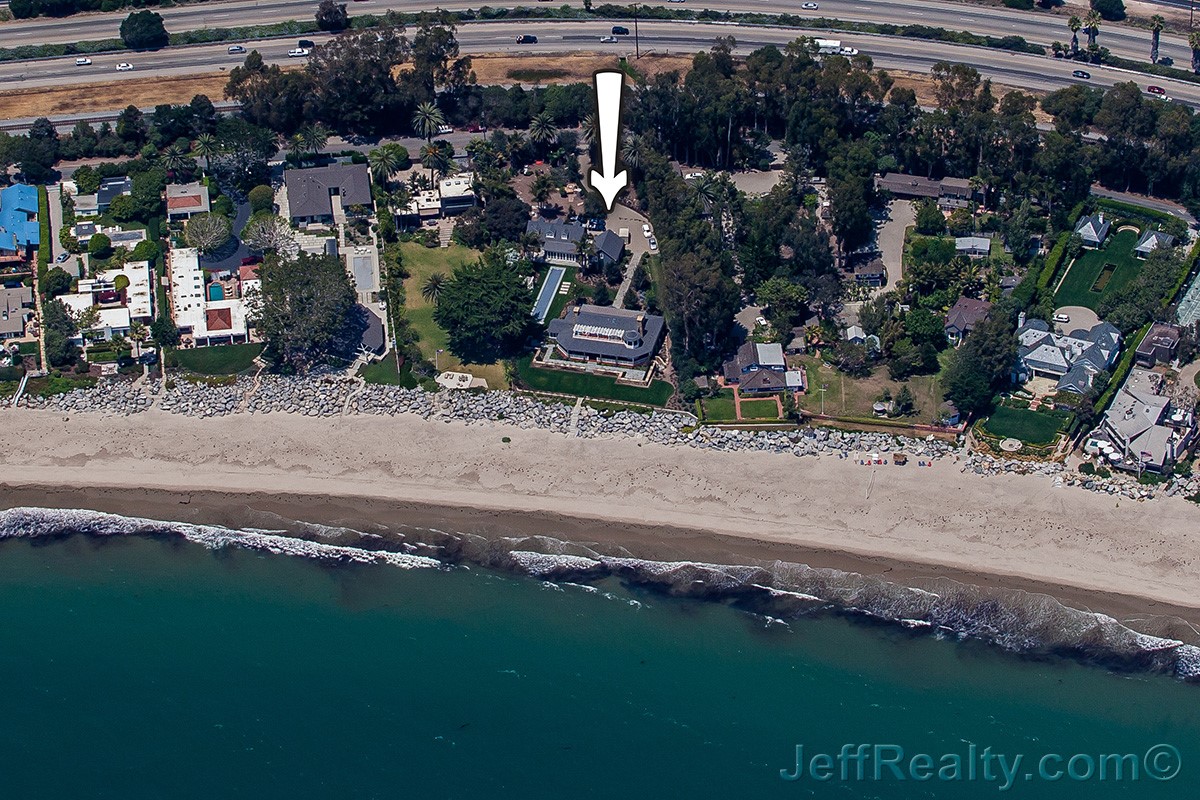 As result of his plan, Lucas and even local officials have received lots of hate mail. Plans are still moving forward and they include an orchard and special housing for teachers.
But that is not the only real estate project that has caused problems for the Star Wars creator. Lucas also shocked everyone from real estate agents to neighbors when he tore down what architects called a "modernist masterpiece" to build his current oceanfront home in Carpinteria, California.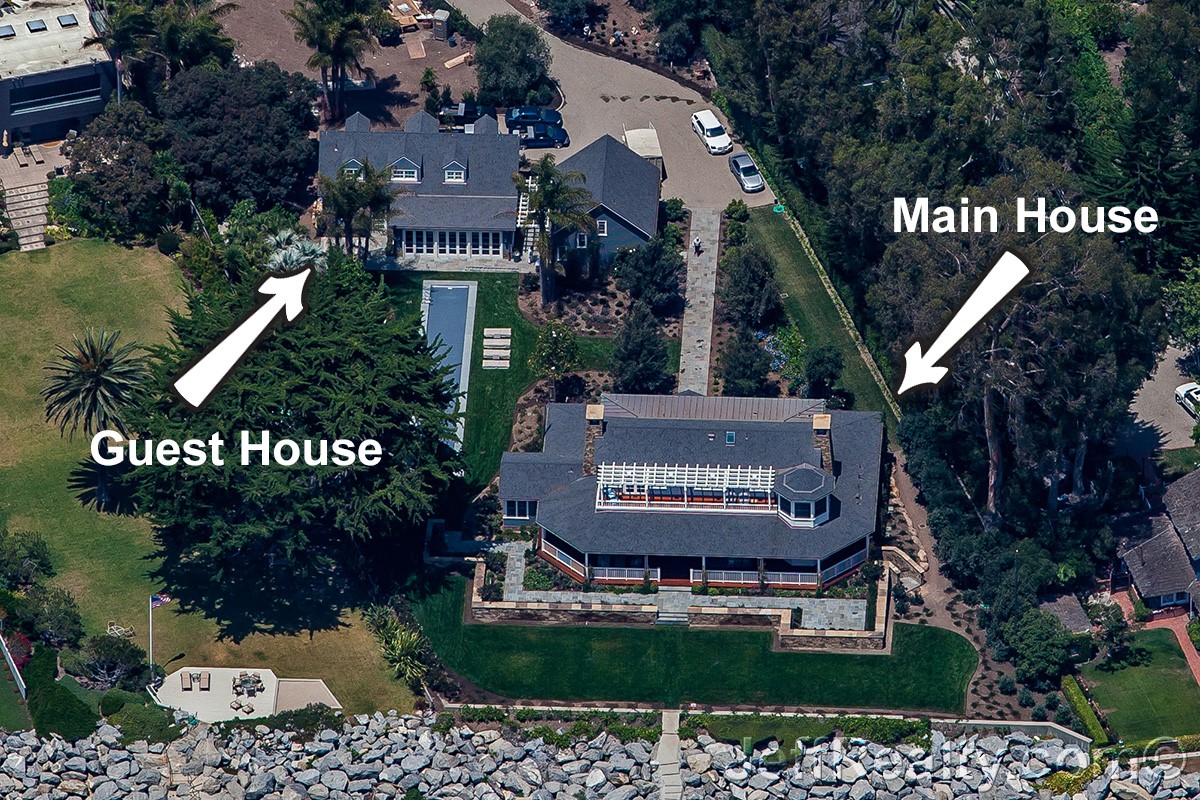 Lucas bought the 1.7-acre property and original 1981 house for $19.5 million in 2010 and in 2012 completely tore down the home which had been designed by sculptor and architect Sherrill Broudy. The home, which had been touted as Prado Lane's finest and the best house on the beach, had incredible features such as walls of uninterrupted glass with panoramic views up and down the coast and an amazing outdoor area.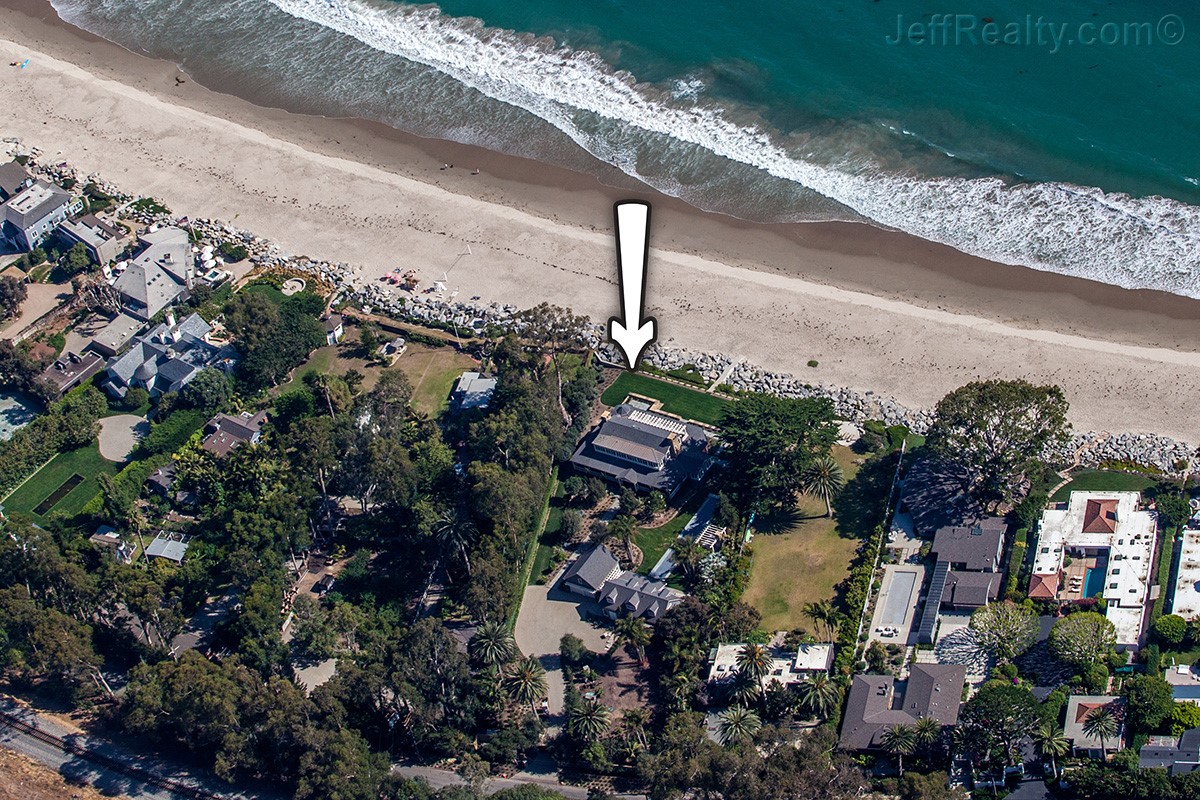 Lucas' replacement home was designed by Appleton & Associates and everyone is calling it less of a masterpiece. The colonial-style home, complete with a wraparound porch, looks like it would be more at home on the northeast coast than on the west. Los Angeles architect Tom Marble described Lucas' new abode as "Cape Cod Light, an invasive, non-native, systematically destroying a strain of modernism that evolved in this part of Carpenteria."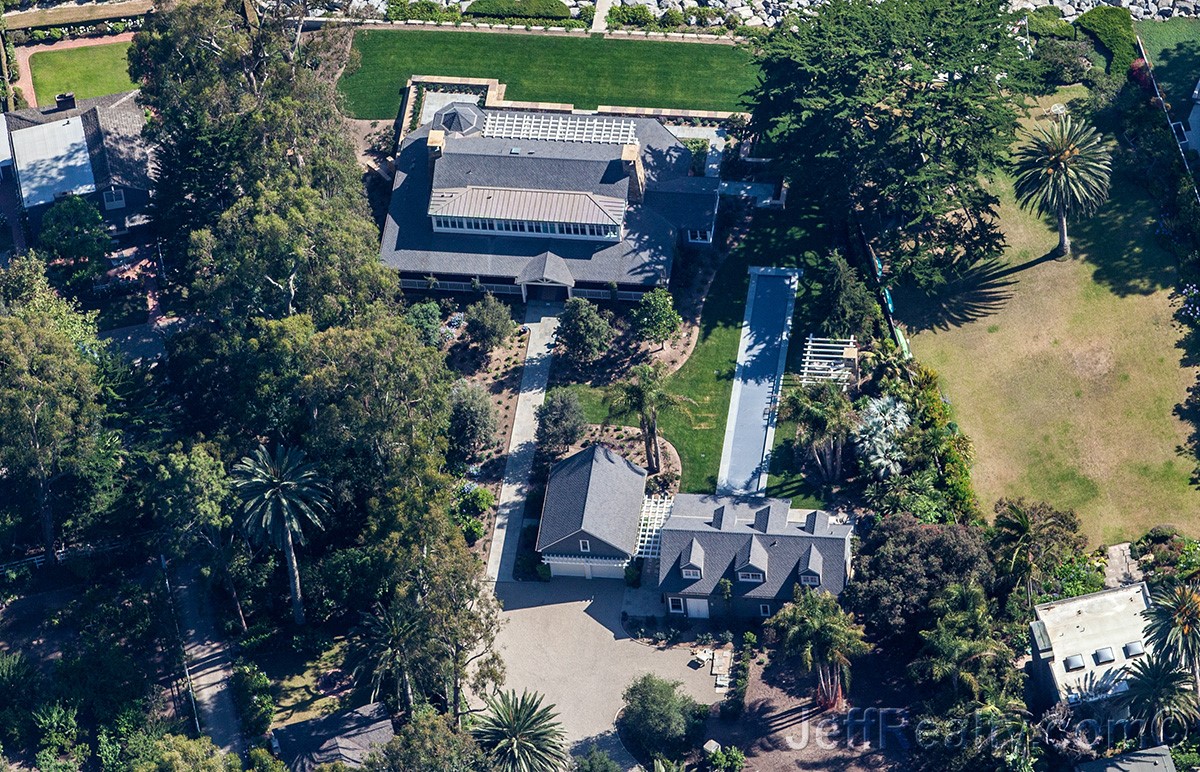 Looking at photos of the 1981 home, it appears Lucas may have at least kept the original lap pool, but completely did away with the rest of the modernist landscaping and patio fountains. The expansive property has 6 bedrooms, 4 bathrooms, and a detached 2-car garage. The guest house located towards the front of the property is bigger than most middle-class single-family homes.
Lucas is not involved with the new Star Wars trilogy currently in production and says that even though Walt Disney purchased his ideas along with Lucasfilm in 2012, Disney decided not to use any of his ideas in "Star Wars: The Force Awakens." Critics say Disney was not impressed with the storyline taken by Lucas and his suggestions and decided to go an entirely different route with the story.
Similar homes in this price range in Palm Beach Gardens and Jupiter can be found in communities like Admirals Cove, Bay Hill Estates, Jonathan's Landing, Jupiter Country Club, and Jupiter Island.
---
Login to view this property
or Create your MyHomes account today?
Don't have an account yet?
In only 30 seconds you will have full access to property, community info and SOLD data you can't get anywhere else.