Exclusive!!! Never-Before-Seen Photos of Mar-a-Lago | Donald Trump's Private Club in Palm Beach, Florida
As rumors persist regarding Donald Trump making a Presidential run, perhaps it's time to take a closer look at his Palm Beach home, Mar-a-Lago.
Find out why South Florida Is a Hot Alternative to Exclusive DC and NY Living!
Click Here for more Celebrity Homes

Mar-A-Lago (Sea to Lake) was built between 1924-1927 by Marjorie Merriweather Post (Post Cereals) and her husband at the time, E. F. Hutton. When Mrs. Post died in 1973 she left the property, all 17 acres of it, to the US government, which had declared the estate to be 'The Mar-a-Lago National Historic Site' in 1969, and placed it on the National Register of Historic Places in 1972 by an Act of Congress. The government couldn't afford to keep it — they were losing out on all of those property tax dollars and paying for the continued upkeep — so it was sold……to one Donald J. Trump in 1985 for the sum of $10 million.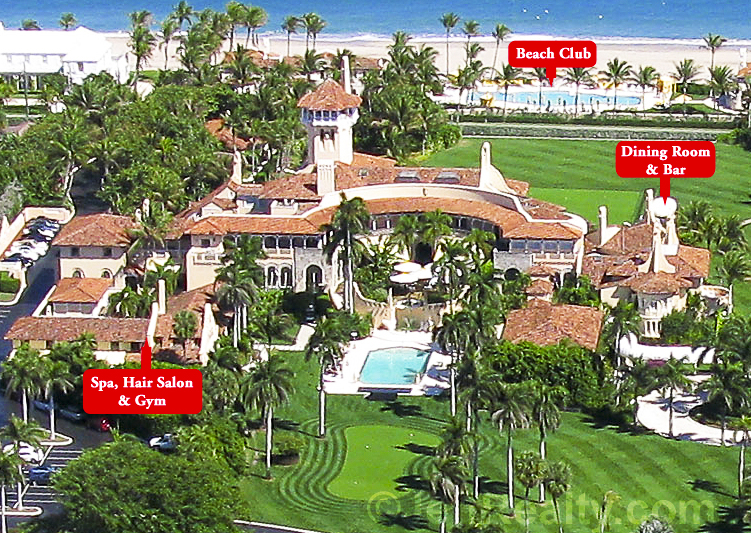 After using the estate as his own personal residence for 10 years and spending millions of dollars to restore it to its original splendor, Mr. Trump turned this exquisite Spanish/Moroccan-inspired private home of 126 rooms into a private club, the Mar-a-Lago Club, which opened in 1995 with 58 bedrooms, 33 bathrooms, a 29-foot marble-topped dining room table, 12 fireplaces, and to keep up with the times, 3 bomb shelters! Outside has been added 6 tennis courts, 5 clay and 1 grass, where Mrs. Post used to have her own personal golf course. There is now a large swimming pool facing the Intracoastal Waterway, a 20,000 square foot ballroom, as well as a spa which pampers the members and their guests with massages, a hair stylist, and a gym.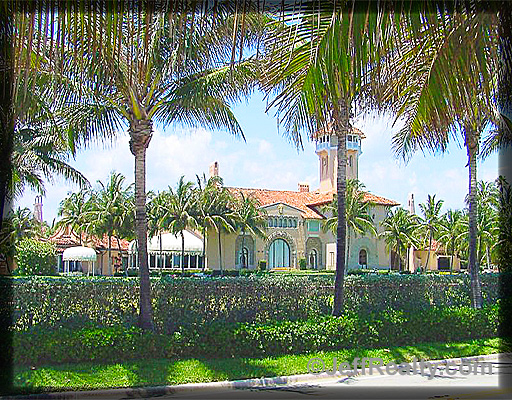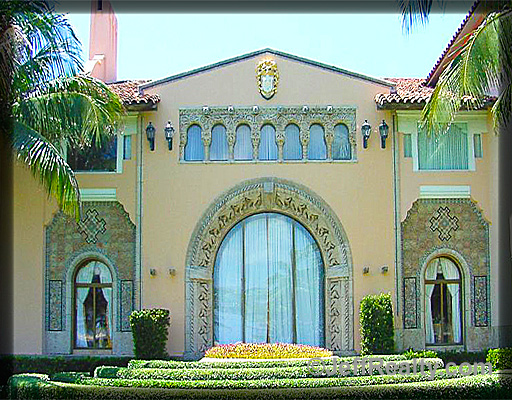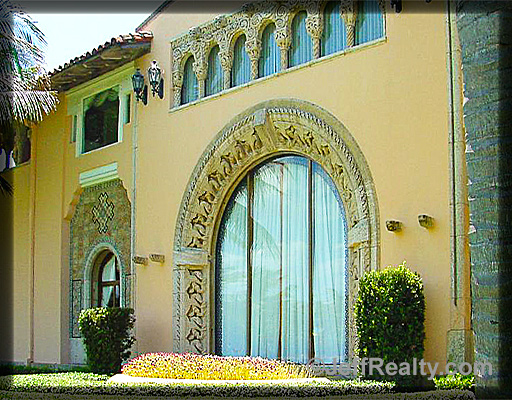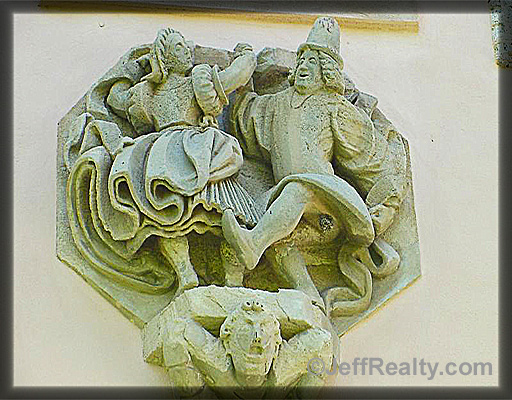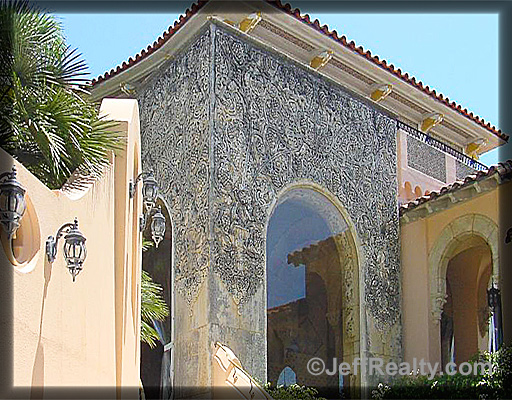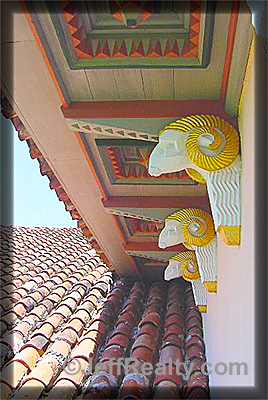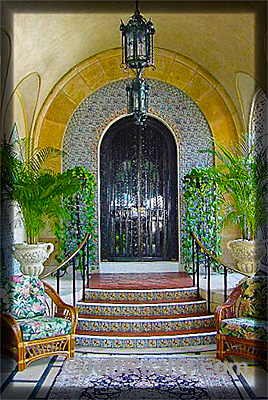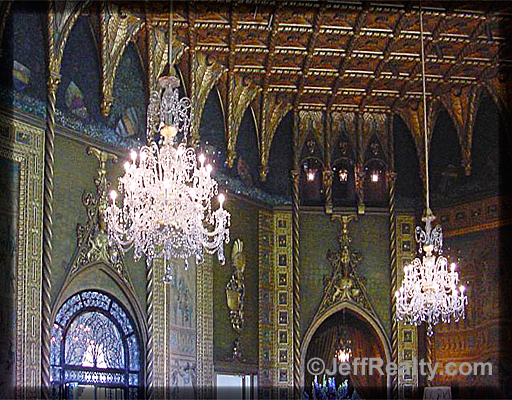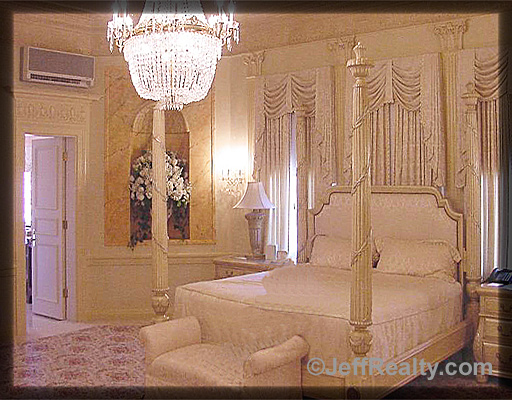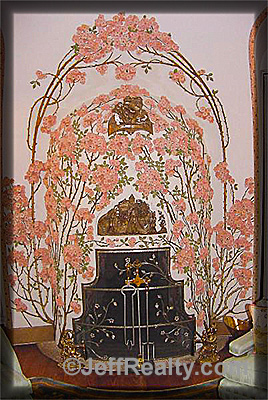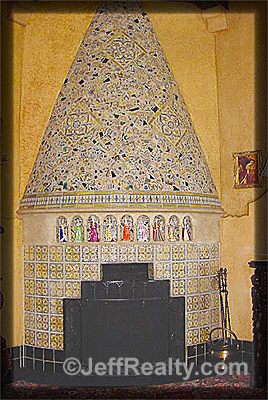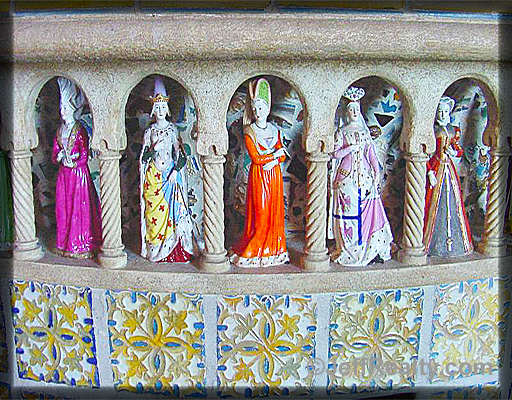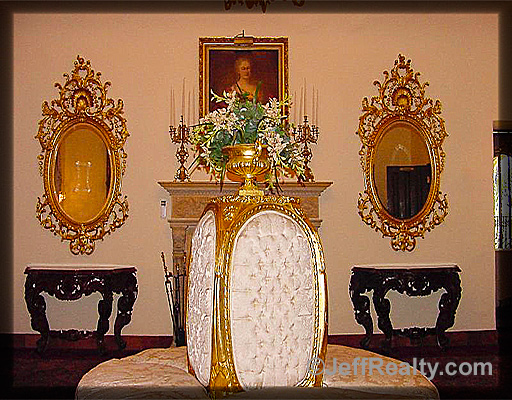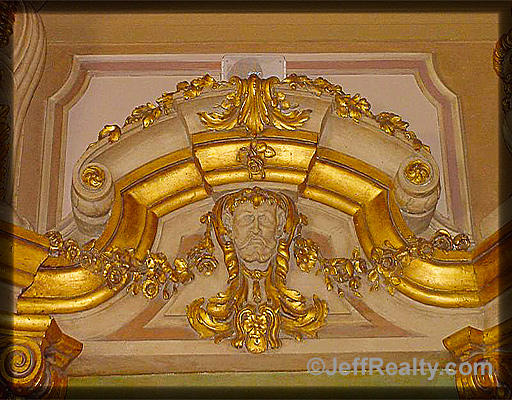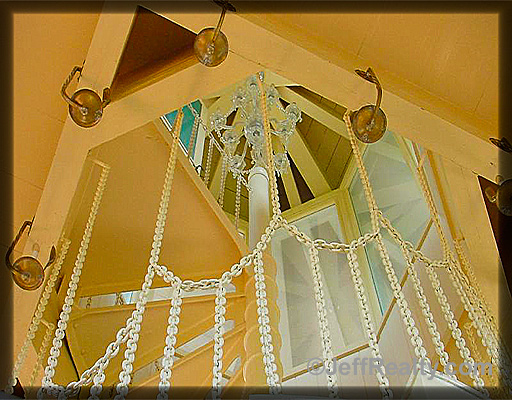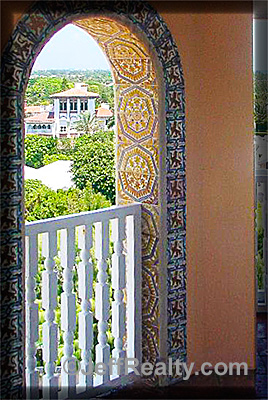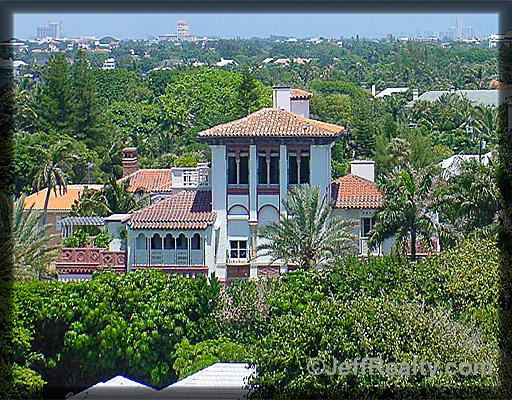 Despite Mr. Trump's run-ins with the Town of Palm Beach over things such as the size of his flagpole & flag and his on-going discussions with the Palm Beach International Airport over airplanes flying over Mar-a-Lago as they take off and/or land, making noise and disturbing him and his guests, the word's out that he is once again considering making a run for the Presidency in 2012. We've heard this before, but maybe this time he just might try. Imagine him hearing 'You're Fired!' But at least he'd have this gorgeous architectural masterpiece to go home to.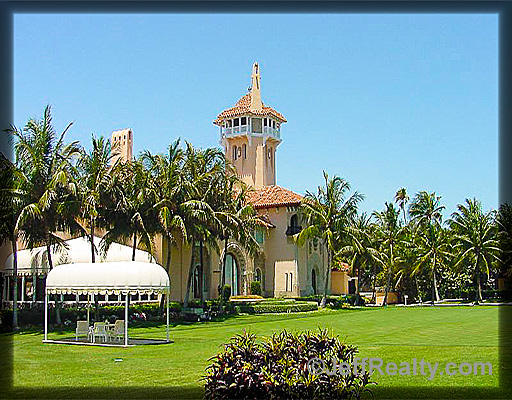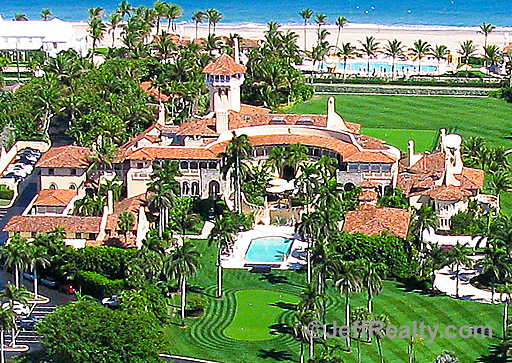 ---
Michael Jordan's House | Tiger's Sports Complex | Venus Williams' Mansion | Celine Dion's House | Donald Trump's Private Club | Burt Reynolds & Friends | Elin Nordegren's Home | Rory McIlroy's House | Rush Limbaugh's Palm Beach Home
---
We will match you with the perfect
community to fit your needs.
Start Matching
Celebrity Homes
from Beverley Hills
to Palm Beach
Never-before-seen-photos of your
favorite celebrity homes
View More Celebrity Homes
---
Email me when new listings are available!
Email me when my dream home hits the market
Login to view this property
or Create your MyHomes account today?
Don't have an account yet?
In only 30 seconds you will have full access to property, community info and SOLD data you can't get anywhere else.