September Spotlight on Cynthia Andersen
.
Front Desk Manager at Two City Plaza Condominium
MEET CYNTHIA
You and I know Cynthia as a friendly, caring individual who is always there to greet you with a warm smile when you walk in the front door of the lobby at Two City Plaza. She is a beautiful, meticulous lady, the epitome of professionalism, always helpful and considerate, but she is so much more.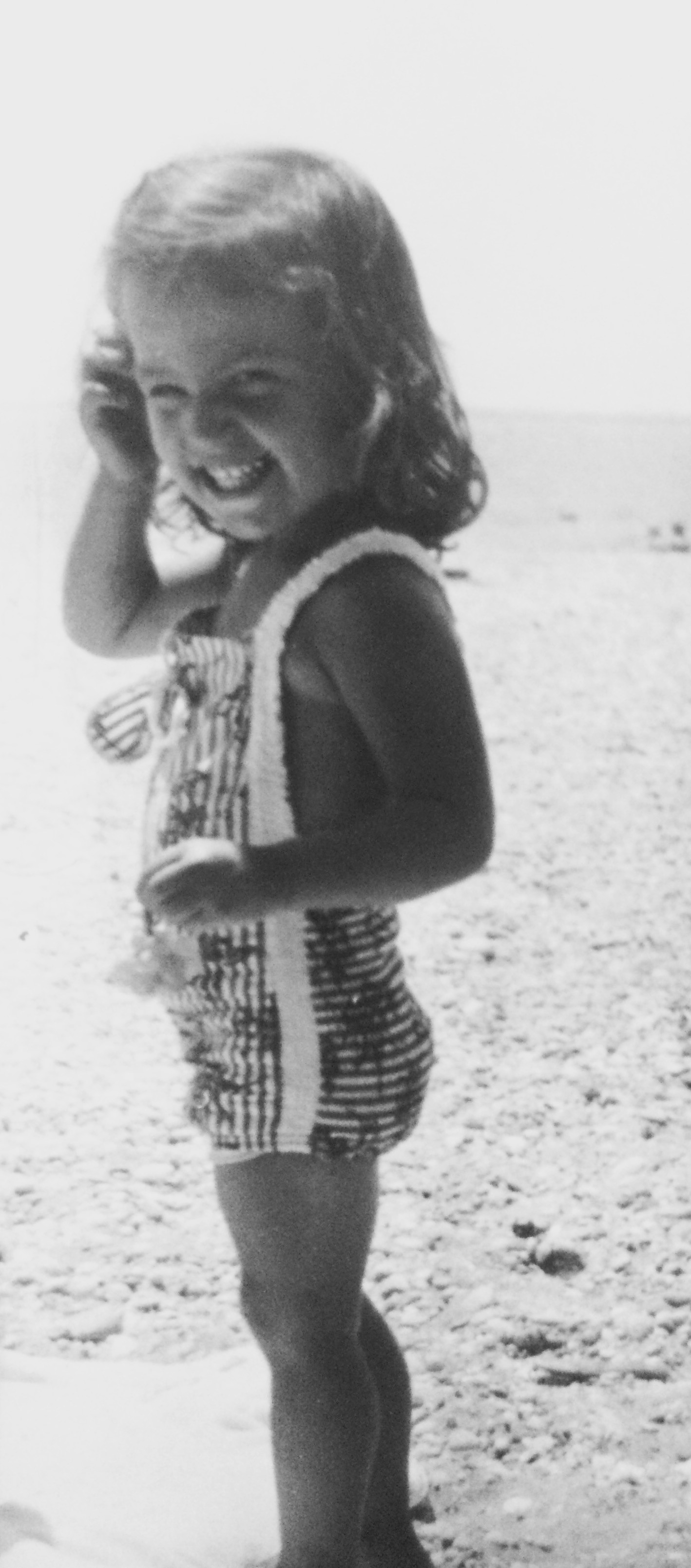 Cynthia Sophia Vassal (now Cynthia Andersen) was born in New York City and raised on Long Island. She resided in New York until 1993 at which point she moved to Malibu, California.
FAMILY LIFE
Cynthia has a son who is now 46 years old (can you believe it?) who is happily married and whom has blessed Cynthia with a beautiful granddaughter who is now 6 years old. Cynthia's son moved with her to California for 5 years when he graduated from the University of Massachusetts and went to Chiropractic college in Los Angeles. Once he graduated, he moved back to New York City and opened up his own practice on Broadway and 20th. He has a very successful business and is enjoying the fruits of his labor. Cynthia's proudest moment is when she looks at her granddaughter.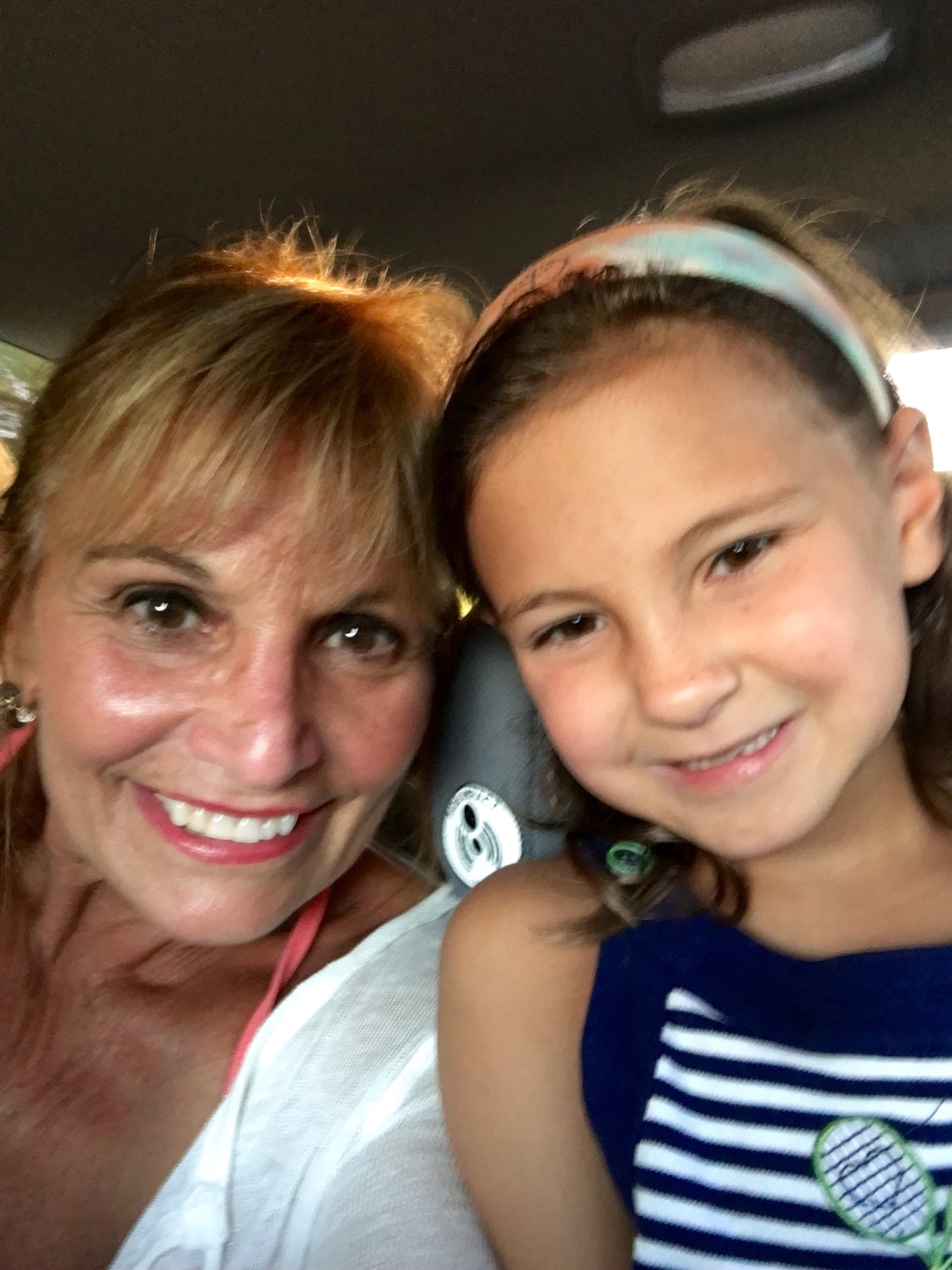 BUSINESS LIFE
Cynthia has an incredible work ethic, working 1-2 jobs her entire life since age 16. She enjoys working and staying busy and plans to continue to do so for as long as she is able. Retirement is not a word in her vocabulary.
Cynthia worked most of her adult life in New York City where she owned her own Financial Planning business, acquiring her Series 7, 66, and 28 licenses before moving to Malibu in 1993.
While living in Malibu, Cynthia was approached by Allen Schwartz of ABS Clothing to help him coordinate his retail stores. Through this connection she was introduced and recruited to work for Michele Boston, a renowned chiropractor for the entertainment business. Part of Cynthia's job working for Michele was to schedule her work with musicians while they were on concert at the Nokia or the Forum. Cynthia often had the opportunity to work with the Eagles when they were on tour and she loved each and every one of them. It broke her heart, as it did many of ours, when Glen Frey recently died.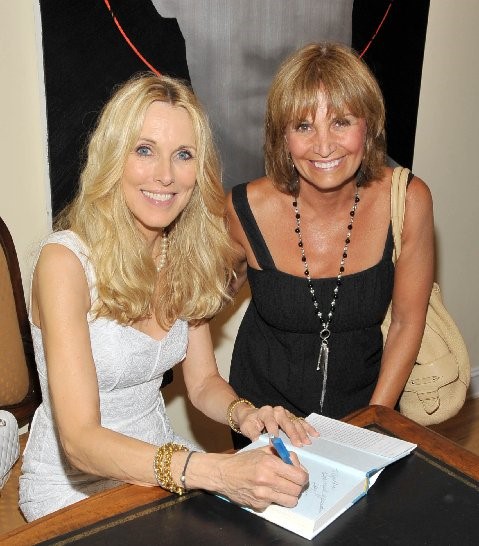 Both of the positions that Cynthia held in Malibu allowed her to meet many interesting and famous people, such as Cynthia's favorite actor, Paul Newman, Neil Diamond, and Sting, just to name a few.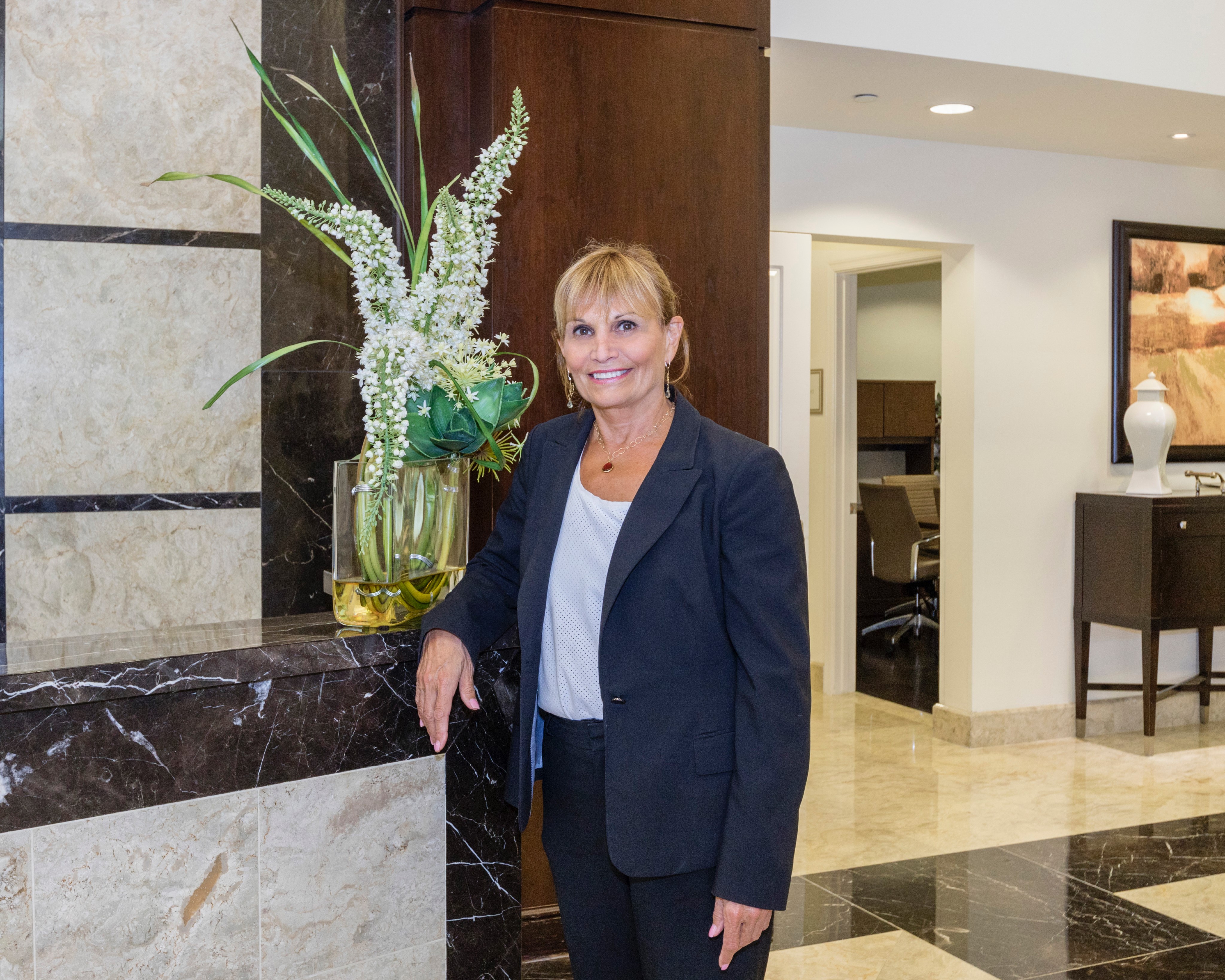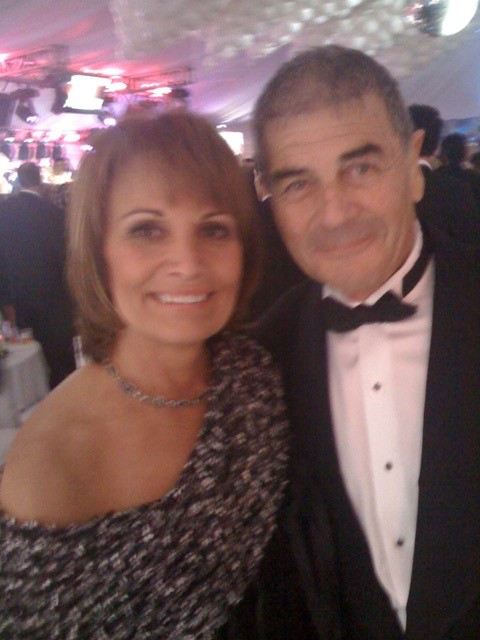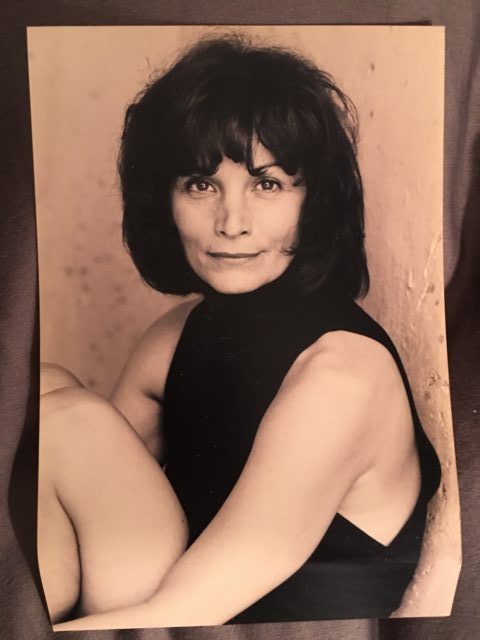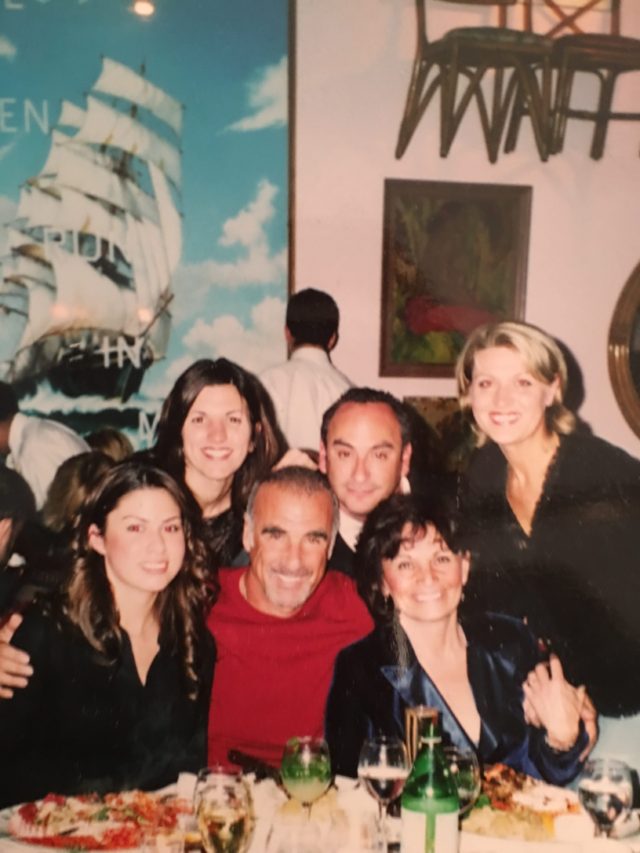 Florida
Cynthia moved to Florida in 2009 to be closer to her family in New York before her granddaughter was born and went to work for First Service Residential in 2010, working the front desk at Two City Plaza. Although she had never been in the property management business, she had been in management positions and ran her own company. She had also held positions in the past that catered to some very demanding clients. From the very beginning, Cynthia loved the job and the people that she gets to interact with on a daily basis. She views the residents and staff as extended family.
PASSION
Cynthia is a world traveler and this is one of her greatest passions. Her bag is always packed and ready to go. One of her most favorite trips was to China and then Aspen, Colorado. She loves Paris and the south of France, and French food is her favorite.
FAVORITE LOCAL RESTAURANT
Palm Beach Grill
FAVORITE MOVIE
Dangerous Beauty, a beautiful, feel-good movie and true story about the courtesans in the early 15th century.
JEFF & CARY LICHTENSTEIN
We Make Your Home Our Business
7100 FAIRWAY DRIVE, SUITE 44
PALM BEACH GARDENS, FL 33418
F: 561.277.2500
JEFFREALTY.COM
CLIENT REVIEWS AND COMMENTS
facebook  linkedin
---
Login to view this property
or Create your MyHomes account today?
Don't have an account yet?
In only 30 seconds you will have full access to property, community info and SOLD data you can't get anywhere else.