West Palm Beach Spotlight: Gracie Street Interior Design, Inc.
West Palm Beach Spotlight: Gracie Street Interior Design, Inc.
When searching for a successful, dedicated and proven interior design company, look no further than Gracie Street Interior Design located in West Palm Beach. I had the pleasure of sitting down with Sally Chase, Design Associate and Boutique Manager at Gracie Street. One thing is for certain, Sally is passionate and committed to giving customers the best interior design experience possible.
The philosophy of the company is "By taking the time to be sure our clients' interiors reflect their taste and lifestyle, we create interiors that withstand the test of time." Their approach is that you should not have to sacrifice functionality for aesthetics; they make sure you get both.
Gracie Street offers various services including: Space Planning, Interior Architecture, Interior Design. Their clientele base is far-reaching, from West Palm Beach to homes around the world including Germany and the Bahamas. Some notable clients including Congressman and Mrs. Stewart B. McKinney have utilized their services as people recognize Gracie Street as a premier company for all your design needs.
Please check out some of their portfolio shown below and visit their website at http://www.graciestreet.com/.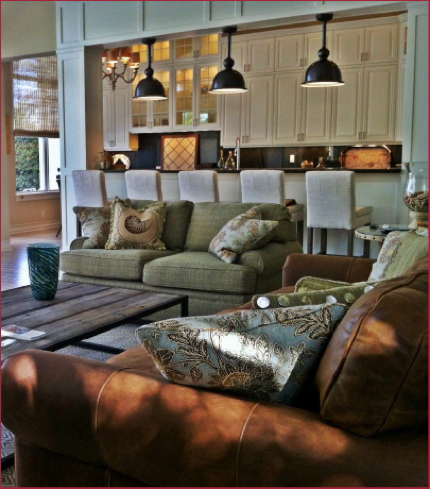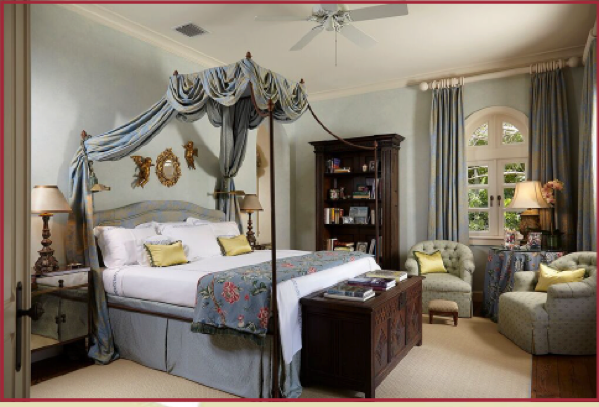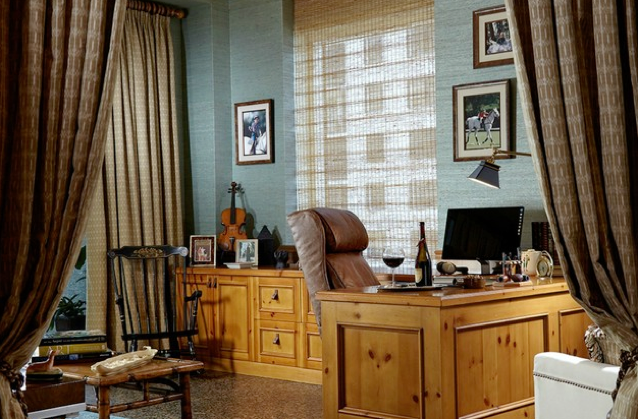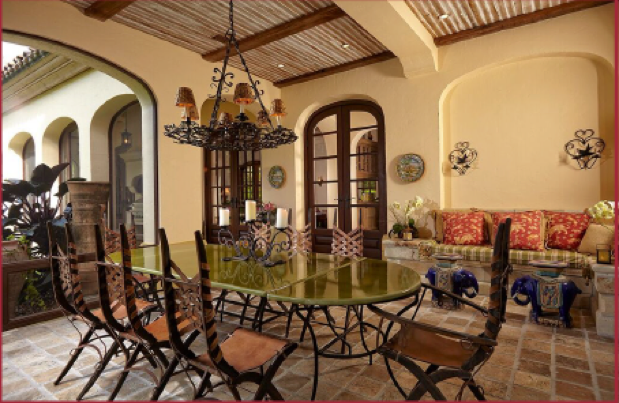 An Echo Agent is available to handle all your questions and real estate needs.
Thank you,
JEFF & CARY LICHTENSTEIN
We Make Your Home Our Business
7100 FAIRWAY DRIVE, SUITE 44
PALM BEACH GARDENS, FL 33418
F: 561.277.2500
We will match you with the perfect
community to fit your needs.
Start Matching
Celebrity Homes
from Beverley Hills
to Palm Beach
Never-before-seen-photos of your
favorite celebrity homes
View More Celebrity Homes
---
Previous Post >
Just Listed | Picture Perfect in Port St. Lucie | 365 SE Cork Road
Posted on: by Jeff Lichtenstein
Email me when new listings are available!
Email me when my dream home hits the market
Login to view this property
or Create your MyHomes account today?
Don't have an account yet?
In only 30 seconds you will have full access to property, community info and SOLD data you can't get anywhere else.