Villa D'Este – Renovation Information
Villa d'Este at PGA National is undergoing a landscape revitalization. This includes major updates to landscaping in all common areas (pool, front entry, piazza, islands, and dividers.) The work on the project started September 23 and will continue through early December. As with any project of this type, most of the areas will have significant removal of landscaping during this process that will be evident when you drive through the community. Because this may raise concerns from potential buyers, we have provided an overview of our project to answer any possible questions our potential new neighbors may have.
About the Changes: The new landscaping was designed by local landscape architects, Cotleur & Hearing. Our goal was to update the look while ensuring we had plants and trees that can thrive in the unique growing environment created by the oak trees.  The project started with the pool area (now closed), which is expected to reopen on or around October 31. While the landscaping work is underway at the pool, we will make some repairs to the pool and Diamond Brite™ it. We are also purchasing new furniture as a part of the project and upgrading the accent lighting in this area. From the pool, work will move to the front entrance. The piazzas, dividers, and islands will be completed after the front.
Funding for the Changes: Over the last several years, the Board of Directors has been planning for major changes in the community like those being done in this project. Funds from ongoing maintenance fees have been set aside in special project funds to cover the cost. Some work is covered in our reserves. We do not anticipate any assessment to homeowners for the project based on current plans and budget.
We expect this to make Villa D'Este an even more attractive real estate community when we finish. We appreciate everyone's patience through the transition.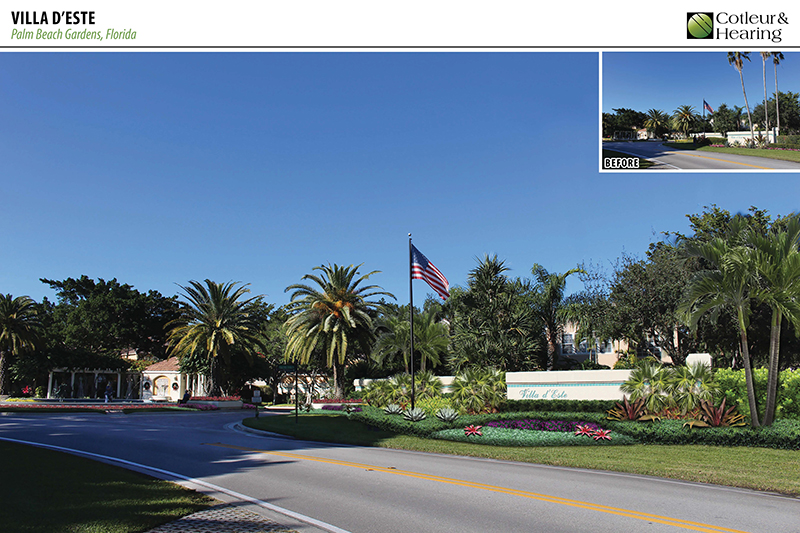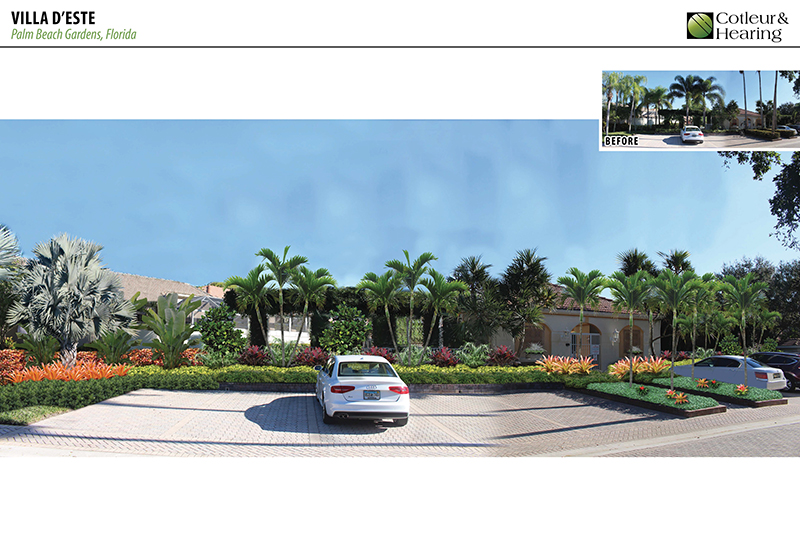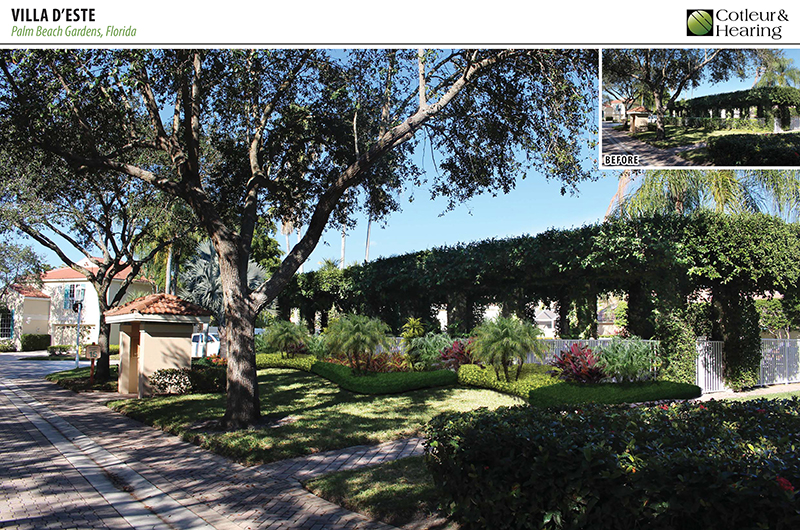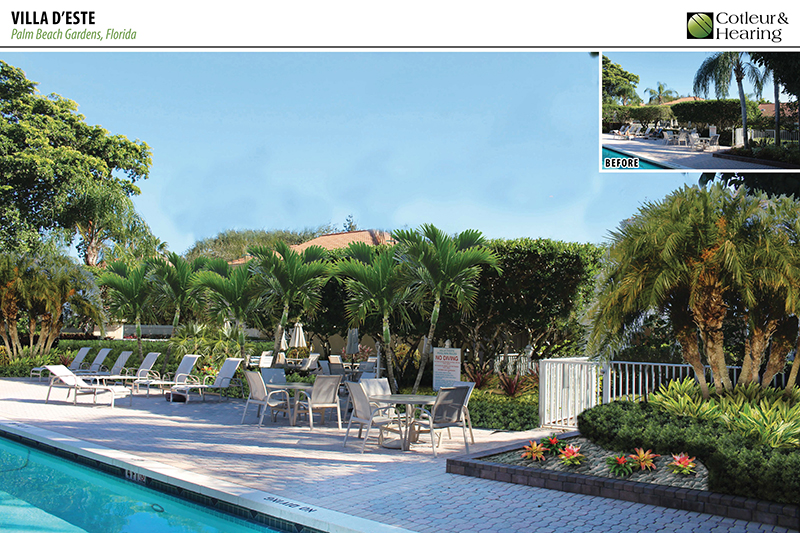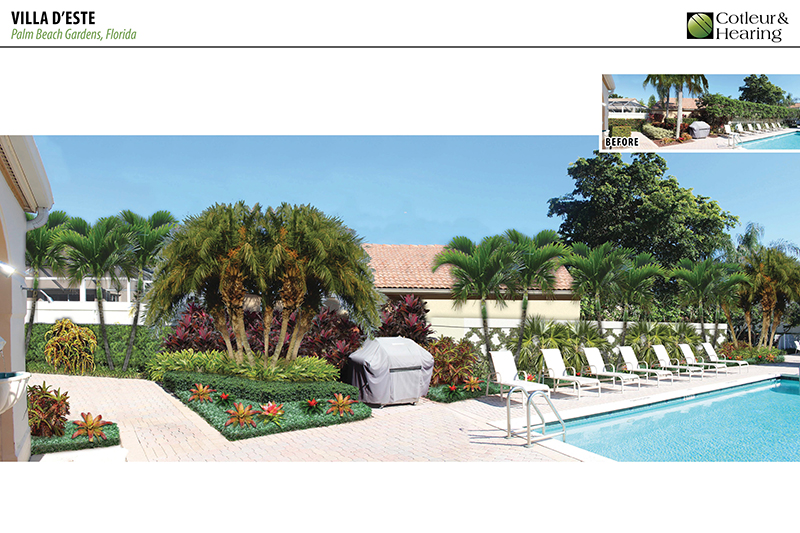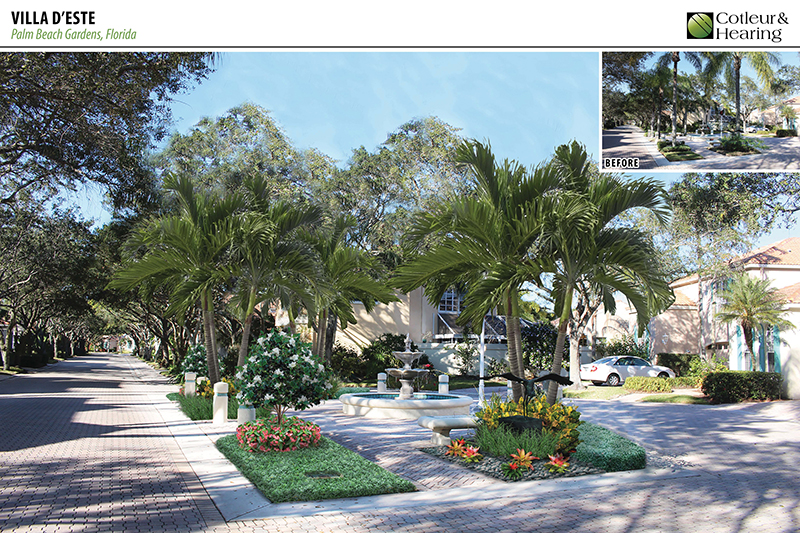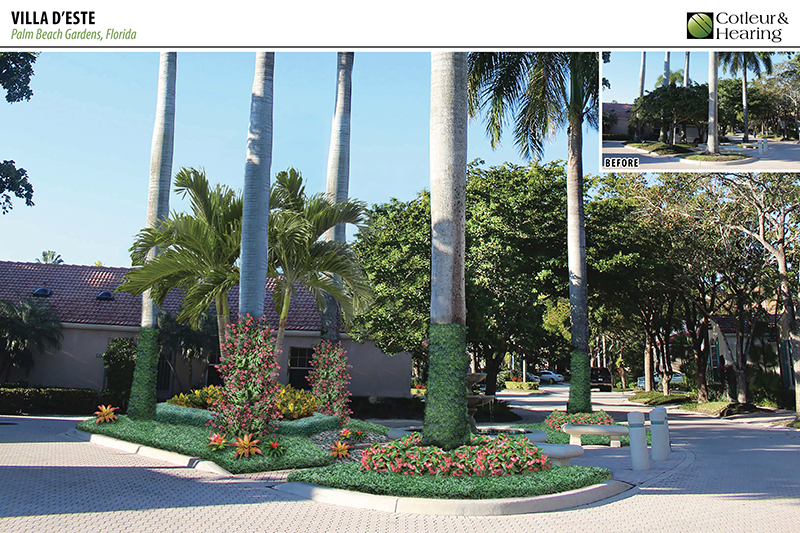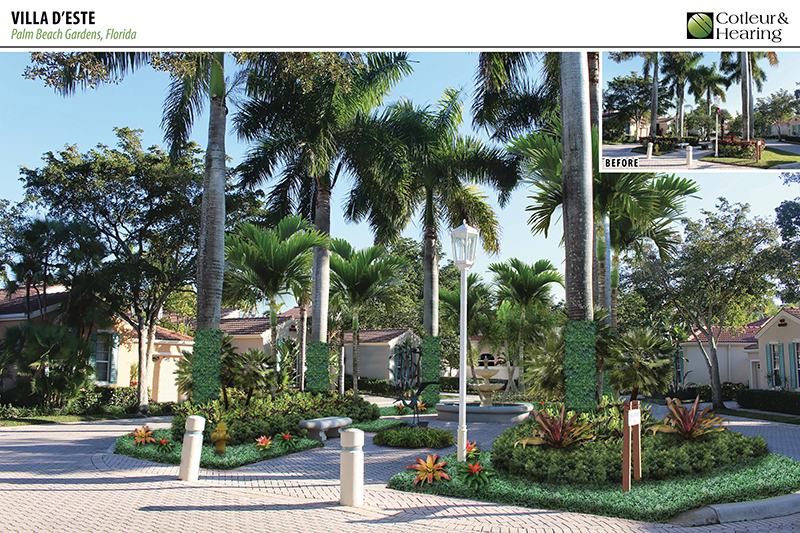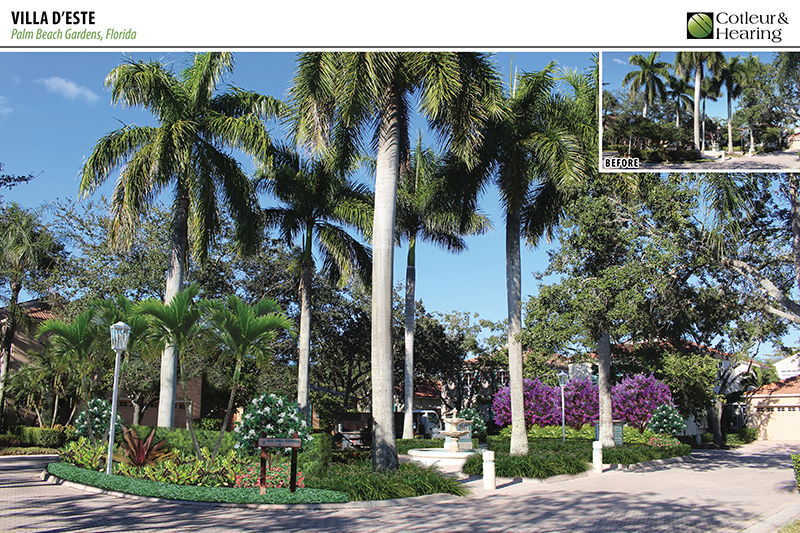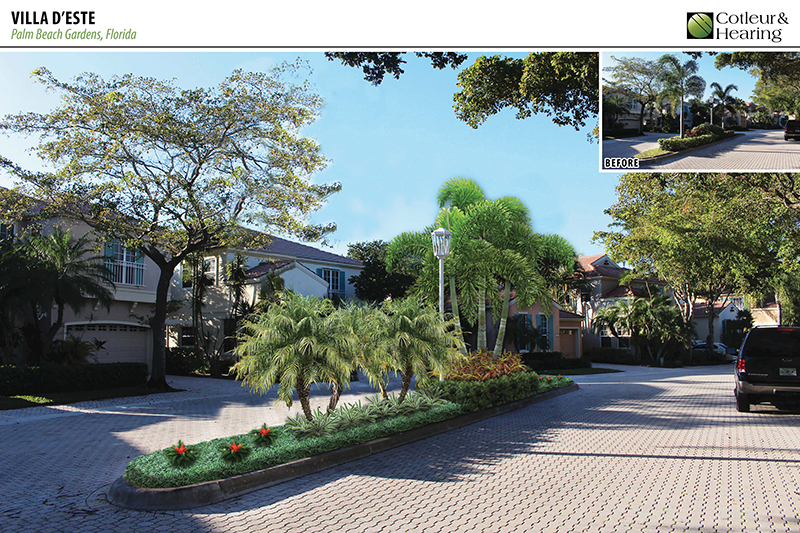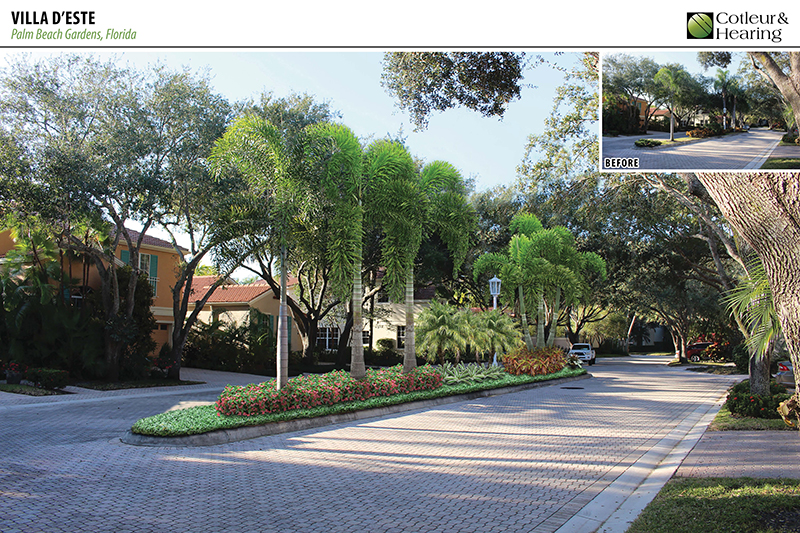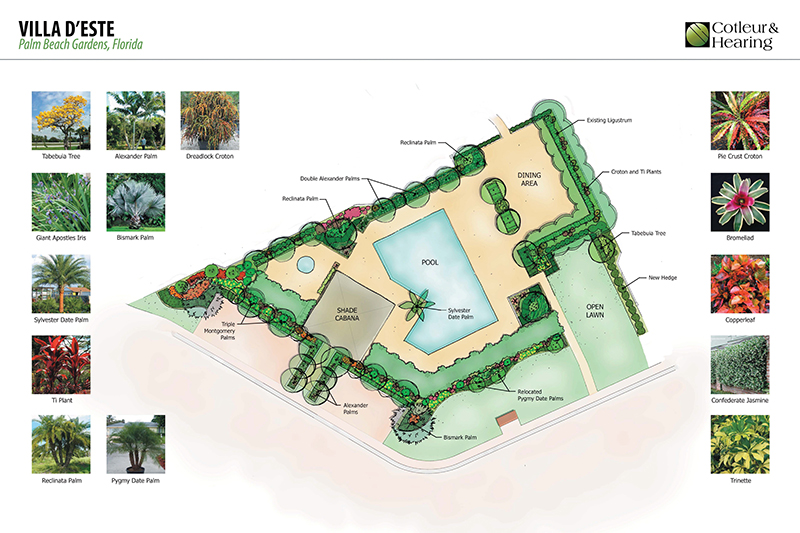 We will match you with the perfect
community to fit your needs.
Start Matching
Celebrity Homes
from Beverley Hills
to Palm Beach
Never-before-seen-photos of your
favorite celebrity homes
View More Celebrity Homes
Related Posts
New Rental | Pretty in Prestwick Chase | 360 Prestwick Circle #1
July 23, 2020
In PGA National
Just Listed | Pretty in PGA | 464 Brackenwood Lane S
July 17, 2020
In palm beach gardens
Just Listed | Gorgeous in Golf Villas | 445 Brackenwood Lane N
July 3, 2020
In PGA National
---
< Next Post
Can I Write An Offer On A House Contingent On Me Selling My House?
Posted on: by Jeff Lichtenstein
Email me when new listings are available!
Email me when my dream home hits the market
Login to view this property
or Create your MyHomes account today?
Don't have an account yet?
In only 30 seconds you will have full access to property, community info and SOLD data you can't get anywhere else.