"The Off Season" by Andrew Levy
Now that the "season" is over and I've had a chance to catch my breath, here is a brief snapshot of January through April.
January and February saw a drop in executed contracts which was worrisome. With the stock market speeding along like a roller coaster, buyers were understandably unsettled. Even people holding investments for the long term were unnerved watching their accounts ebb and flow like a strong Florida surf.
What is typically a "seller's market", with less inventory, had a dash of "buyer's market" mixed in for good measure. Buyers wanted properties that needed little to no work, and there was a lot of very good inventory that needed some work! That made for a lot of tire kicking.
March and April made up for it in spades, as the roller coaster came in for new passengers filled with cotton candy and popcorn. Buyers and sellers began quickly and resolutely making decisions like Jeopardy contestants. Listings flew off the shelf and there was a nice mix of cash and loans.
Now that we're into July, prices are trickling down and buyers have even more strength to negotiate. If buyers have cash, even better. Sellers, still left with unsold homes, are fearful of carrying costs for the summer, or even another year. Late sellers that came into the market in March, looking for a quick sale, are fearful of the same. Do they hang on for the slow season or unload their property for a price?
This is not a sales pitch, it's current real estate reality in South Florida.
Give me a ring to discuss or a quick call for analysis of an area of your choosing.
Click here to look at properties.
I appreciate all my clients that trusted me with their home decisions. In a one-week period I secured a home for a first-time 28-year-old home buyer and settled a lovely couple in their 90s who were downsizing from an 8,500-sq.ft. home.
There is something quite nice when the area empties out a bit and there is some elbow room at the Food Shack. In the coming months I will profile all of the reasons I love Jupiter, Juno, Palm Beach Gardens, and West Palm Beach. I'll point out fun experiences, finds, new restaurants, and opportunities, so that next year you'll be more up to speed.
Thank you,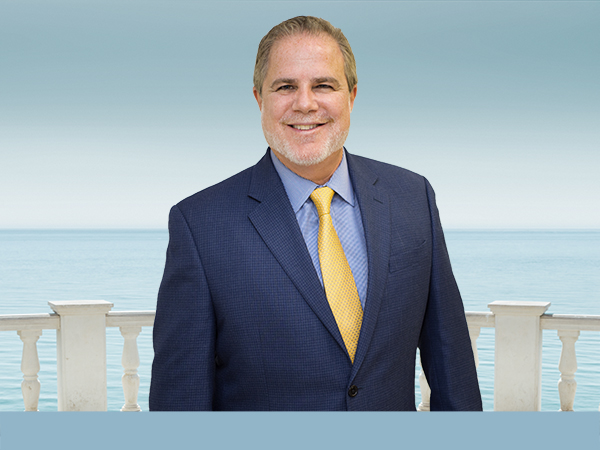 ANDREW LEVY
561.891.9262
JEFF & CARY LICHTENSTEIN
We Make Your Home Our Business
7100 FAIRWAY DRIVE, SUITE 44
PALM BEACH GARDENS, FL 33418
F: 561.277.2500
JEFFREALTY.COM
CLIENT REVIEWS AND COMMENTS
You can read my full Bio here.
We will match you with the perfect
community to fit your needs.
Start Matching
Celebrity Homes
from Beverley Hills
to Palm Beach
Never-before-seen-photos of your
favorite celebrity homes
View More Celebrity Homes
---
< Next Post
Steve Carrell's Mansion | Surrounded by Noise and Construction
Posted on: by Jeff Lichtenstein
Email me when new listings are available!
Email me when my dream home hits the market
Login to view this property
or Create your MyHomes account today?
Don't have an account yet?
In only 30 seconds you will have full access to property, community info and SOLD data you can't get anywhere else.