The Natural Beauty of BallenIsles
The Natural Beauty of BallenIsles
The private community of BallenIsles consists of 33 unique neighborhoods situated on 1300 acres in Palm Beach Gardens. People from around the world desire to reside in this gated membership community for many reasons. Other than a luxurious lifestyle, what truly sets BallenIsles apart from other country clubs in the area? In one word…amenities! They include a spa and salon, state-of-the-art fitness center, new sports complex, world-class tennis facilities, swimming, five dining venues and three championship golf courses! However in addition to the "glitz and glam" the natural beauty of the neighborhoods, and common areas, also play a vital role in drawing people in. You can't help but fall in love with the grand homes nestled amongst pristine lakes, natural preserves, mature tropical gardens and a wide variety of wildlife.
Today while driving in BallenIsles I saw this White bird called an IBIS. When I got back to my office I decided to learn more about this bird and here is what I found. These bird are easily identified by its long, red, down- curved bill and red legs. Ranging 23 to 27 inches in length, they tend to be very social with their own kind, nesting in colonies and feeding together along muddy or sandy shores. The Ibis uses its curved bill to probe around vegetation and into soft mud to feel for their favorite meals of crayfish, crabs, snails and insects. During early morning and at sunset, you may see them flying in formation. Small groups travel between the feeding grounds and their roost up to fifteen miles away.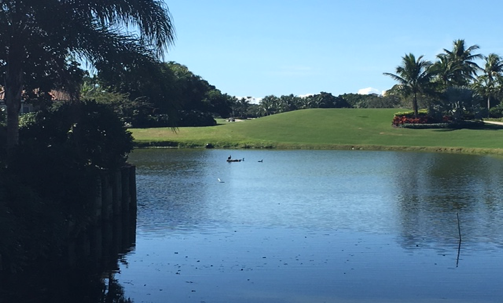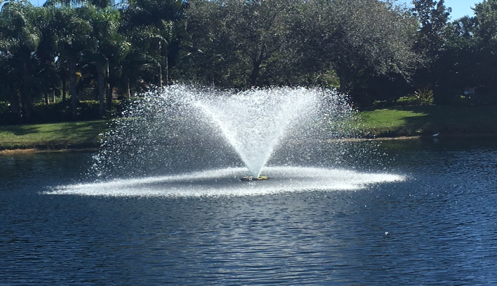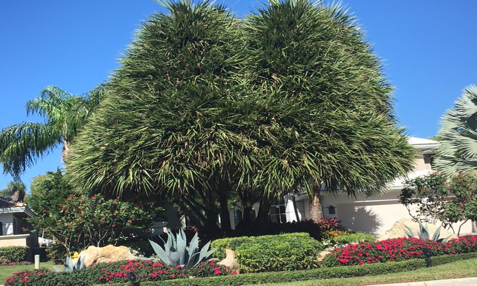 Penny Burke is available to handle all your questions and real estate needs. Give her a call at (561) 320-2567 or email her at Penny@JeffRealty.com.
Thank you,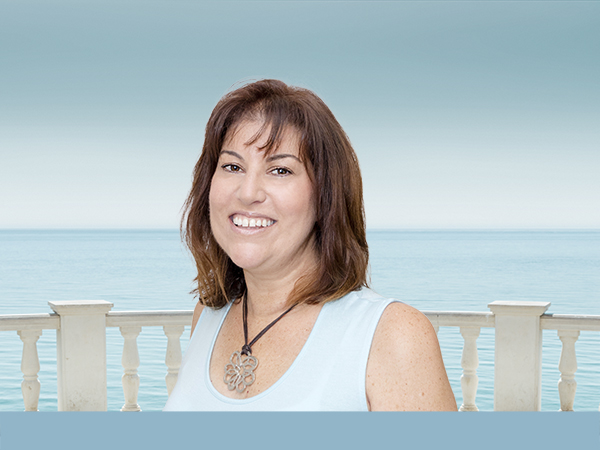 PENNY BURKE
penny@JeffRealty.com
561.320.2567
JEFF & CARY LICHTENSTEIN
We Make Your Home Our Business
7100 FAIRWAY DRIVE, SUITE 44
PALM BEACH GARDENS, FL 33418
F: 561.277.2500
JEFFREALTY.COM
CLIENT REVIEWS AND COMMENTS
You can read my full Bio here.
We will match you with the perfect
community to fit your needs.
Start Matching
Celebrity Homes
from Beverley Hills
to Palm Beach
Never-before-seen-photos of your
favorite celebrity homes
View More Celebrity Homes
Related Posts
New Hyper-Local Market Trends Feature for Every Community
July 11, 2020
In Uncategorized
Mask Mumbles, Emails, Texts, FB Messages, Calls, Complaints, and other Great Thoughts from the Readers.
July 11, 2020
In Uncategorized
JUST SOLD IN JUPITER!
July 10, 2020
In Uncategorized
---
Previous Post >
3343 Duval Street | Mallory Creek at Abacoa Homes For Sale | Jupiter Homes For Sale
Posted on: by Jeff Lichtenstein
Email me when new listings are available!
Email me when my dream home hits the market
Login to view this property
or Create your MyHomes account today?
Don't have an account yet?
In only 30 seconds you will have full access to property, community info and SOLD data you can't get anywhere else.