The Battle for Italian Supremacy in Jupiter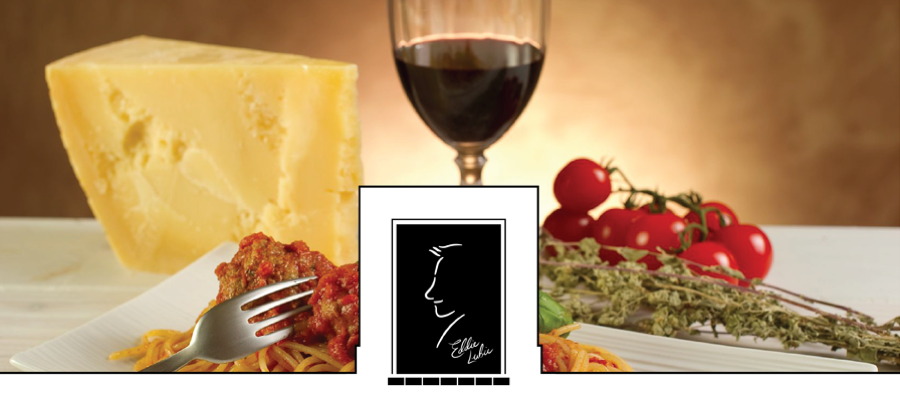 The Battle for Italian Supremacy in Jupiter
In my last review of Northern Palm Beaches Italian restaurants Limoncello (which subsequently moved to PBG) was boss.  Now I'm going to pick one right in my own backyard, Jupiter Oceanfront Communities.
A few weeks ago on a plane returning from New York, I had an open middle seat between me and my row-mate. I thought I was going to put the ear buds in and catch a movie. Manchester By The Sea was playing which I hadn't seen.
Then a funny thing happened. My row-mate and I began chatting. She lived in Ocean Royale and had a home at Ocean Walk too. She had a 1031 Exchange question about selling the Ocean Walk home and luckily I knew the answer. We discussed real estate for 10 minutes, but I didn't want to come off as the "chatty real-estate-only-guy." So I segued to food… What else?
Being both from the New York/New Jersey area of course Italian food was the first up. I stood by Limoncello and she stood by Uncle Eddie's! I had never been to Uncle Eddies before so I was a bit skeptical. It was right across from Beachcomber where I had a listing last year, but no one ever mentioned it until now. She was a delightful well-heeled north-easterner so I thought I should listen.
Uncle Eddie's is just as it sounds, a local favorite. I sat at the bar catching the start of the NCAA basketball tournament and behind me was a soft pianoman playing. From what I could hear, it was ALL locals coming and going. "Meet my friend from Cherry Hill, NJ", "Get outta here, I'm a Jets fan too!", "Can you put me at that table in the corner again."
So I put in my order and ask for a glass of Montepulciano. The bartender gave me his name, as any local joint should. "My name is Reggie if you need anything." Classic!
One litmus test of any Italian establishment is its Mozzarella, or Buratta. If it doesn't melt in your mouth, leave immediately! Well it did and I was impressed. The prosciutto was also tender and had a crisp edge. There could have been more, but it was just enough to support the hunk of Buratta and red peppers. So we're starting with an A- going into the main dish.
I order the Salmon Affogato, a Porcini mushroom crusted pan-seared salmon with sundried tomatoes in a white wine and brown butter sauce. All my favorite ingredients. My mouth waters as I type. Let me tell you something… In the world of cooked salmon this was top 3. No kidding. I could not believe how tender, rich and tasteful it was. Interchanging the Montepulciano and salmon reminded me of my stay at a villa in Lucca in Tuscany where the owner cooked dinner every night. It also came with wonderfully seasoned fingerling roasted potatoes. I was very impressed. Now back to an A.
I had some time so I ordered the chocolate 7-layer cake with a side of crème fraiche, strawberries and raspberries, and an espresso. Deal done. A+. Now I understand why this is a loved local restaurant. My row mate was absolutely correct. Uncle Eddie's was wonderful. With Uncle Eddie himself singing a tune accompanied by the piano, I can see why so many locals call it their favorite. Thanks for the recommendation Arlene.
Just a reminder, Jeff Realty is now Echo Fine Properties.
Andrew Levy is available to handle all your questions and real estate needs. Give him a call at (561) 891-9262 or email him Andrew@EchoFineProperties.com
Thank you,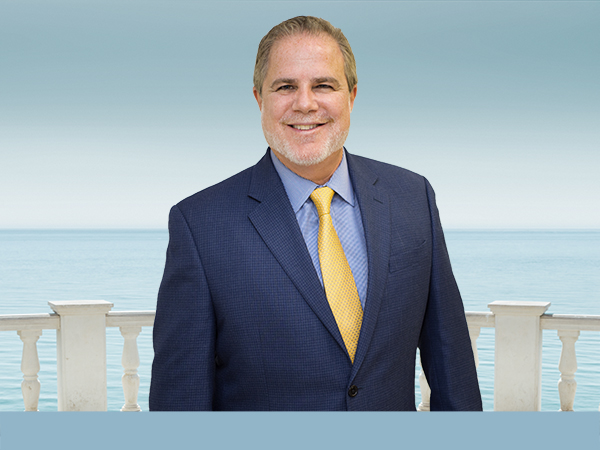 ANDREW LEVY
561.891.9262
JEFF & CARY LICHTENSTEIN
We Make Your Home Our Business
7100 FAIRWAY DRIVE, SUITE 44
PALM BEACH GARDENS, FL 33418
F: 561.277.2500
JEFFREALTY.COM
CLIENT REVIEWS AND COMMENTS
You can read my full Bio here.
We will match you with the perfect
community to fit your needs.
Start Matching
Celebrity Homes
from Beverley Hills
to Palm Beach
Never-before-seen-photos of your
favorite celebrity homes
View More Celebrity Homes
---
Email me when new listings are available!
Email me when my dream home hits the market
Login to view this property
or Create your MyHomes account today?
Don't have an account yet?
MyHomes lets you do more
In only 30 seconds you will have full access to property, community info and SOLD data you can't get anywhere else.
Login to view this property
or Create your MyHomes account today?
Create an Account
*All fields are required
After you sign up, we will send you a PIN to your mobile phone or email to complete account activation.
Privacy Policy
MyHomes lets you do more
In only 30 seconds you will have full access to property, community info and SOLD data you can't get anywhere else.
Login to view this property
Please verify your account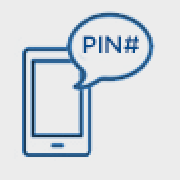 A confirmation PIN number has been sent to your phone