Meet Kim Feeney, Rialto resident and advocate for the local autism community.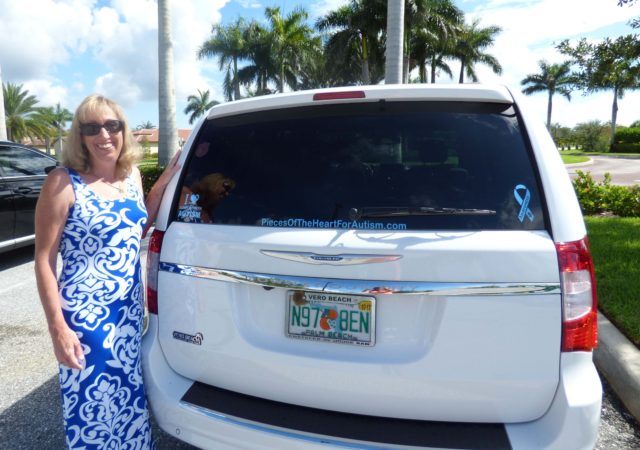 Where are you from originally? New Jersey. Kim has lived in Florida since she was a little girl and considers herself a Floridian.
What do you love about Rialto? She loves the family-friendly environment, the larger lots and yards, the amenities, and the location. Her husband commutes to West Palm Beach so being close to I-95 is a plus. Also, her sons play baseball at Jupiter Community Park which is right across the street.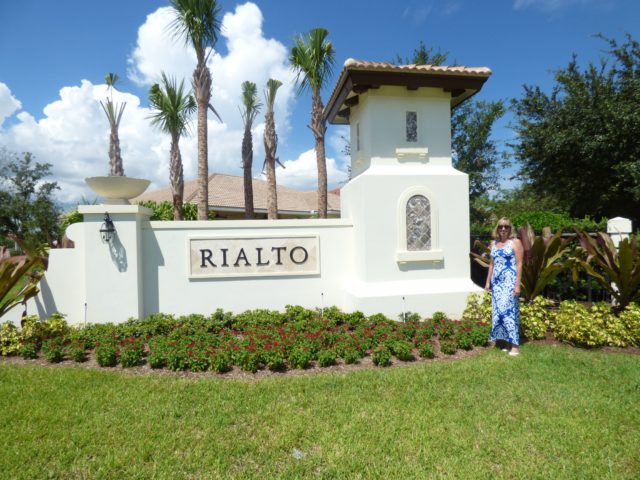 Favorite local daytime activity? Hanging out at the resort style pool in Rialto. It's like a staycation all year round! Her boys never tire of it and the whole family loves it. They also enjoy going to Busch Wildlife Sanctuary and playing miniature golf at Lighthouse Cove.
Favorite local nighttime activity? Baseball games at Roger Dean Stadium. Dinner at Duffy's Sports Grill. Can you tell they're a sports-oriented family? She feels there is no need to leave Jupiter. There is so much right here!
Would you like to share any of your secret spots? The Chocolate Spectrum is a family owned and operated artisan chocolate company which offers delicious chocolate confections while also employing individuals with special needs. Rock Steady Juice and Acai Bar opened recently and is one of their favorite spots for a healthy energy boost.
Kim's Story
Kim has two sons with Autism Spectrum Disorder (ASD) and has dedicated herself to supporting her children and those in the community who are on the spectrum. She established Pieces of the Heart for Autism to bring awareness and support to organizations that work with kids on the autism spectrum.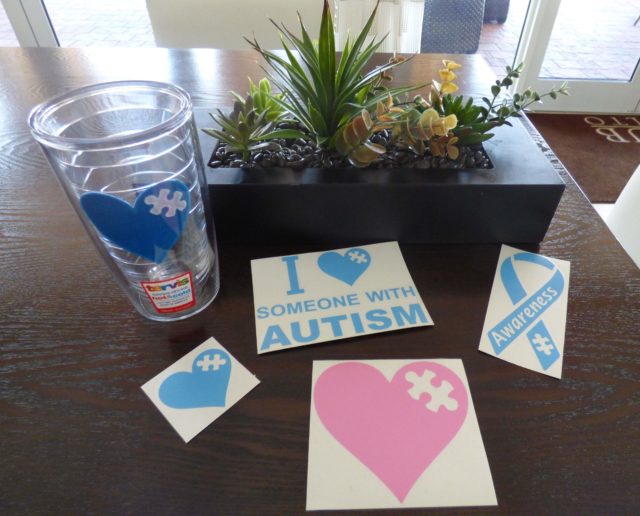 Some key facts about ASD:
About 1 percent of the world population has autism spectrum disorder. (CDC, 2014)
Prevalence in the United States is estimated at 1 in 68 births. (CDC, 2014)
More than 3.5 million Americans live with an autism spectrum disorder. (Buescher et al., 2014)
Pieces of the Heart For Autism creates unique designs to represent Kim and her family's message that is very close to their hearts. They create car decals and other branded items such as Tervis tumblers to raise funds to support local organizations and schools.
When her first son was diagnosed with ASD, it was a life-changing event for their family. In the beginning, Kim was in denial and had a difficult time with the diagnosis. She stopped working and put her career on hold to support her children. She became socially withdrawn and didn't want to tell people about it. Eventually, she grew stronger and lifted herself up and realized she had to acknowledge the facts and go into solution/answer mode. She hasn't looked back since. Her sons are now 12 and 8 years old.
They had to see several different specialists until they found the right doctor who could provide answers. They rely on various therapies, home support and school support. Diet and nutrition also have to be considered. For a while, she was constantly seeking support.  Everything used to be down south in Boca Raton. Now Jupiter has a resource in the Center for Autism & Related Disabilities (CARD) at Florida Atlantic University (FAU).
CARD provides expert consulting, training and support, at no charge, for people with autism and related disabilities, their families, employers, the professionals and community and governmental agencies serving them.
Tell me how did Pieces of the Heart for Autism came to life.
When Kim initially received the diagnosis, she purchased a magnet for her car to promote autism awareness. It collected dirt and ruined the paint on her car. Then she purchased a car decal. It started peeling, fading and peeling. She was disappointed and decided she could come up with something better. She and her husband's friend, Mike Passaro, owner of All Florida Tinting, helped them custom manufacture vinyl decals which can be used on cars or limitless other locations. Kim designed the logo and Mike turned her vision into a reality. The logo is a heart with a puzzle piece inside the heart. The puzzle piece is a symbol connected with autism. Kim says she designed it that way because her cause "is within the heart". Pieces of the Heart for Autism is registered with the state as a non profit. The main reason she established it was to help out the classrooms and schools with ESE (exceptional student education) programs or any organizations who help kids on the spectrum.
How are you using your products to fundraise?
Kim participates in various foundation and school events. She sells decals and Tervis cups and donates the proceeds to the entities hosting the events.
Kim has participated in some events with Els for Autism, professional golfer Ernie Els' foundation which also established the Els Center for Excellence in 2015. The Center is an extraordinary project that is designed to show the world what can be available to children and young adults on the autism spectrum.
She has also worked with The Treasure Coast Autism Project (TCAP), a non-profit, private school dedicated to improving the lives of children living with autism on the Treasure Coast. It is their mission to provide educational opportunities that are suitable to each child's unique academic, therapeutic, and social needs.
Stand up for Autism is a fun event where kids come out to paddleboard. Kim goes to the events, sets up her booth, sells the products and gives back the proceeds.
Kim has also worked directly with local schools. Any proceeds from her sales help the schools and teachers purchase necessary supplies. Jerry Thomas Elementary has an ASD unit. The school principal has been very supportive of the program. Jupiter Middle School has an Aspberger's unit. They have a unique skills classroom for students on the spectrum. The teacher keeps the students on task. She floats to different classrooms, coordinates speech therapy, dog therapy, yoga, and helps with homework. It's all about giving the kids the extra accommodations but within a school setting. These programs are helping to keep students organized and are making sure the kids are getting the support they need to succeed in the world.
Would you like to be featured in the Rialto Resident Spotlight or know someone who would? Let us know! Send an email to Sylvia@JeffRealty.com.
Sylvia Isaacs is available to handle all your questions and real estate needs. Give her a call at (561) 371-6610 or email her at Sylvia@JeffRealty.com.
Thank you,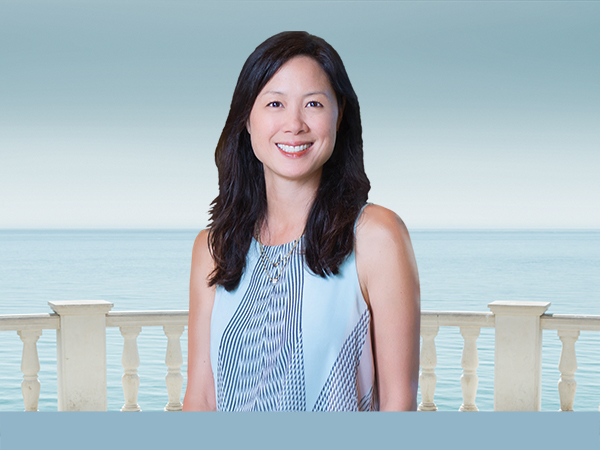 SYLVIA ISAACS
RSPS, e-PRO, REALTOR
sylvia@JeffRealty.com
561.371.6610
JEFF & CARY LICHTENSTEIN
We Make Your Home Our Business
7100 FAIRWAY DRIVE, SUITE 44
PALM BEACH GARDENS, FL 33418
F: 561.277.2500
JEFFREALTY.COM
CLIENT REVIEWS AND COMMENTS
You can read my full Bio here.
---
Login to view this property
or Create your MyHomes account today?
Don't have an account yet?
In only 30 seconds you will have full access to property, community info and SOLD data you can't get anywhere else.