Meet Chuck and Betty!
In doing real estate business in Jupiter's Indian Creek, I've managed to make friends with residents in each neighborhood – an easy task to do when the neighbors of each subdivision are so friendly and welcoming!
When my business brought me to Wandering Trail, I came across Chuck and Betty, 89 and 88 years old, and I was instantly drawn in.  Not just by their inviting nature, but by their 66 years of marriage, which a newly married woman such as myself can only find inspiring! Before I knew it, I was sitting at their kitchen table with a Pepsi in my hand and their stories filling the room, like the many photos of kids, grandkids, and great-grandkids filled the walls. A lifetime of milestones they shared, and I knew my latest article headline would have to read: Betty & Chuck – Wandering Trails Longest Marriage!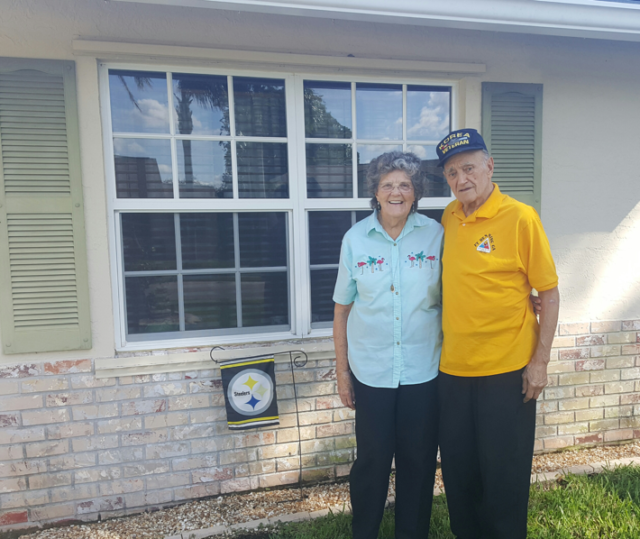 Their story started in the city of Pittsburgh, just a couple of teenagers at a weekly dance at the Veteran's Club.  Betty remembers the four-piece band playing "Twilight Time" and Chuck's buddies had already found themselves girls to dance with. Naturally, Chuck found Betty.
He admitted he didn't know how to dance, so Betty taught him a simple 2-step. This was actually to be their only personal interaction for a while, as Chuck was off to basic training for the U.S. Army.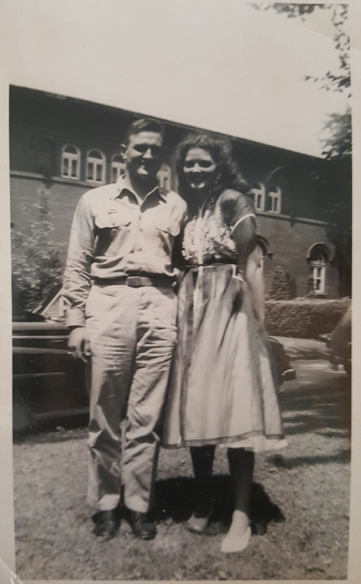 So Betty wrote to Chuck while he was away, as she did with several service men. Keeping up the men's morale was a lady's duty in those days, but Chuck's responses were short, so Betty thought she'd stop writing him.
Until Chuck came home on leave and finally took Betty on their first date to see a show. He wasn't home 3 days before he felt the moment was right and asked Betty to marry him! Her response? "I'd like that, and don't worry about my Protestant religion, I'll switch for you, I always wanted to be Catholic!"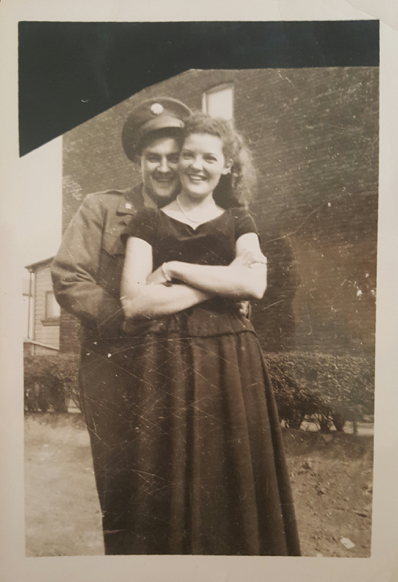 The wedding plans commenced, but the engagement was short-lived as only days later Chuck received a knock on the door…
It was Uncle Sam with a telegram. War had broken out in Korea, and Chuck was to report for duty the very next day.
Change of plans.
The marriage was made official at 6:30am the next morning, July11th, 1950. With a borrowed veil on Betty's head and bouquet of lilies of the valley thrown together, at the ages of 22 and 21, it was done.
Chuck was on a train not an hour later, not to return again for 10 months. The local paper announced their marriage; "Lovely Betty beats Uncle Sam in getting her man!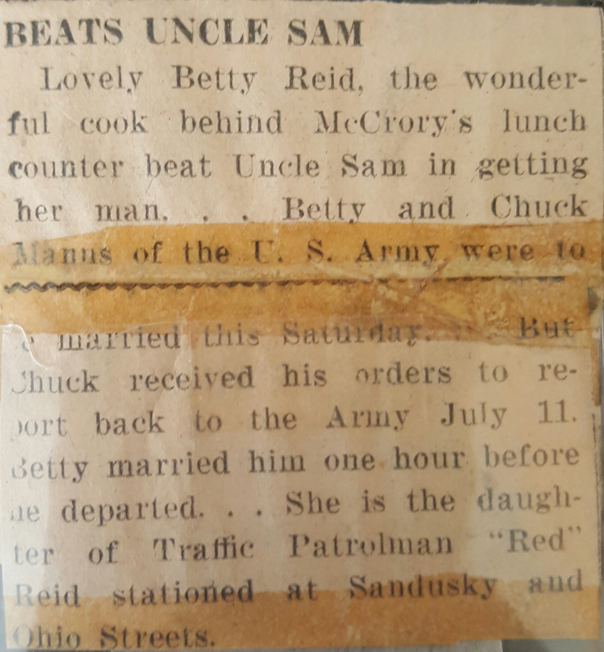 The whole event happened in such haste that Chuck only finally received Betty's photograph in the mail after he had left!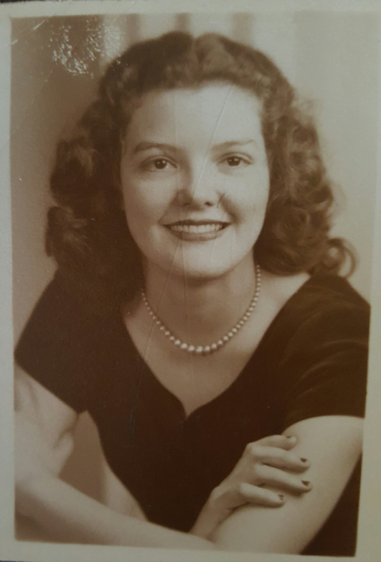 After his time in the Army, Chuck returned to a 40-year career of working in ventilation and A/C. They were blessed with their son Louis, and Betty took up cooking for the sisters at her son's Catholic school for 10 years.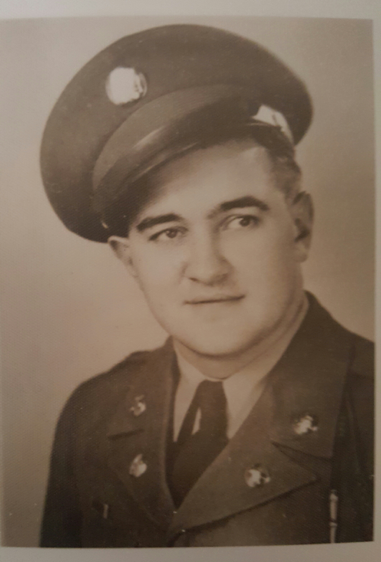 Betty enjoyed sewing and embroidery in her free time, but Chuck's hobbies however were a bit more involved. You'll see Charles Manz in the Hall of Fame for racing pigeons, a pastime Chuck picked up from his father who kept a pigeon coop out back throughout his childhood.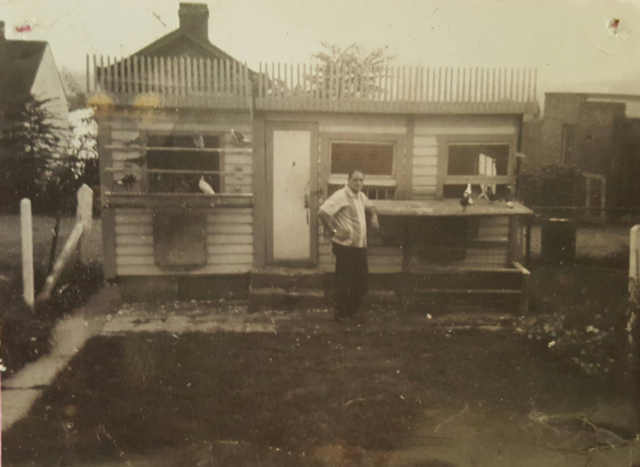 Chuck now has talent for intricate woodcrafts, and as time passes and his eyes grow tired, he's taught Betty how to hold wood pieces and work the machines so he can continue to create decorative pieces. Good thing, because recently Chuck broke one of Betty's glass cookie jar lids, and crafting a wooden replacement is what kept him out of the doghouse for it!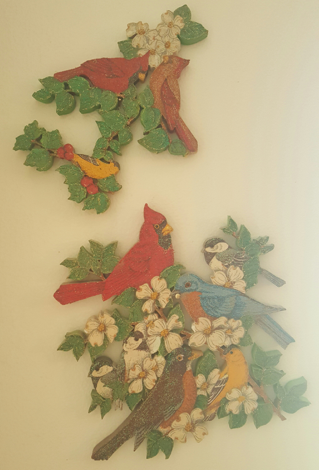 So what brought Chuck and Betty to move all the way to Florida in their late 80's? To be closer to their son Louis of course, who's been a Palm Beach County resident now for decades. Louis gave Chuck and Betty 4 grandchildren, who in turn then gave them 7 great-grandchildren! And though their descendants are spread across the country from Wisconsin to North Carolina, they love that some of the family is right here in Jupiter, FL.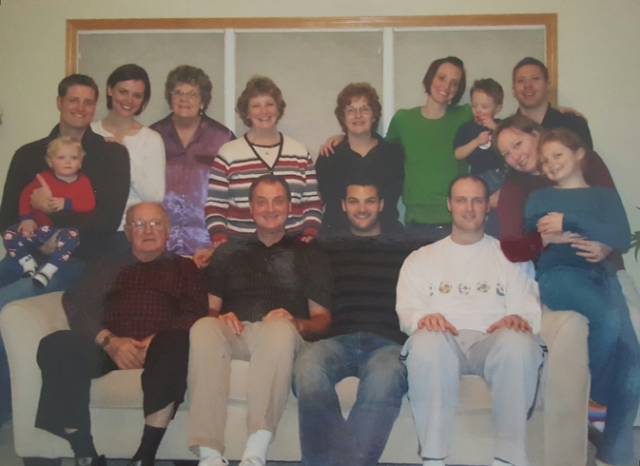 When I asked them what they like about living in Florida, I got the obvious response: "NO SNOW!" I couldn't agree more as a former Bostonian, that's a no-brainer if you ask me!
Wandering Trail in Indian Creek has been Chuck and Betty's home now for 2 years, and they settled in quickly. After a period of illness, with Betty by his side, Chuck took to taking regular walks around the neighborhood to regain his strength. They like Wandering Trail because of its tranquility and the friendly neighbors.
Betty points out the volunteer fireman down the street, and a young member from the Sherriff's Department just the other way. She tells me about the sweet young lady next door with her dogs, and she runs into a few of the neighbors sometimes at Sunday Mass over at St. Peter's around the corner.
And what do Betty and Chuck like to do on the occasional evening out? Well, the very evening of this interview Chuck and Betty were headed out to see America's Got Talent contestant Sal Valentinetti perform live at the Feast of Little Italy here in Jupiter, a singer they love due to an uncanny vocal resemblance to Frank Sinatra.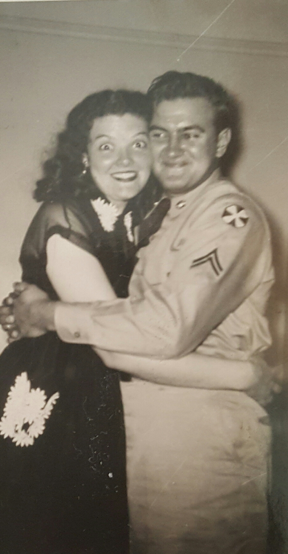 At the end of my afternoon with Chuck and Betty, after going through photo albums and hearing their life's story, I felt I couldn't leave without asking them how they managed 66 years of marriage, and what advice they may have to younger married couples. I had to giggle when Chuck answered, "Bite your tongue!" without hesitation.  Had my husband been there, I know he would have agreed.
Betty shared 2 pieces of advice: First, her momma always said never to go to bed angry, a recommendation that Betty took seriously throughout their marriage, always asking for a kiss from Chuck before going to sleep after an argument. Secondly, "Those that pray together, stay together", a token of how their faith has guided their journey together.
Sophie Schneeberger is available to handle all your questions and real estate needs. Give her a call at (561) 808-4114 or email her at Sophie@JeffRealty.com.
Thank you,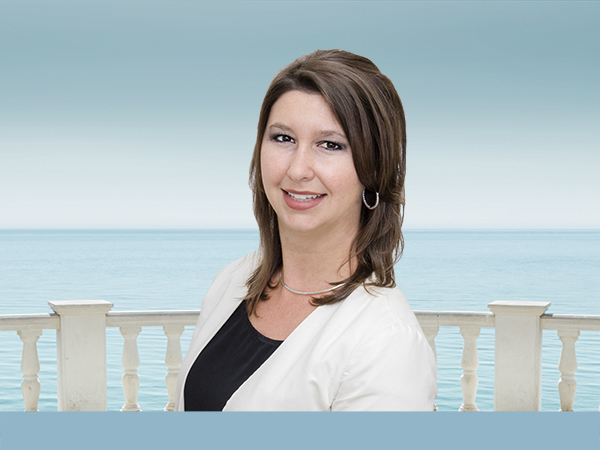 SOPHIE SCHNEEBERGER
sophie@JeffRealty.com
561.808.4114
JEFF & CARY LICHTENSTEIN
We Make Your Home Our Business
7100 FAIRWAY DRIVE, SUITE 44
PALM BEACH GARDENS, FL 33418
F: 561.277.2500
JEFFREALTY.COM
CLIENT REVIEWS AND COMMENTS
You can read my full Bio here.
---
Login to view this property
or Create your MyHomes account today?
Don't have an account yet?
In only 30 seconds you will have full access to property, community info and SOLD data you can't get anywhere else.