Sophie's Spotlight on Indian Creek Residents
Spotlight on the Pinecrest Community
            I've always known the community of Pinecrest, Indian Creek was one of the most sought after condo locations in the town of Jupiter: with affordable condos boasting vaulted ceilings, large lanais and golf views, it's easy for an outsider to fall in love with the neighborhood.
Also Pinecrest's ideal location in Jupiter holds all the appeal of having access to everything the Palm Beaches have to offer while still maintaining a peaceful atmosphere. Tucked away in the Golf Club of Jupiter's course, the serenity is unbeatable. But less than 10 minute's drive brings you to I-95, the Florida Turnpike, Juno Beach, and countless bars, restaurants, shopping and entertainment.
But it wasn't until I moved into Pinecrest that I really understood the feeling of community and welcome. Upon arrival, my husband and I were flooded with "welcome to the neighborhood" and "here's a bottle of wine to drink while you unpack". For days we received the "here's our number if you need anything" messages and "when will we see you by the pool" questions.
Now that I've been in the neighborhood for a few months, I can tell you the people of Pinecrest are a real family. To mention a few of the family members, you'll find Inna, 80 years old with the sweetest Scottish accent and total firecracker to boot! On any given day you'll find her sun-tanning by the pool gossiping with the others.  After the loss of her husband, she left her home in Connecticut for good in order to have the love and support of her Pinecrest family, and she's never regretted it.
Ron, a Bostonian during the summers, has the typical comical demeanor of an ex -hockey/football/baseball coach- he means business when he talks but all he wants is a good laugh. He gets it by teasing Inna about her age, her inability to drive, and tells her to get into the dating scene. Her response is usually a giggle and splash in the pool.
Jean, president of the HOA, she's the momma of the neighborhood. She reminds us that new pool furniture is coming and  she'll be expecting volunteers to help unpack it, and tells us to be careful of the flying golf balls while we drive.
These characters and more can be found by the pool and in the clubhouse at any given time- pickle ball happenings in the tennis courts, cocktail evenings on Friday nights, the daily 2pm coffee hours that give everyone an excuse to get out of their condos and socializing. The laughter that fills the air when everyone is together is priceless, and mostly the reason why I actually schedule myself some time to spend with the community- it's just good for the soul.
The moral of the story is, a move into Pinecrest would be a long-term one, as you'll never want to leave the new friends you make when you get there.
Sophie Schneeberger is available to handle all your questions and real estate needs. Give her a call at (561) 808-4114 or email her at Sophie@JeffRealty.com.
Thank you,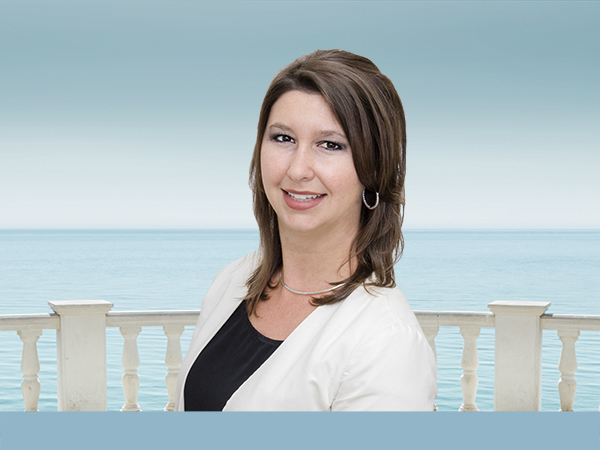 SOPHIE SCHNEEBERGER
sophie@JeffRealty.com
561.808.4114
JEFF & CARY LICHTENSTEIN
We Make Your Home Our Business
7100 FAIRWAY DRIVE, SUITE 44
PALM BEACH GARDENS, FL 33418
F: 561.277.2500
JEFFREALTY.COM
CLIENT REVIEWS AND COMMENTS
You can read my full Bio here.
We will match you with the perfect
community to fit your needs.
Start Matching
Celebrity Homes
from Beverley Hills
to Palm Beach
Never-before-seen-photos of your
favorite celebrity homes
View More Celebrity Homes
---
Previous Post >
West Palm Beach Spotlight: The Kravis Center – Celebrating 25 Years of History
Posted on: by Jeff Lichtenstein
Email me when new listings are available!
Email me when my dream home hits the market
Login to view this property
or Create your MyHomes account today?
Don't have an account yet?
MyHomes lets you do more
In only 30 seconds you will have full access to property, community info and SOLD data you can't get anywhere else.
Login to view this property
or Create your MyHomes account today?
Create an Account
*All fields are required
After you sign up, we will send you a PIN to your mobile phone or email to complete account activation.
Privacy Policy
MyHomes lets you do more
In only 30 seconds you will have full access to property, community info and SOLD data you can't get anywhere else.
Login to view this property
Please verify your account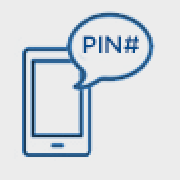 A confirmation PIN number has been sent to your phone