Sophie's Spotlight on Courtyard Gardens Assisted Living
Sophie's Spotlight on Courtyard Gardens Assisted Living
Talking about assisted living for family members usually isn't a pleasant topic, as it means that the person who once cared for you, fed you, and bathed you now needs help doing those normal activities themselves.
At Courtyard Gardens, assisted living isn't seen as the place you go before "the end". It merely seen as a place where you can enjoy being surrounded by helping hands at any given time. Courtyard Gardens is conveniently located just seconds down the road from Indian Creek.
Carol Damon, Director of Marketing, gives me the tour of the facility, all the while stopping at each resident passing by with their walkers to say hello to them by name, and make sure they don't need anything, as even a misplaced TV remote can off-set a resident's entire day.
With 129 residents, the general feeling you get when walking through the facility is a feeling of "home". Kids and grandkids come to visit and become family members to all the residents in a short amount of time. The majority of the staff has been there since the place opened on 1999, so they know each person who comes and goes. In fact, Carol compares it to "Cheers- where everybody knows your name".  Family members are able to freely come and go with the use of a key code at the side entrance, so one doesn't have to schedule visits with mom or grandma during daily business hours. Students of nearby schools come regularly to challenge the residents to a game of chess or cards.
Each resident apartment can be private or shared, based on the residents' preference and affordability. Each room is labeled with the resident's photo and name, however all residents are encouraged to hang door décor of their choice, as it makes it easier for them to identify which room is theirs. They may have a courtyard view, or a suite with separate formal living room, large walk in showers and closets.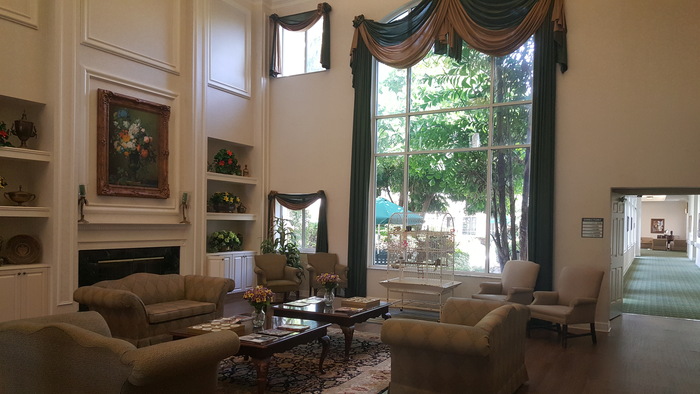 Upon entering the facility you're welcomed by a grand lobby and a chirping bird and views out to the facility's many outdoor courtyards and gardens. Carol shows me Chapel where non-denominational services are held, the library where many veterans like to use the computer research the places they've been to and read books in extra large font, and the salon where ladies and gentleman can be pre-scheduled to have their hair, nails, and even mustaches done.  Courtyard Gardens has their very own ice cream parlor, with free ice cream for residents and their families. An activities calendar is posted with exercise classes, trips to shopping and restaurants, card games, crafts, tournaments, game shows, and of course Bingo.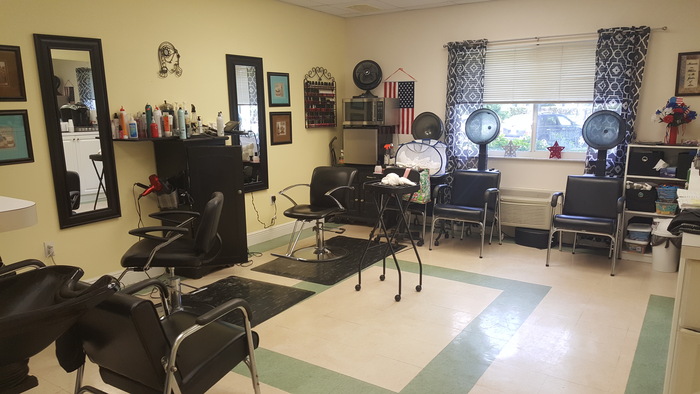 One of the many activities rooms has a piano for entertaining and a pool table for the sharks. The dining room is set with elegance and attention to detail: with plenty of space between tables for wheelchairs and walkers, and private dining room for those who would like to invite their family for dinner. A full menu and special orders can be had, but today's special is New England crab cakes and rice pilaf and full salad bar at all times.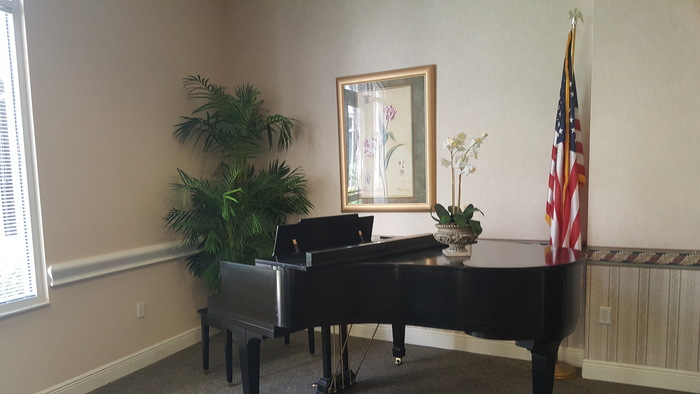 Each of the facility's lovely outdoor courtyards are well-secured and maintained, and can be viewed from almost any spot in the building.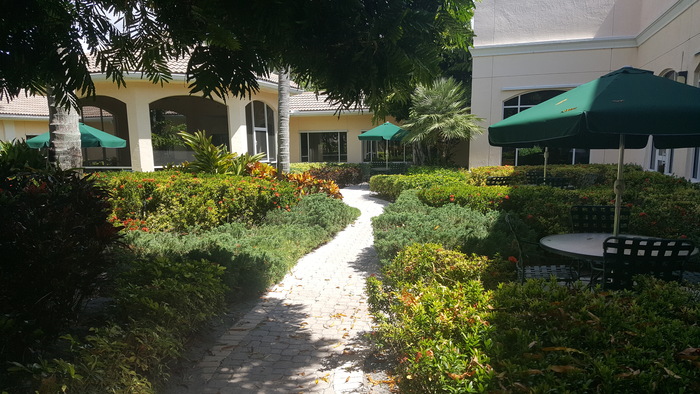 Courtyard Gardens is one of the more affordable assisted living options without giving up enjoyment of life, freedom, and activity. But the attention to elderly needs is never missed, as each resident is observed in a way that allows for them to remain as independent as possible but still be in-tuned to each individuals daily needs. Living rates are based on amount of assistance each resident needs. For example, those needing minor assistance with bathing, medicinal management, and activities can pay rent plus amenities. Those with memory loss and dementia pay an all-inclusive resort type fee for 24 hour care.
Sophie Schneeberger is available to handle all your questions and real estate needs. Give her a call at (561) 808-4114 or email her at Sophie@EchoFineProperties.com
Thank you,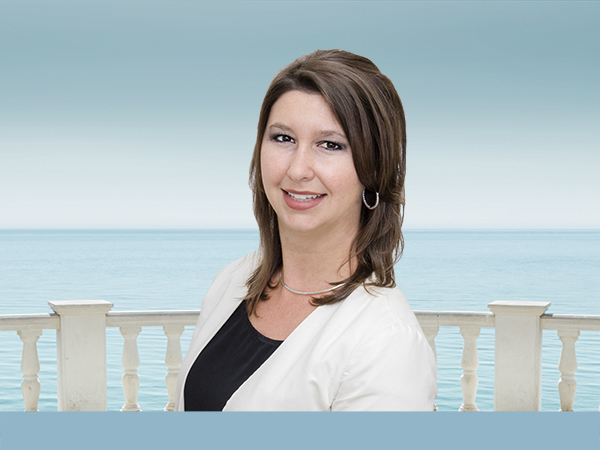 SOPHIE SCHNEEBERGER
Sophie@EchoFineProperties.com
561.808.4114
ECHO Fine Properties
The Next Wave in Real Estate 
7100 FAIRWAY DRIVE, SUITE 44
PALM BEACH GARDENS, FL 33418
F: 561.277.2500
EchoFineProperties.com
CLIENT REVIEWS AND COMMENTS
You can read my full Bio here.
We will match you with the perfect
community to fit your needs.
Start Matching
Celebrity Homes
from Beverley Hills
to Palm Beach
Never-before-seen-photos of your
favorite celebrity homes
View More Celebrity Homes
---
< Next Post
112 Regatta Drive | Admirals Cove Homes For Sale | Jupiter Homes For Sale
Posted on: by Jeff Lichtenstein
Email me when new listings are available!
Email me when my dream home hits the market
Login to view this property
or Create your MyHomes account today?
Don't have an account yet?
MyHomes lets you do more
In only 30 seconds you will have full access to property, community info and SOLD data you can't get anywhere else.
Login to view this property
or Create your MyHomes account today?
Create an Account
*All fields are required
After you sign up, we will send you a PIN to your mobile phone or email to complete account activation.
Privacy Policy
MyHomes lets you do more
In only 30 seconds you will have full access to property, community info and SOLD data you can't get anywhere else.
Login to view this property
Please verify your account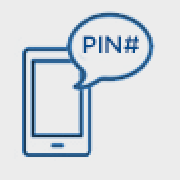 A confirmation PIN number has been sent to your phone