Seasonal PGA National Rentals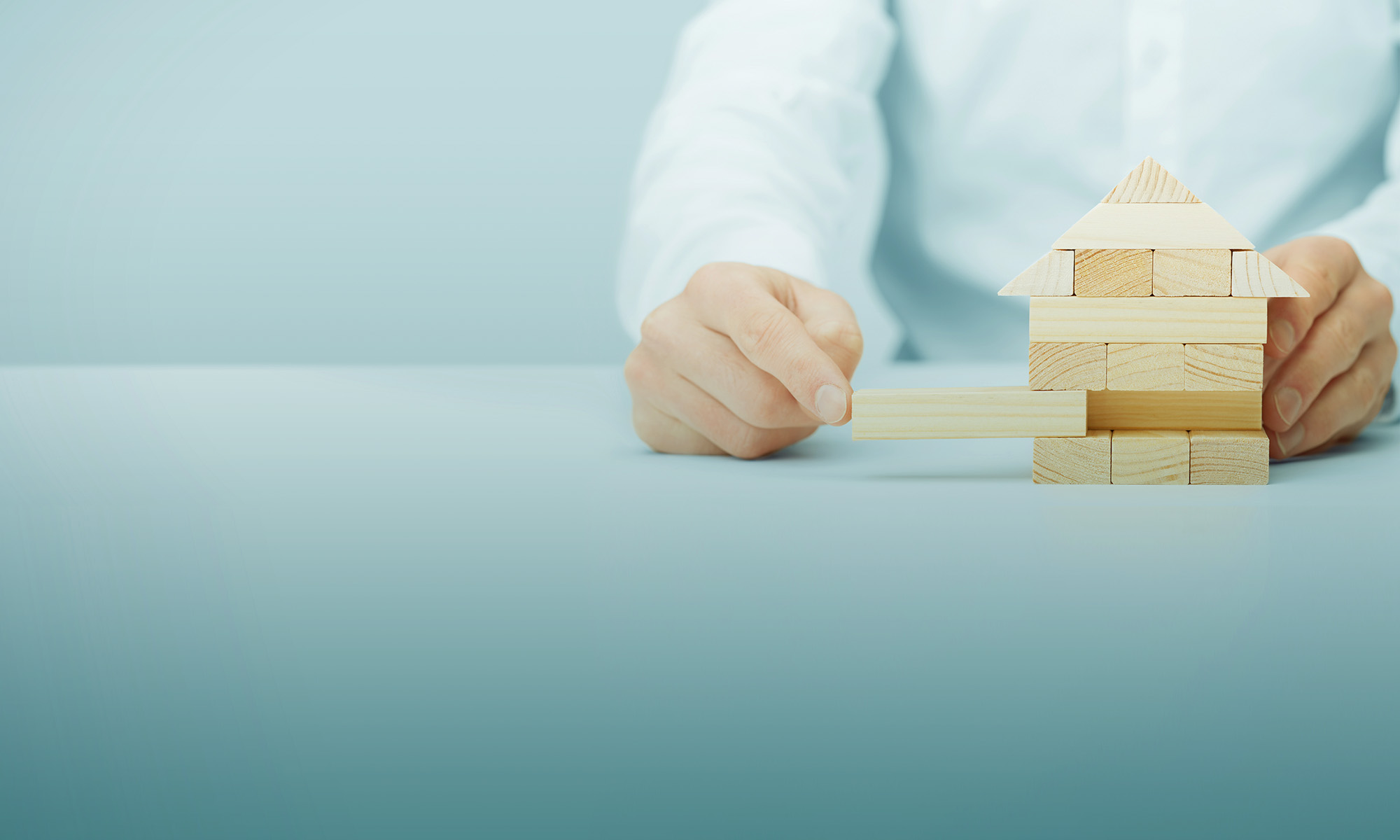 Are You In The Market For A Seasonal Rental in PGA National?
Let the team at Echo Fine Properties help!
Below you will find a selection of properties in PGA National that are available for seasonal rental.
PGA National has some spectacular homes and even more impressive amenities for residents to enjoy, so please call us on on 561.500.3246 or contact us any time for help with finding the perfect PGA National seasonal rental.
I would like to be added to your list of updates after Jeanne. Someone forwarded one of them to me. We have a place in the Golf Villas and after...
Read More >
Jeff...We turned chicken and got the hell out of town. Tonight will be the second time in the month of Sept. that we have slept in our own home...
Read More >
Craig Heger has been working with our family and business for the last year and together we have successfully closed on 4 properties. We met...
Read More >
Home ECHOnomics...57 Guarantees When You List With Us
With our Home ECHOnomics Guarantee of 57 promises to make sure everything that is supposed to happen, happens, you'll have the best in your corner. So let the Joy, the Beauty, the Logic and the Power of Home ECHOnomics work for you.
How Much Is
My House Worth?
Determine your home's estimated value based on recent home sales in your area
Powered by BoldLeads