Meet the Ricci Family: Ed, Holly, Carolina & Gianna
The Ricci's have been residents in Rialto since 2013. When they first returned to Florida years ago (Ed is a Palm Beach Gardens native), they landed in Juno Beach. Who doesn't want to live near the water when they first move to Florida? They eventually found their way to Rialto where they are loving their beautiful home and the wonderful amenities Rialto has to offer. I had the opportunity to sit down with them and learn more about their family and how they enjoy our area.
Where are you originally from? Ed is a Palm Beach Gardens native. Holly is originally from New York. They met at college in Washington, D.C.
What brought you (back, in Ed's case) to Florida? Ed & Holly knew that they wanted to raise their family in Florida. They felt the area would be well suited to raising their children and continuing their careers. Plus, they wanted to be closer to Ed's family.
What do you love about Rialto? Ed and Holly chose their home in Rialto for the spacious, modern floorplan and design. They love having a larger yard with a private pool and plenty of space between the homes. They opted for the Briarbrooke one-story model which boasts 5 bedrooms, 4 baths, a 3-car garage, and an expansive kitchen where they love to entertain. There's not a space in their home that they don't use. They love the connection with the outdoors – the gorgeous view of their backyard and pool can be seen from all of the living areas of the house.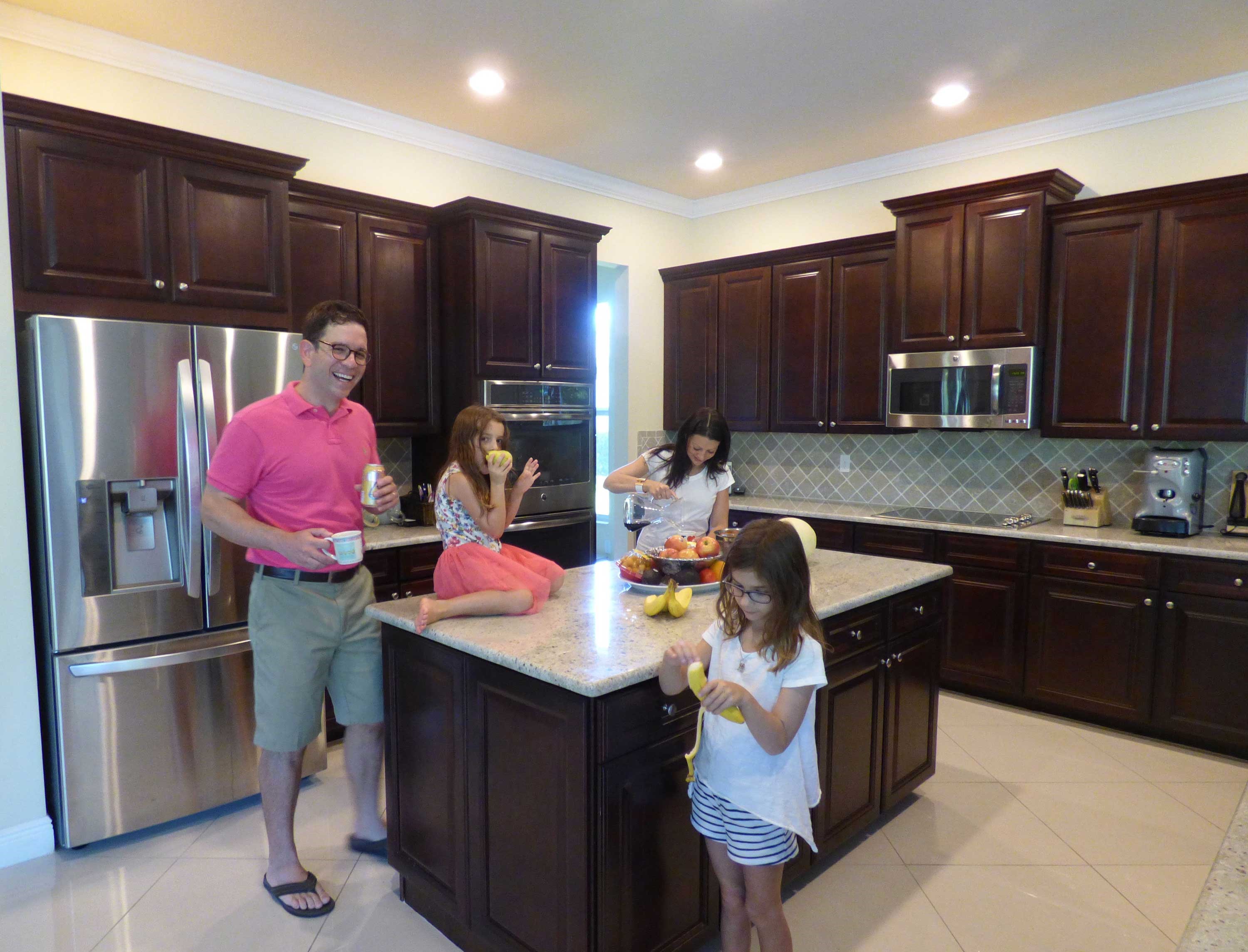 The amenities! Ed and Holly both utilize the fitness center. Their daughters love the play area, kids' pool, and playground. Rialto's residents are welcoming and friendly. Just the other day, Holly and her daughters were at the fitness center and play area and one of the neighbors invited them to join in the fun of a birthday celebration that was happening in the entertainment area.
The location. Rialto is located near I-95 to conveniently access where the Ricci's work, learn, and play. Ed's office is in West Palm Beach, Holly's main office is in Palm Beach Gardens, and the kids attend the Benjamin School (of which Ed is an alumnus).
Carolina, their oldest daughter, chimed in and said that she loved Rialto because it has lots of space and trees; she likes to see the pretty flowers around the neighborhood; she likes the park and likes riding bikes and her scooter. She also let me know she is sure to always wear her helmet!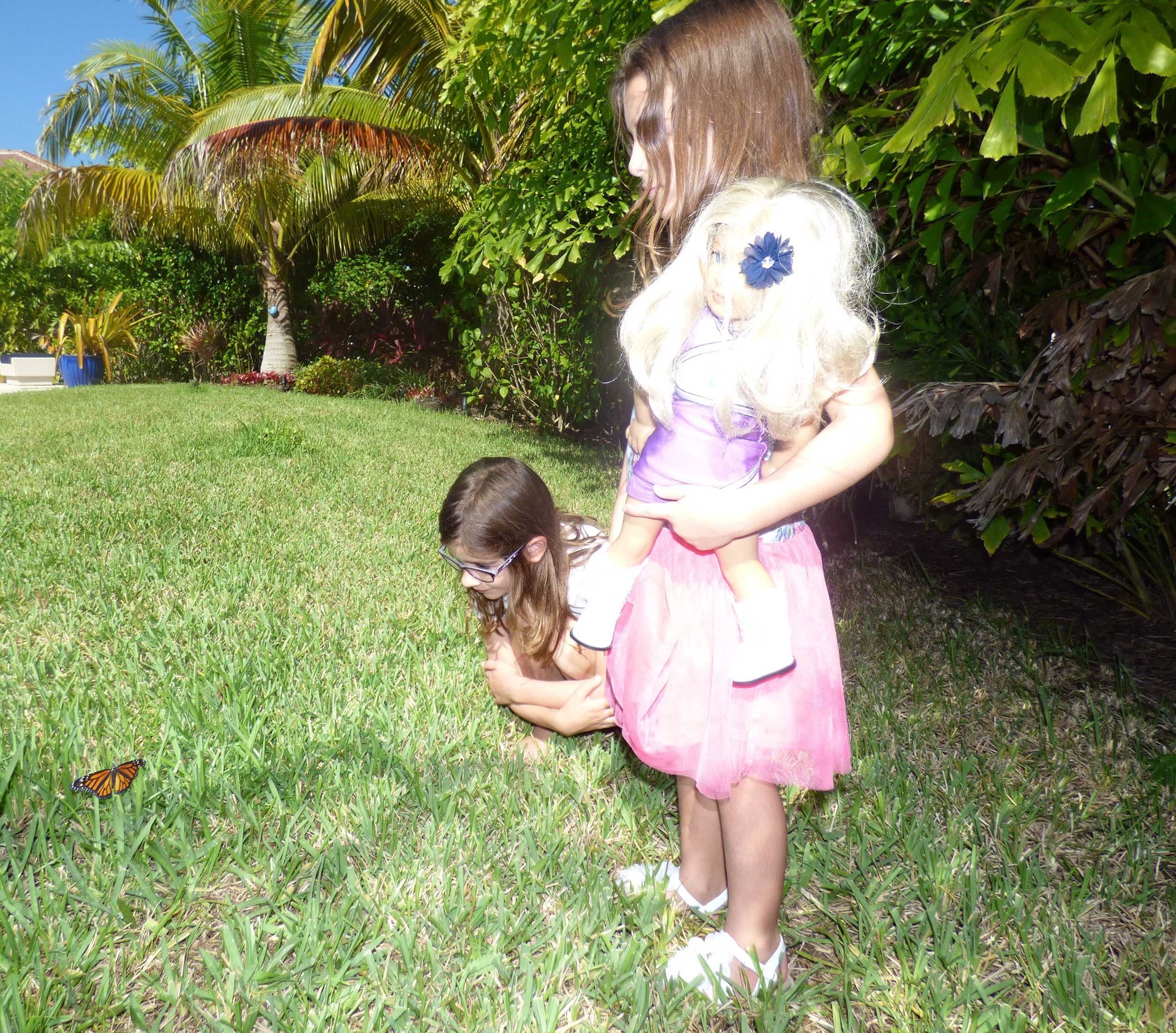 Tell me about your businesses. Ed is a civil trial lawyer with Searcy, Denney, Scarola, Barnhart & Shipley, a local firm with 40 years of experience. He has local roots. He actually went to grade school and high school with the children of some of his colleagues. Ed works to obtain justice for clients who have been harmed by careless drivers, defective products, and negligent health-care providers.
Holly is a clinical psychologist. She owns and operates Ricci Psychology of The Palm Beaches, with offices in Palm Beach Gardens and Palm Beach. Her team specializes in obsessive-compulsive spectrum disorders, eating disorders, anxiety disorders, and mood disorders. Two niche specialties she focuses on are compulsive hair pulling disorder and hoarding. People come from all over the state to receive treatment from her and her team. They offer Skype appointments and make home visits when appropriate, particularly for patients who may need treatment with exposure therapy, a type of treatment that requires "hands-on" therapy in locations specific to particular fears or phobias.
Tell me about the path to your current businesses. Prior to working in law, Ed worked for a non-profit in Washington, D.C. which was involved in trying to make automobiles safer through safety standards. He didn't want to be in a profession helping people who were already protected such as big businesses. He believes in representing the little guy.
Holly always found psychology fascinating. She was consistently inspired by her professors. Prior to establishing her practice, she worked in homeless facilities, counseling centers, psychiatric hospitals, medical centers, and the NIH (National Institutes of Health).
What are your favorite local daytime activities? Swimming in their pool with the kids. Paddleboarding near the Inlet. They rent their paddleboards from Blueline Surf & Paddle Co. Ed grew up boating, wakeboarding, and fishing on the Loxahatchee River. They are currently waiting for their new Barracuda boat to be built and can't wait to get on the water with their new vessel.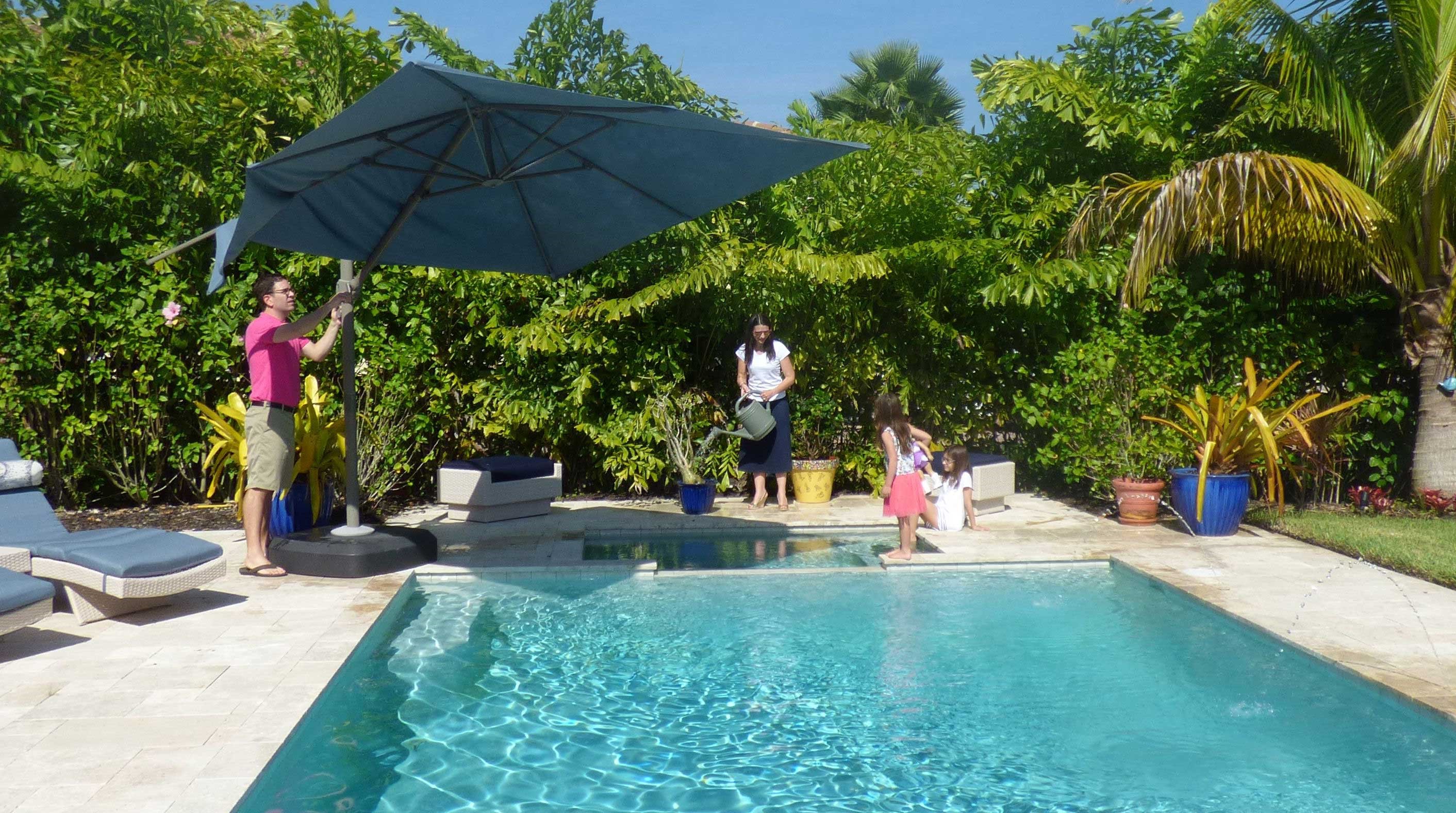 What are your favorite local nighttime activities? Ed & Holly love to explore the area's incredible restaurants. Here are some of their favorites:
With kids: Carmine's Coal Fired Pizza, Guacamole near Jupiter Farms, and Harbourside Place.
Date night: Evo in Tequesta, 2Vinez, and Coolinary Cafe.
Would you like to share one of your secret spots? Limestone Creek Preserve has some beautiful and serene trails for running and hiking. They frequent the preserve more in the cooler months.
Would you like to be featured in the Rialto Resident Spotlight or know anyone who would? Let us know! Send an email to Sylvia@JeffRealty.com.
Sylvia Isaacs is available to handle all your questions and real estate needs. Give her a call at (561) 371-6610 or email her at sylvia@JeffRealty.com.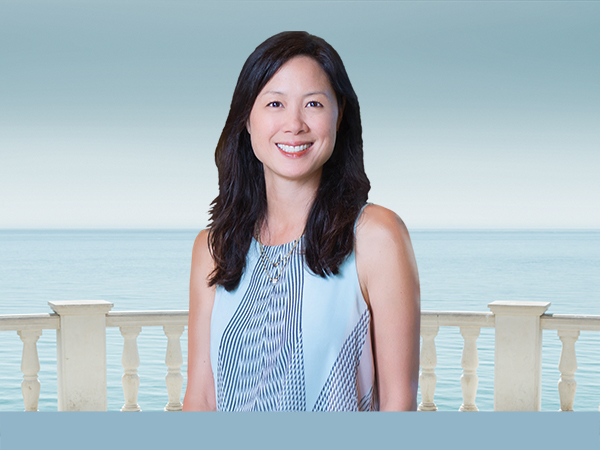 SYLVIA ISAACS
RSPS, e-PRO, REALTOR
sylvia@JeffRealty.com
561.371.6610
JEFF & CARY LICHTENSTEIN
We Make Your Home Our Business
7100 FAIRWAY DRIVE, SUITE 44
PALM BEACH GARDENS, FL 33418
F: 561.277.2500
JEFFREALTY.COM
CLIENT REVIEWS AND COMMENTS
You can read my full Bio here.
---
Login to view this property
or Create your MyHomes account today?
Don't have an account yet?
MyHomes lets you do more
In only 30 seconds you will have full access to property, community info and SOLD data you can't get anywhere else.
Login to view this property
or Create your MyHomes account today?
Create an Account
*All fields are required
After you sign up, we will send you a PIN to your mobile phone or email to complete account activation.
Privacy Policy
MyHomes lets you do more
In only 30 seconds you will have full access to property, community info and SOLD data you can't get anywhere else.
Login to view this property
Please verify your account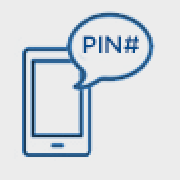 A confirmation PIN number has been sent to your phone