Meet the Maki family: Zeke, Katherine, Aidan & Emily
The Maki's are newer residents to Rialto and Florida. They absolutely love their neighborhood and the Florida lifestyle. The business venture which brought them to Florida is fascinating. They share some of those details with me as well as how they enjoy our beautiful area.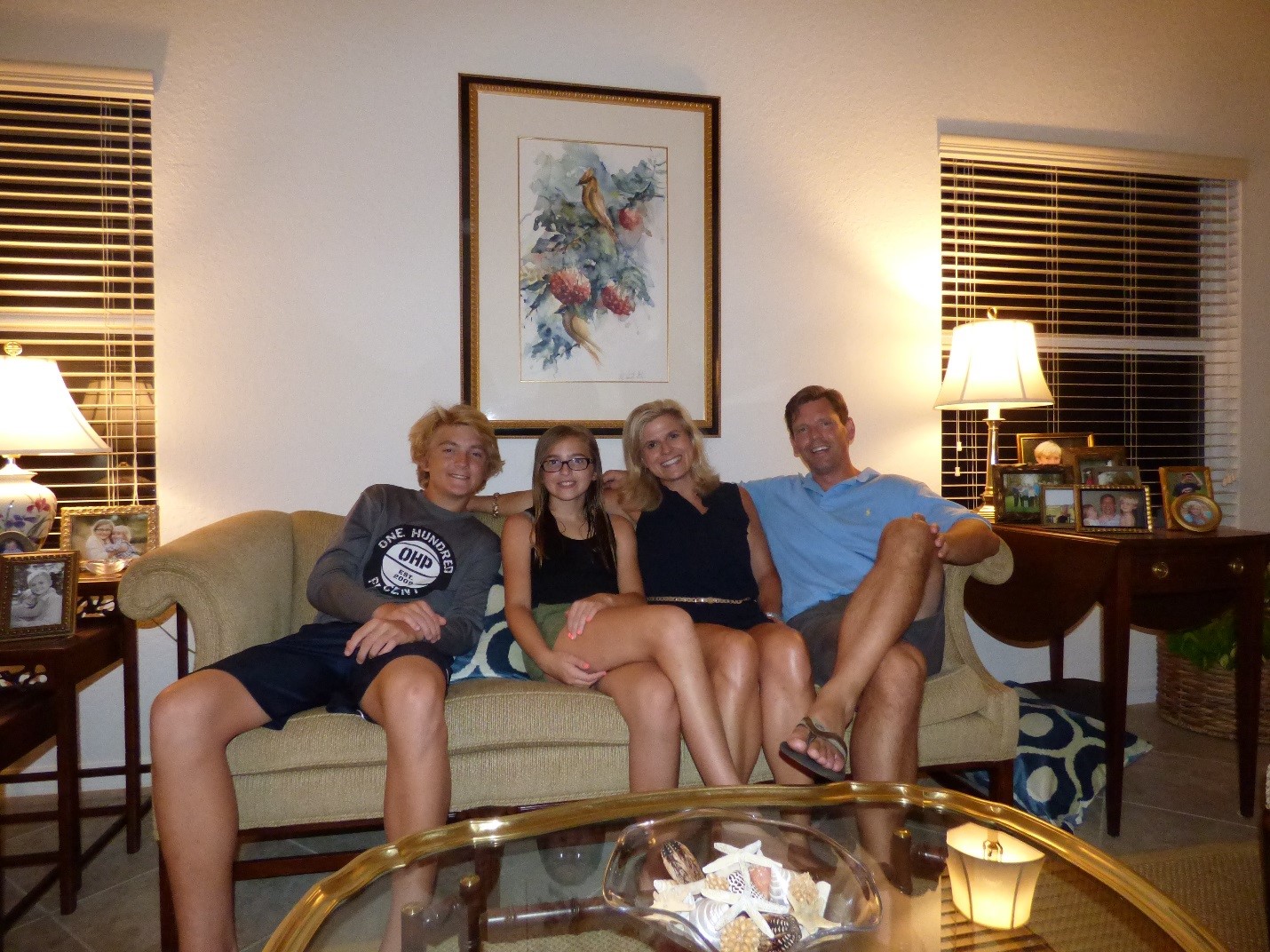 Where are you originally from? The Maki's recently relocated from Wilmington, Delaware, which is where Katherine grew up. Zeke grew up in Landenberg, Pennsylvania, and moved to Wilmington to attend the University of Delaware. Katherine attended the University of Arizona and was home one summer on break, which is when she met her future husband, Zeke, who was lifeguarding at her club. Isn't that a cute story?
What brought you to Florida? Zeke's brother and his family live in West Palm Beach. They're happy to be closer to them as well as to finally be in a state where the weather is wonderful all year round. Zeke's new business venture was also the reason for their relocation. He is the CEO of FCG Chemical based in Palm Beach Gardens.
Tell me about your business? FCG stands for "Faster, Cleaner, Greener". FCG Chemical is a small engineering firm that makes new technology for manufacturing chemicals. They use microwaves in place of conventional heat sources for chemical processing. It is an innovative way of making chemicals which they deem the next evolution of chemical manufacturing. Their team consists of experienced physicists, chemists, mechanical and chemical engineers, who were brought together to solve a problem that for the last 20 years could not be solved. They have developed cutting-edge methods which provide higher yields, greener chemistry, and shorter manufacturing times utilized in endless applications. Microwave chemistry has made a profound change in the way drugs are discovered. Today, every major pharma company uses microwave chemistry as a front-line discovery tool. My favorite application that Zeke described was the ability to cut the amount of energy required to make biodiesel by 75%. That's amazing.
Tell me about the path to your current business? Prior to his long career in finance, Zeke worked in research and development for W.L. Gore & Associates, makers of Gore-Tex, which is a waterproof, breathable fabric membrane used in endless applications from clothing to medical implants. He always wanted to get back to research and development, which is what brought him to FCG Chemical.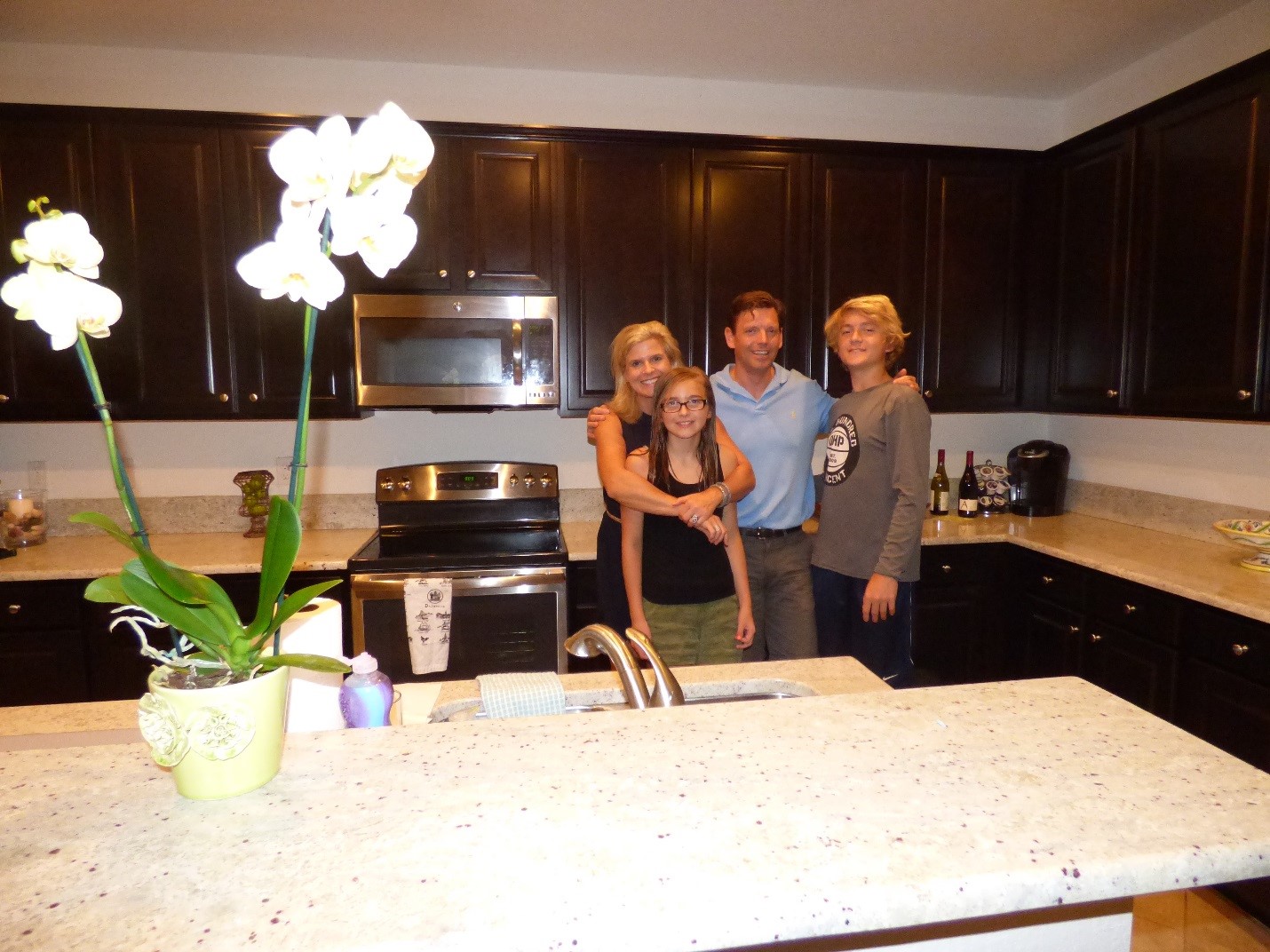 What do you love about Rialto? The kids are incredibly happy in Rialto. Their previous home in Delaware didn't have any kids nearby for their kids to socialize and play with. Rialto is such is family-friendly neighborhood with fun amenities. Their son, Aidan, especially loves the basketball court and clubhouse. They are looking forward to the Halloween festivities that their neighbors have been raving about. Also, the convenient location and proximity to I-95 is a plus.
What do you love about Jupiter? The people! The Maki's have found that Jupiter residents are extremely friendly. They have had such positive experiences from the hospitable community. In Rialto, neighbors wave to each other when they're out walking the dog or enjoying the outdoors.
In Jupiter, there's always something to do. There are endless activities from going the beach, paddleboarding, community events…even dog surfing competitions!
They love the wildlife. You never know what you're going to see on any given day…a crab, curly tailed lizard, blue heron, rabbit, armadillo…
The weather. Of course, everyone loves our sunny Florida weather, but they also appreciate the gorgeous cloud formations, sunsets, and thunderstorms. They are truly grateful for all that Florida has to offer.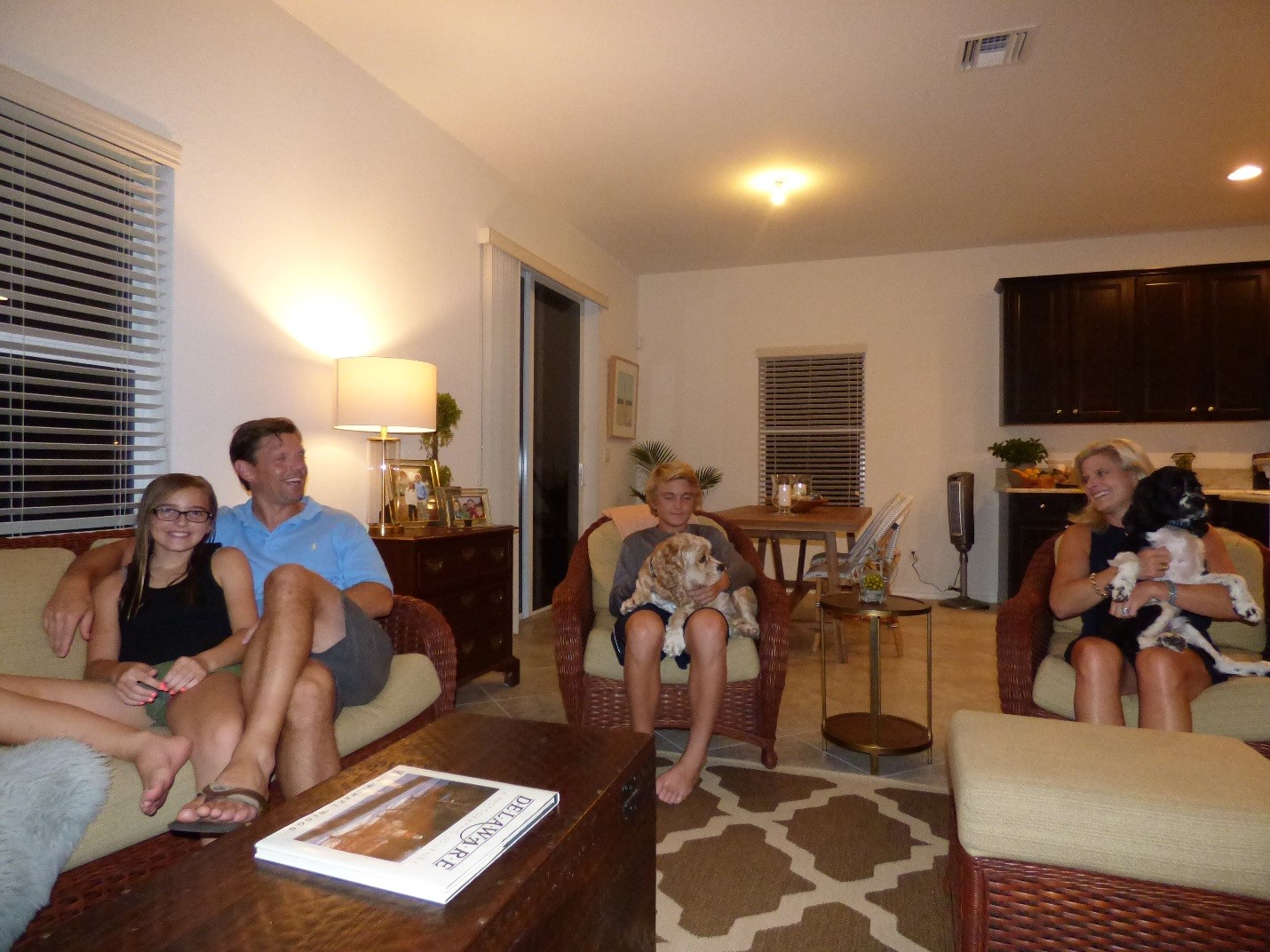 What are your favorite local daytime activities? The beach! In Delaware, the beach was 2 hours away. Now they can get to the beach in no time. At the end of the day, when work and school are over, they head to the beach. They are looking forward to trying new activities like kayaking and making road trips to the Everglades and the Florida Keys. Katherine has been enjoying Orangetheory in Chasewood Plaza on Indiantown Road to get her exercise. It's a great workout in a friendly, non-intimidating environment.
What are your favorite local nighttime activities? Watching the sunset from the beach at Carlin Park. Getting together with friends. Going out to dinner. There are so many fabulous restaurants. They try to patronize a new restaurant every week. So far, they've enjoyed Dive Bar with friends, u-Tiki Beach for when guests visit, and The Woods at the bar for date night.
Would you like to share one or more of your secret spots? Katherine shared Jupiter Bay Tennis Club as one of her favorite spots for tennis. It's fun and laid back. You don't have to be a member and they have regular social events.
The next one is not really a spot, but something you can do from a spot. The u-Tiki Beach Cruise run by Conch Cruises is a fun, inexpensive ($10 per person) way to spend your time waiting for your table at u-Tiki Beach or Jetty's. Grab a refreshment from the bar and take a short boat ride on the Conch Cruiser luxury pontoon. For guests numbering more than 6, you can reserve the 40' Tiki's Party Barge. All you have to do is give your name to the hostess, let her know you are taking a cruise, and you won't lose your place on the available table list. Fun!
Sylvia Isaacs is available to handle all your questions and real estate needs. Give her a call at (561) 371-6610 or email her at Sylvia@JeffRealty.com.
Thank you,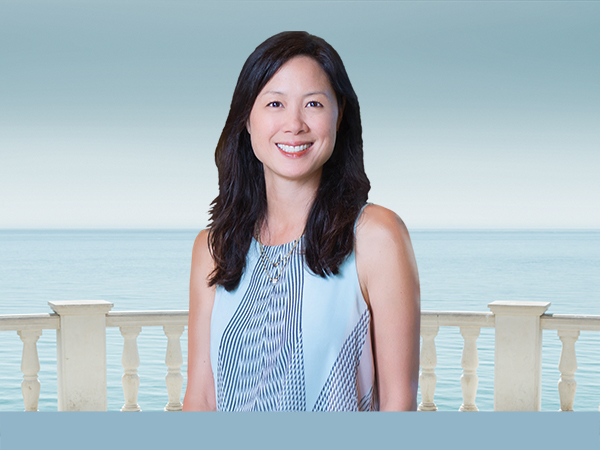 SYLVIA ISAACS
RSPS, e-PRO, REALTOR
sylvia@JeffRealty.com
561.371.6610
JEFF & CARY LICHTENSTEIN
We Make Your Home Our Business
7100 FAIRWAY DRIVE, SUITE 44
PALM BEACH GARDENS, FL 33418
F: 561.277.2500
JEFFREALTY.COM
CLIENT REVIEWS AND COMMENTS
You can read my full Bio here.
---
Login to view this property
or Create your MyHomes account today?
Don't have an account yet?
MyHomes lets you do more
In only 30 seconds you will have full access to property, community info and SOLD data you can't get anywhere else.
Login to view this property
or Create your MyHomes account today?
Create an Account
*All fields are required
After you sign up, we will send you a PIN to your mobile phone or email to complete account activation.
Privacy Policy
MyHomes lets you do more
In only 30 seconds you will have full access to property, community info and SOLD data you can't get anywhere else.
Login to view this property
Please verify your account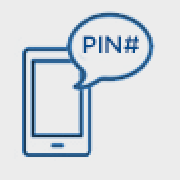 A confirmation PIN number has been sent to your phone