Real Estate Photography | JeffTV
The majority of Realtors, when they are trying to market an expensive home, will hire an outside photographer. However, when they are marketing a home under $500,000, they are using bare-bones photography. The majority will even use photos taken with their cell phone. At JeffRealty.com we do high-end photos for every listing, no matter the listing price. We have an in-house photographer who will shoot professional photos, along with aerial and night shots, of every property.
So, let's say we have a home in the $200,000 price range, and instead of just doing a front shot of the driveway, we include an aerial. The purpose of the aerial is to show what a great view the property has instead of just having a full garage front-loading shot, which would be a weak shot. For a $100,000 condo, we would do the same thing. The aerial lets you see the full-length view that it gets, its proximity to areas of interest, and it tells a whole story.
When they say a picture is worth 1,000 words, an aerial really proves that, whereas when it's just a front shot of the condo or the house, it just doesn't get the same effect. With our team, you're going to get first-rate photography no matter what your price point.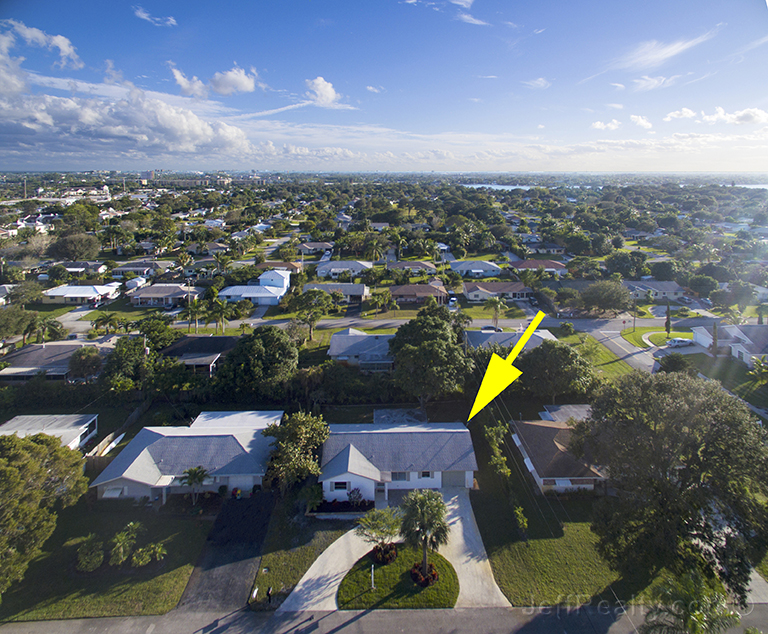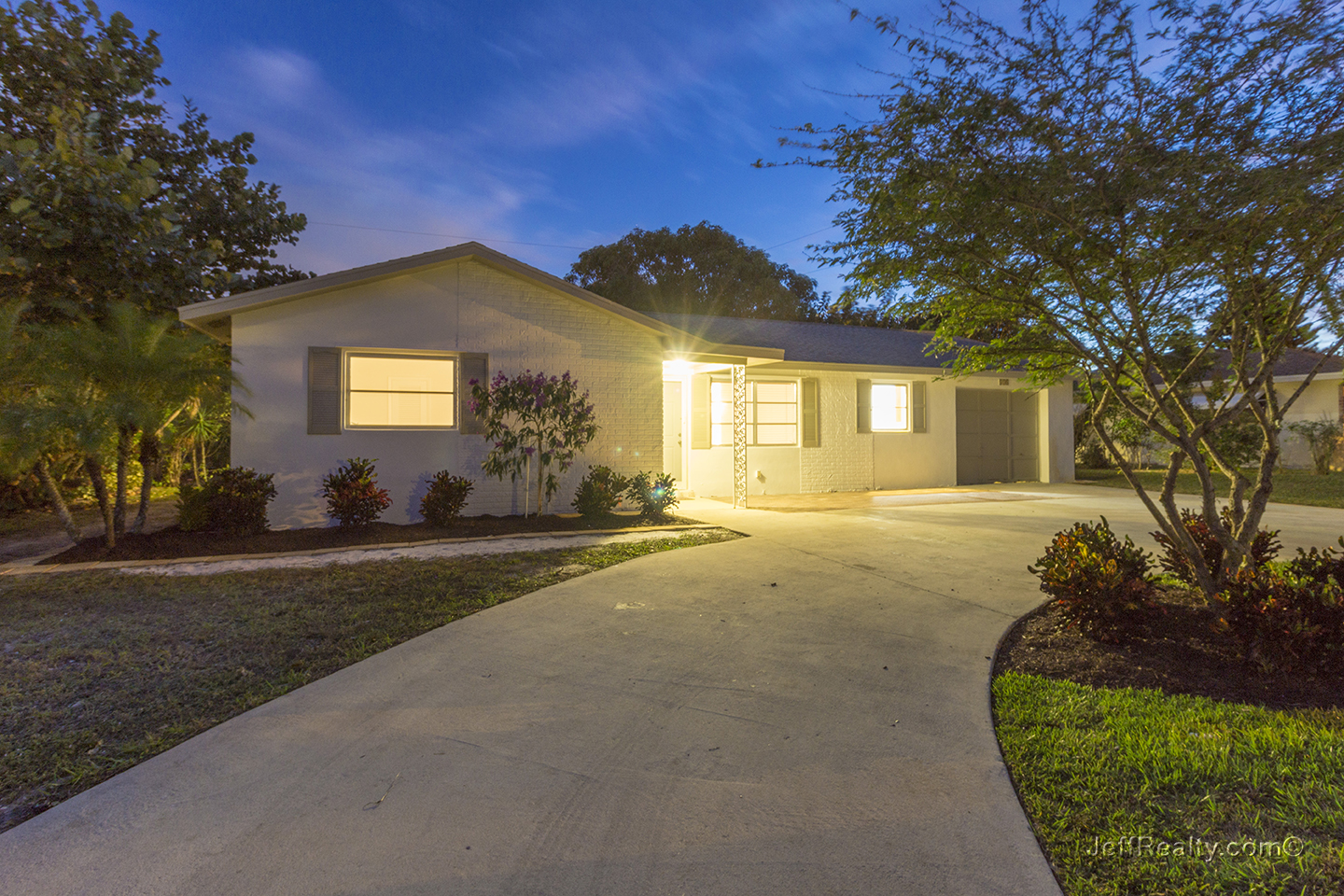 Click Here to see photos of homes in your area
We will match you with the perfect
community to fit your needs.
Start Matching
Celebrity Homes
from Beverley Hills
to Palm Beach
Never-before-seen-photos of your
favorite celebrity homes
View More Celebrity Homes
---
< Next Post
290 Canterbury Drive E | Canterbury | PGA National Homes For Sale
Posted on: by Jeff Lichtenstein
Email me when new listings are available!
Email me when my dream home hits the market
Login to view this property
or Create your MyHomes account today?
Don't have an account yet?
In only 30 seconds you will have full access to property, community info and SOLD data you can't get anywhere else.