Palm Harbor Palm Beach Gardens Homes
By Dave Keys
Palm Harbour or Palm Harbor Palm Beach Gardens homes are a waterfront community and a GPS nightmare.  Even one could understand Dan Quayle being confused on how to spell this street.  The entrance sign to Palm Harbour is spelled with a U in Harbour.  However, punch that into your navigation system and nothing will show.  That is because this quiet subdivision of just 20 homes has a street that is named Palm Harbor.  There is no U in Harbor for the street name.  Other than this odd bit of street naming trivia, which residents delight in, the community is a smash.  Most residents have dropped the U and go with the Harbor spelling and we will as well.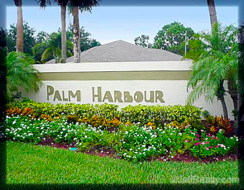 Palm Harbor Palm Beach Gardens homes for sale are located off Prosperity Farms Road in-between Donald Ross Road and PGA Boulevard.  This dead end street has homes that were built starting in 1986 and 1987.  There is a community day dock that all residents enjoy and give everyone access to the Intracoastal waterway for boating and fishing fun on the community beach.
Most homes have a lot of style and vary from Key West to charming Mediterranean in flair.  Sizes range from 2300 to 3500 square feet.  The setting has lush tropical landscaping with sidewalks on both sides and true backyards.  3 estates at the cul-de-sac portion of the street are the waterfront community portion of Palm Harbor.  These are grand masterpieces and have access to the Intracoastal with boat docks and lifts.  Situated on stunning real estate, these magnificent homes are equiped with every luxurious upgradable feature imaginable from the finest materials used to beautiful gazebos and summer kitchens.
Nearby are marvelous schools, parks, restaurants, beaches, shopping, and all sorts of activities from golf and tennis to kayaking and snorkeling.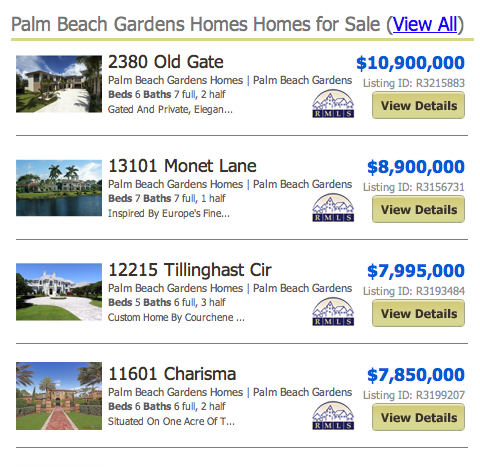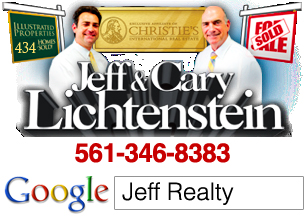 We will match you with the perfect
community to fit your needs.
Start Matching
Celebrity Homes
from Beverley Hills
to Palm Beach
Never-before-seen-photos of your
favorite celebrity homes
View More Celebrity Homes
---
Email me when new listings are available!
Email me when my dream home hits the market
Login to view this property
or Create your MyHomes account today?
Don't have an account yet?
In only 30 seconds you will have full access to property, community info and SOLD data you can't get anywhere else.