Palm Beach Places Unknown | Koon Manee Thai & Sushi
Koon Manee Thai & Sushi offers delicious Thai, Japanese, and Sushi offerings in Jupiter. Just a short drive from Palm Beach Gardens and West Palm Beach, the restaurant has a lengthy menu full of different plates and styles to suit any appetite.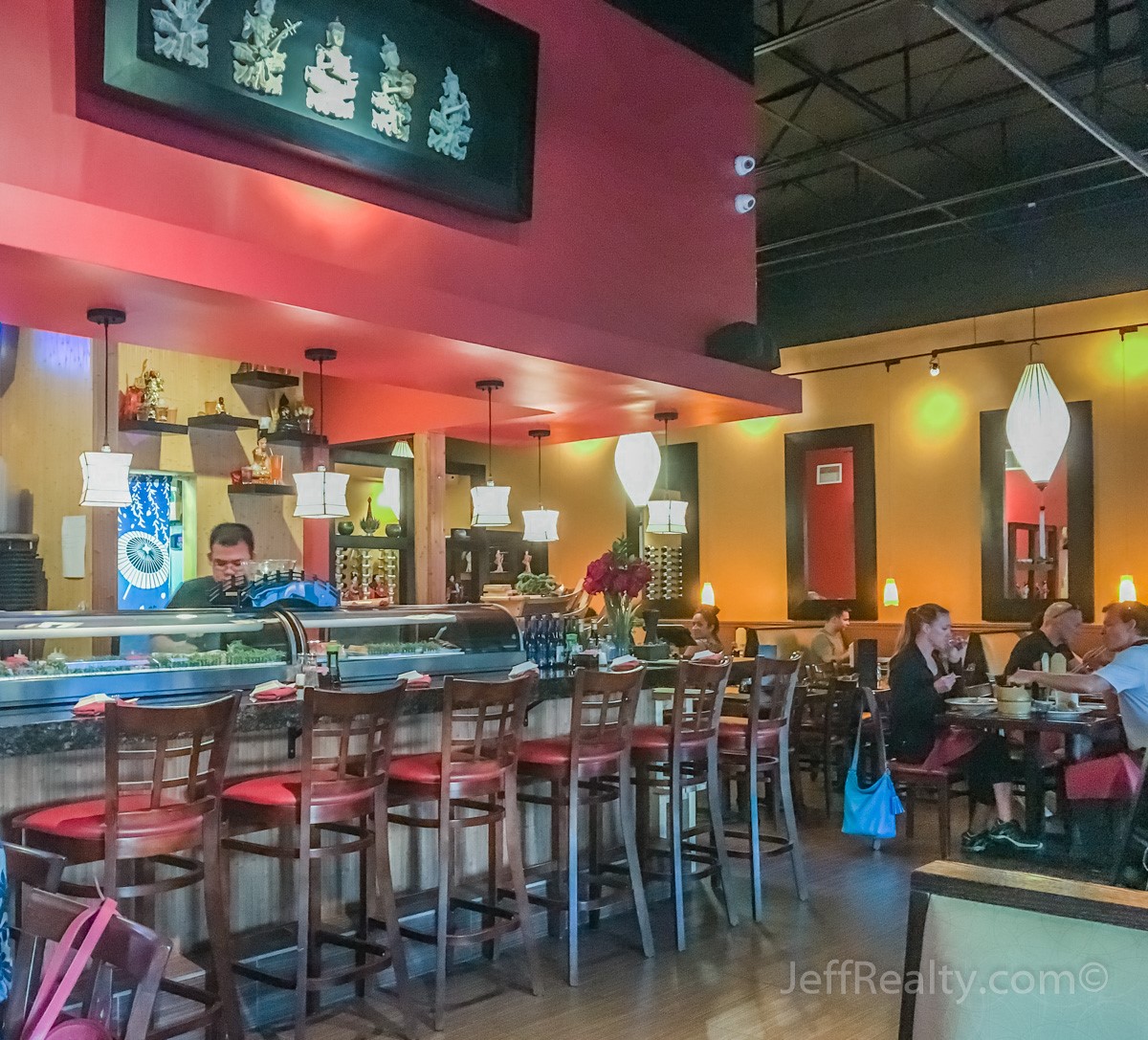 Whether you are in the mood for traditional sushi rolls, Thai plates, fried rice, traditional Japanese foods, seafood, salads, soups, curry, or purely vegetarian, the menu will not disappoint and the prices are very reasonable.
The food was fresh and tasty and the service was friendly and attentive. We went for dinner and ordered some hot tea, miso soup, dumpling soup, two sushi rolls, a hand roll, and a scallop fried rice. The total bill came out to around $50.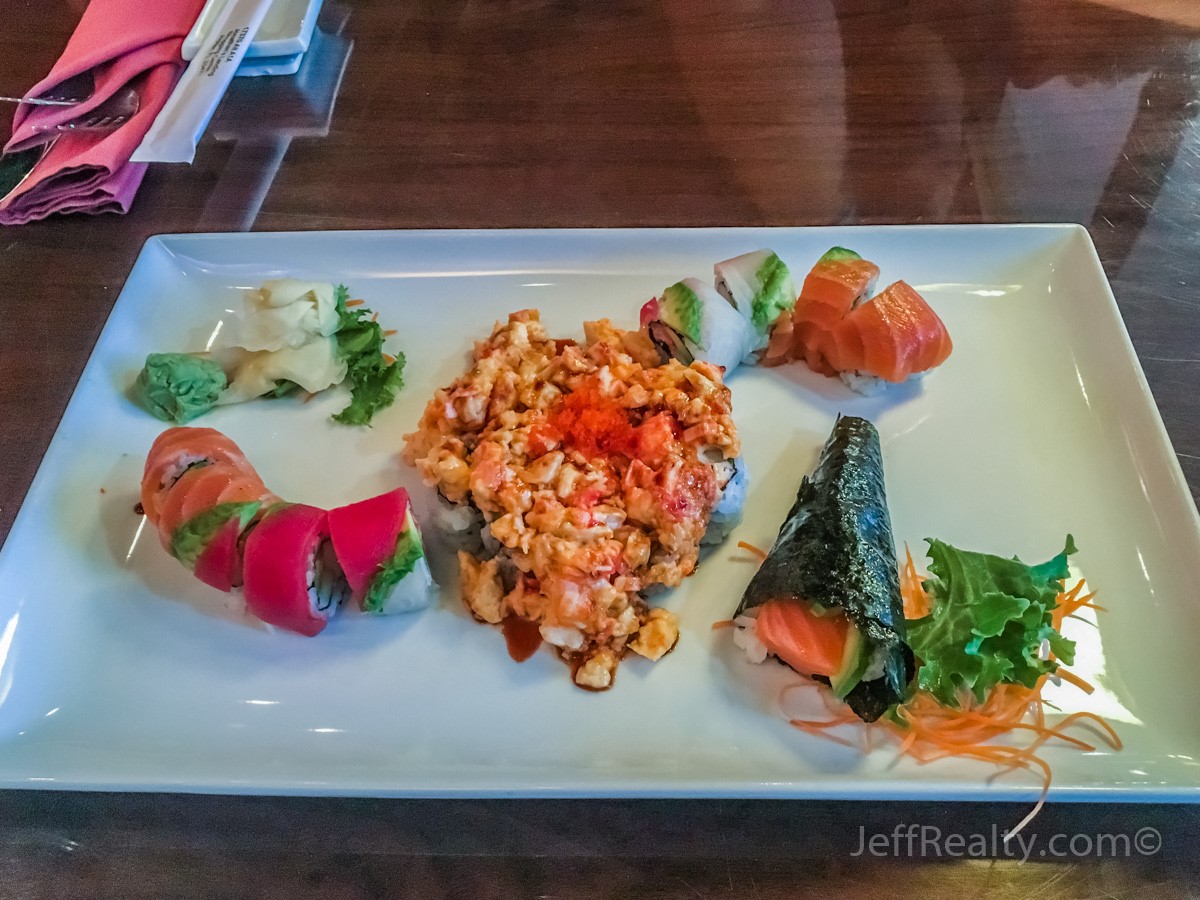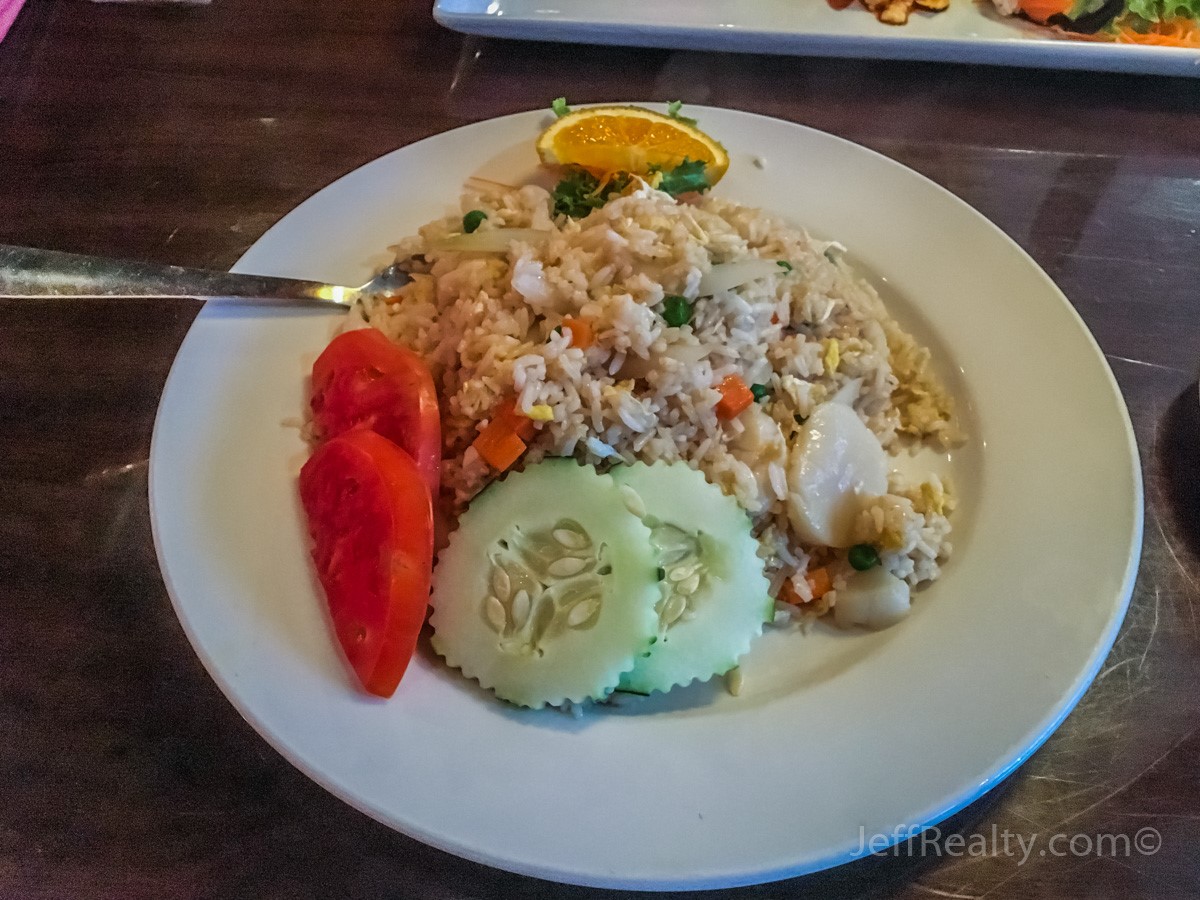 They also have an abundance of lunch specials for even less than what a dinner costs. So, if you are in Jupiter and are looking to try out some Japanese & Thai cuisine, we recommend stopping by Koon Manee Thai & Sushi.
LOCATION
17370 Alt A1A
Jupiter, FL 33477
Phone: 561-747-2836
HOURS
Lunch: 11:30am–2:30pm
Dinner: 4:30pm-9:30pm
See WPB Condos for Sale | See Jupiter Homes for Sale | See Palm Beach Gardens Homes for Sale
We will match you with the perfect
community to fit your needs.
Start Matching
Celebrity Homes
from Beverley Hills
to Palm Beach
Never-before-seen-photos of your
favorite celebrity homes
View More Celebrity Homes
---
Previous Post >
2101 Marina Isle Way #103 | The Marina at The Bluffs Homes For Sale | Jupiter Homes For Sale
Posted on: by Jeff Lichtenstein
< Next Post
10241 Heronwood Lane | Ibis Golf & Country Club Homes For Sale | West Palm Beach Homes For Sale
Posted on: by Jeff Lichtenstein
Email me when new listings are available!
Email me when my dream home hits the market
Login to view this property
or Create your MyHomes account today?
Don't have an account yet?
In only 30 seconds you will have full access to property, community info and SOLD data you can't get anywhere else.