Open House – Sunday 5th November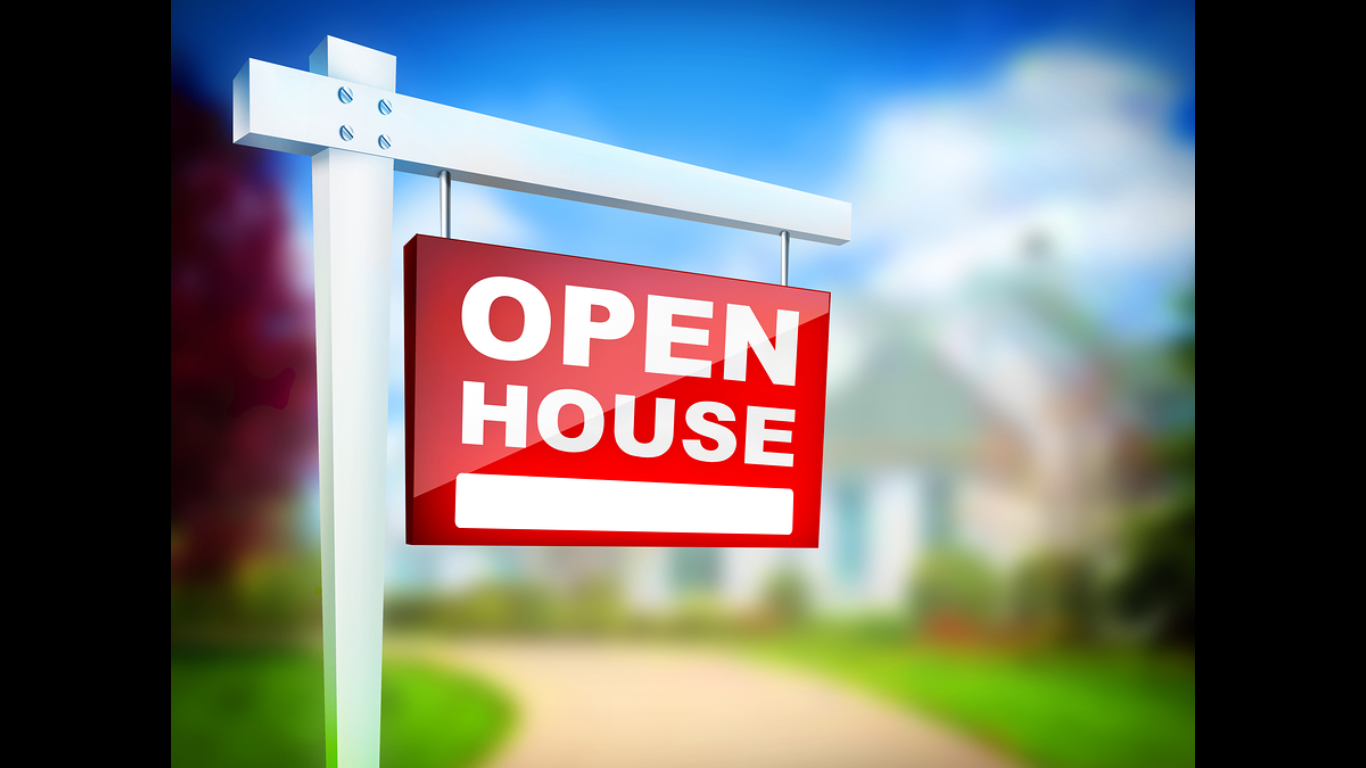 #EchoOpenHouse…Looking for something to do on Sunday…come check out one or all of our 7 Open Houses…you won't be disappointed plus you'll get a taste of Jeff's famous cookies!
Victoria Lorusso – 13713Whispering Lakes Lane S
Sally Stepnes – 10525 La Strada
Andrew Levy – 201 Ocean Bluffs Boulevard #103
Jamie Garber – 1036 US Highway 1 #327
Craig Heger – 7 River Chase Terrace
Blake Tyson – 12 Sheldrake Lane
Joanna Demers – 141 Remo Place
#EchoFineProperties#NextWaveInRealEstate#PalmBeachCountyRealEstate
#PalmBeachCountyHomes#PGANational#IbisCountryClub#Mirasol#MarinaBay#Eastpointe
#OceanBluffs#PalmBeachGardensRealEstate#NorthPalmBeachRealEstate
#WestPalmBeachRealEstate#JupiterRealEstate#PalmBeachGardensHomes
#NorthPalmBeachCondo#WestPalmBeachHomes#JupiterCondo#ForSale#EchoAgents
Posted in Eastpointe, Eastpointe homes, Eastpointe homes for sale, Echo Fine Properties, Ibis, Ibis homes for sale, Jeff's Team, Jupiter, Jupiter Condos, Jupiter homes, Mirasol, Mirasol homes, mirasol homes for sale, Palm Beach, Palm Beach County homes, Palm Beach County real estate, palm beach gardens, PGA National, PGA National homes, PGA National homes for sale, The Bluffs, West Palm Beach on November 4, 2017 at 1:30 pm.
We will match you with the perfect
community to fit your needs.
Start Matching
Celebrity Homes
from Beverley Hills
to Palm Beach
Never-before-seen-photos of your
favorite celebrity homes
View More Celebrity Homes
---
< Next Post
Open Houses Tomorrow in Mirasol, PGA National, Marina Bay, The Bluffs, Ibis Golf & Country Club & Eastpointe Country Club
Posted on: by Jeff Lichtenstein
Email me when new listings are available!
Email me when my dream home hits the market
Login to view this property
or Create your MyHomes account today?
Don't have an account yet?
In only 30 seconds you will have full access to property, community info and SOLD data you can't get anywhere else.