Of all the hamlets and coastal homes near the, spits and sounds throughout the United States one common problem in many of them is access to the beaches. While many beaches are public access by law, getting them can be a little bit of work and inconvenient. In Jupiter, this is less of a problem one of the choices places in Jupiter to live is the Olympus Jupiter homes right along the famous Beach Road.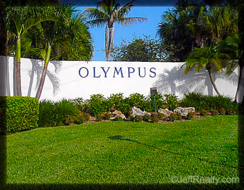 Olympus Jupiter homes is a quite small community by comparison to many. It has only a few streets and 117 single-family homes. These are ample and spacious homes ranging from 2000 ft.² to 5000 ft.². They have up to 5 bedrooms and 4 baths. Each woman's custom-built every one of them is different built specifically to the wishes of the original owners. You will likely find anyone of innumerable custom upgrades and additions and any of the Olympus homes in Jupiter. From custom hardwood floors to imported stone and granite to stainless steel top of the line appliances. They all year at Olympus in Jupiter Florida.
The homes are only the beginning of attractions which are supplemented with some of the most beautiful and pristine beaches in the country just 1/2 mile from this location along US One and Beach Road.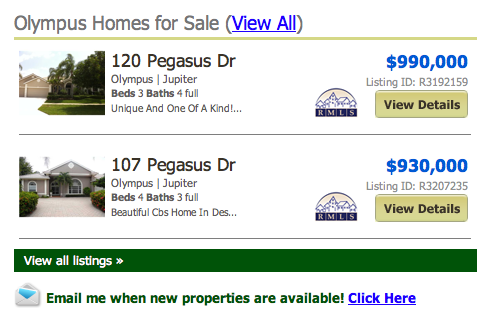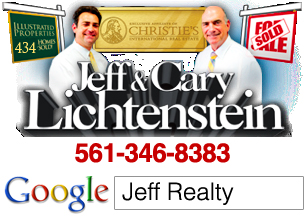 We will match you with the perfect
community to fit your needs.
Start Matching
Celebrity Homes
from Beverley Hills
to Palm Beach
Never-before-seen-photos of your
favorite celebrity homes
View More Celebrity Homes
---
Email me when new listings are available!
Email me when my dream home hits the market
Login to view this property
or Create your MyHomes account today?
Don't have an account yet?
In only 30 seconds you will have full access to property, community info and SOLD data you can't get anywhere else.