New York Italian in North Palm Beach
I grew up on Long Island, NY, so I've got tomato sauce in my veins! The best restaurants on the north shore of L.I. were Italian, hands down. The other varietals – French, Japanese, German, and good old Continental cuisine didn't compare. To my surprise I found one in North Palm Beach, just south of Jupiter's seaside communities.
When I first moved down to South Florida I had anxiety that I would not find enough restaurants to satisfy my palette, especially Italian. It wasn't until 2014 that I was introduced to Limoncello in North Palm Beach, which very recently moved to Palm Beach Gardens. The original restaurant was this nondescript, single-level building on US-1. I was not impressed, but I should have known better. The best places look unimpressive outside, but are another world inside.
The second I walked in the door I was transplanted to the vibe that is New York. It was dark, crowded, and noisy with a full bar. Just like my favorite NY Italian joint.
The first thing that tipped me off was the antipasto table, a sign of Italian legitimacy. The owner was walking around talking to guests and that was tip-off #2. I'm 90% gluten free, but could not pass up the scrumptious focaccia and semolina in the middle of the table. The owner served me a custom plate of fresh antipasto filled with grilled and broiled vegetables of my choice drizzled with virgin olive oil and red pepper. I was hooked.
The pastas were al dente, the Fra Diavolo was spicy, and the prosciutto on the Chicken Sorrentina was crisp. I felt transplanted. The sautéed salmon was delicate with a white-wine lemon sauce. My mouth waters just thinking about it. The calamari, meatballs, and mozzarella are "Straight Outa' Brooklyn." The lobster ravioli is stuffed with luscious lobster and the list goes on. Trust me. It has become a regular in my rotation of 4-5 star cuisines in the northern Palm Beaches.
The restaurant can now be found at 2000 PGA Boulevard #3110 in Palm Beach Gardens, but I can assure you nothing else has changed.
Right now, I'm calling my dear friends in Harbour Isles that introduced me to Limoncello to make reservations for next weekend!

Andrew Levy is available to handle all your questions and real estate needs. Give him a call at (561) 891-9262 or email him at andrew@jeffrealty.com
Thank you,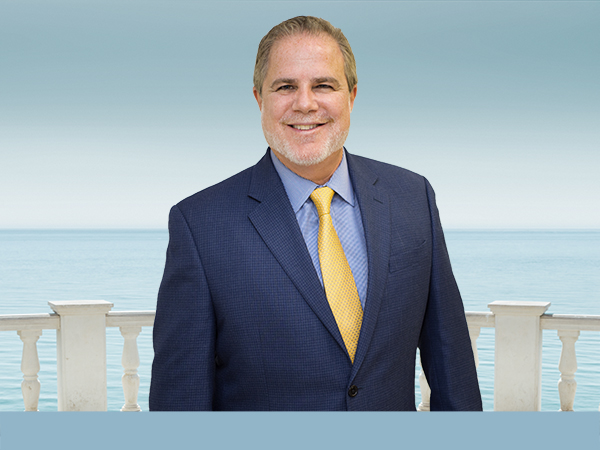 ANDREW LEVY
andrew@JeffRealty.com
561.891.9262
JEFF & CARY LICHTENSTEIN
We Make Your Home Our Business
7100 FAIRWAY DRIVE, SUITE 44
PALM BEACH GARDENS, FL 33418
F: 561.277.2500
JEFFREALTY.COM
CLIENT REVIEWS AND COMMENTS
You can read my full Bio here.
We will match you with the perfect
community to fit your needs.
Start Matching
Celebrity Homes
from Beverley Hills
to Palm Beach
Never-before-seen-photos of your
favorite celebrity homes
View More Celebrity Homes
---
Email me when new listings are available!
Email me when my dream home hits the market
Login to view this property
or Create your MyHomes account today?
Don't have an account yet?
In only 30 seconds you will have full access to property, community info and SOLD data you can't get anywhere else.