My Top 10 Restaurants in Jupiter and Juno Beach Seaside
Over the years I have probably eaten at all if not most of the eateries in Jupiter and Juno by the beach. Being from New York I can be a little critical, but every restaurant has its purpose. I have categories like: "Casual", "Super Casual", "Flip-flop Casual", "Hearty Brunch", "Old School Breakfast", "Down Home Lunch", and "Local-Local Eateries" where I take clients when I want to give them the local experience.
Here are my Top 10 favorites that I published on my "Best of Jupiter and Juno Beach Seaside" Facebook page on an interactive map with locations and contact info. You can also find upcoming local events, resident profiles, community information, local news and fun stuff to do. You can find my page here – https://www.facebook.com/bestofjupiterandjunobeach/
You can find the interactive list here. You'll have to click the link for addresses and contact info – http://bit.ly/top10jupiterandjuno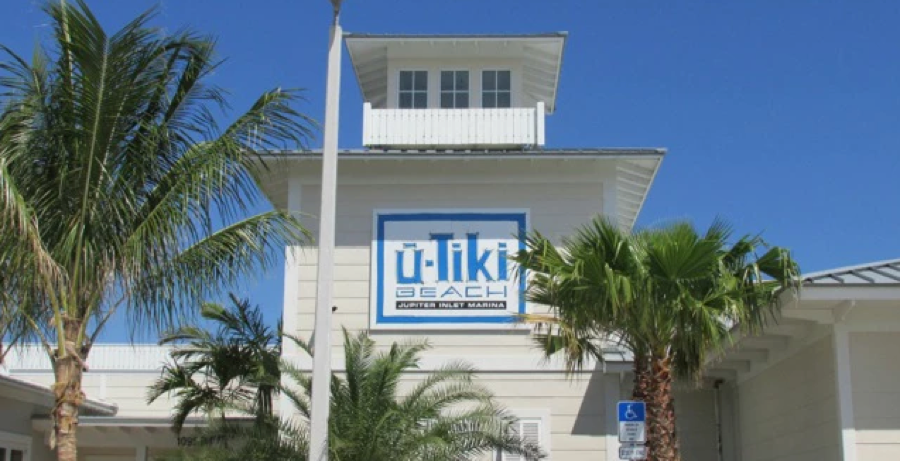 U-Tiki Beach – Sushi, salads, wraps to lobster rolls, you can't miss. Of course the view of the Jupiter inlet with boats passing by is great. Day or night the view of the Lighthouse is iconic.
Dune Dog Café – Great casual outdoor dinning. It's got more than just Hot Dogs, but you gotta start there. Great fish, chicken, fish and chips, burgers, ribs all for very reasonable prices. *Shoes not required.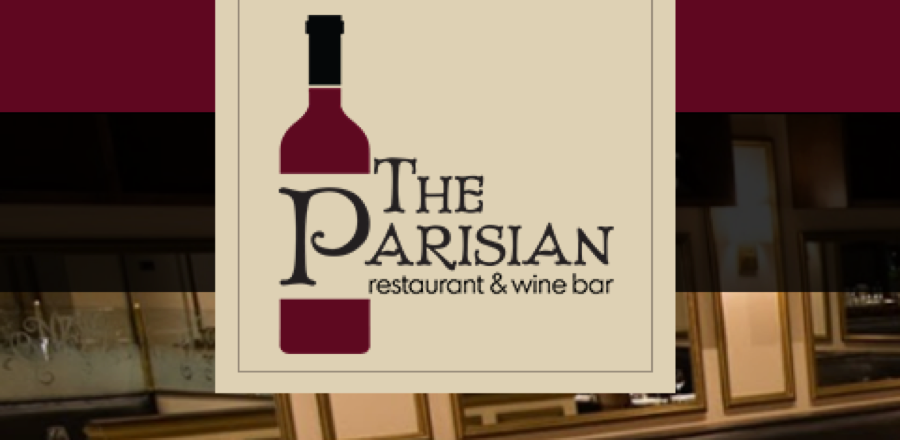 Parisian Restaurant and Wine Bar – Real French food from a real classically trained French chef from France!!! No nonsense fantastic French food. Plus it has a great wine list.
Tommy Bahama Restaurant – Believe it or not T.B. Restaurant is fantastic. Burgers, salads, and great fish. The bar is not so bad either! Flavorful tropical drinks. Whether eating inside or out, you feel the intracoastal on your back.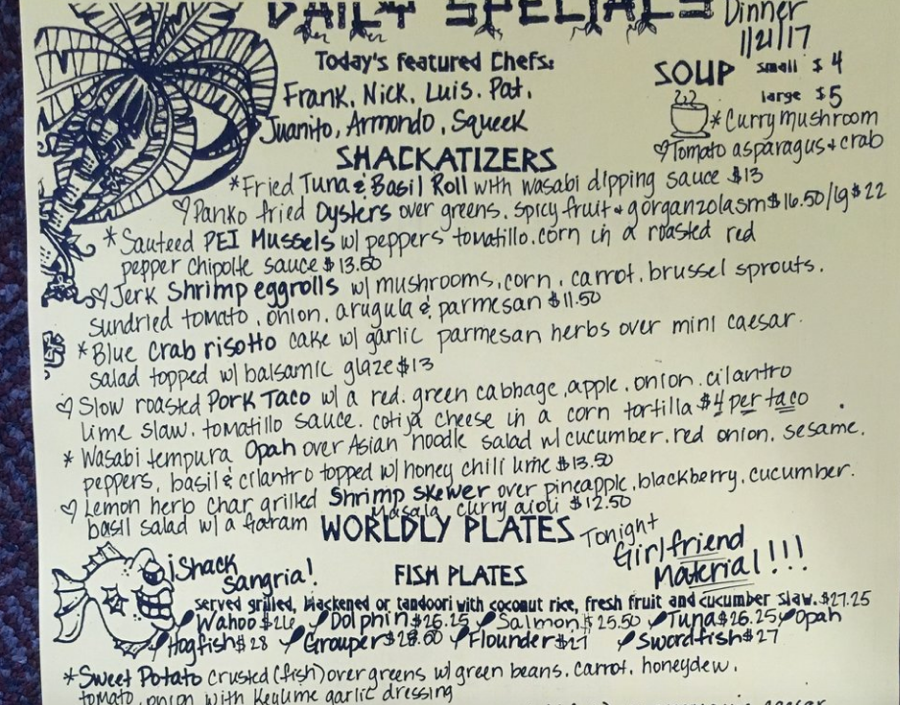 Food Shack – Most of you know Food Shack. But for those who don't, don't let the non-descript location fool you. Yeah, you might have to wait for a table, but it's worth it. It has everythinggg!!!
Dive Bar – Dedicates itself to outdoor dinning and FISH. Sushi, Seafood, Shellfish, and some southern favorites, plus a nice craft beer selection. Great for dining at dusk.
Lazy Loggerhead Café – Diner-y. Breakfast bounty. Just what a strong growing belly needs in the morning. All the cholesterol-based breakfast foods you can ask for.
Chowderheads – Ok, so the name's got "Chowder" in it so you might think Clam Chowder is the way to go. Don't get me wrong it's good, but the Lobster Roll is unrivaled and has been voted "Best of" in Palm Beach County. Low-key dining.
Hurricane Café – Just what the website says, "Contemporary American Cuisine" and great at it. You name it, they have it, and do great flatbread and thin crust pizza too. (My client's bought the chef's home in 2016).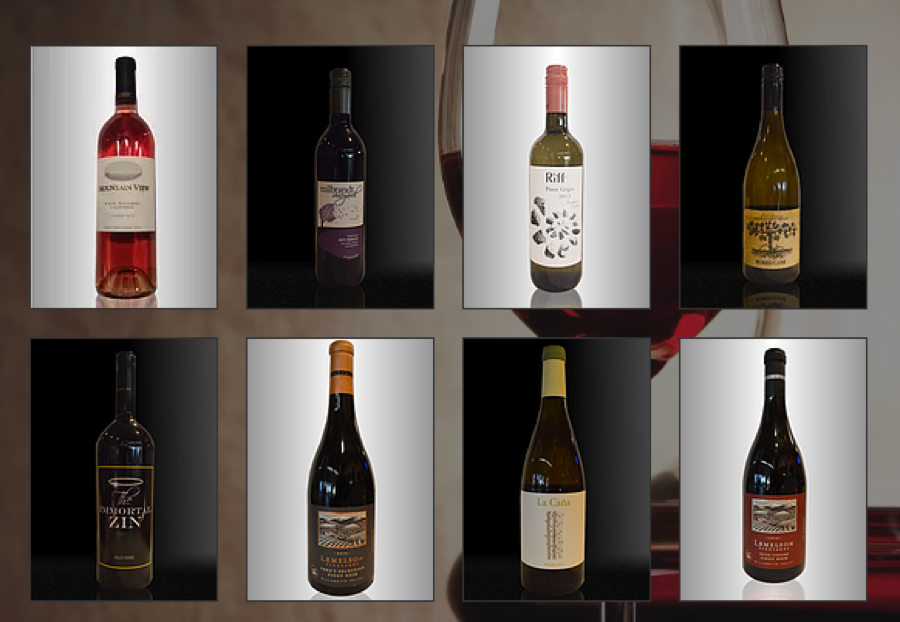 Juno Beach Café – Best low-key brunch by the beach. Pancakes, Waffles, Eggs Benedict, Crepes, Breakfast Quesadillas, this place has everything breakfast. (*Whenever I have morning showings in Juno Beach, I always make 45 minute break to treat clients for breakfast.)
Interested in sharing a feature story? Our spotlights change monthly, send a new business, chef's special, or fun event tip to andrew@jeffrealty.com!
Thank you,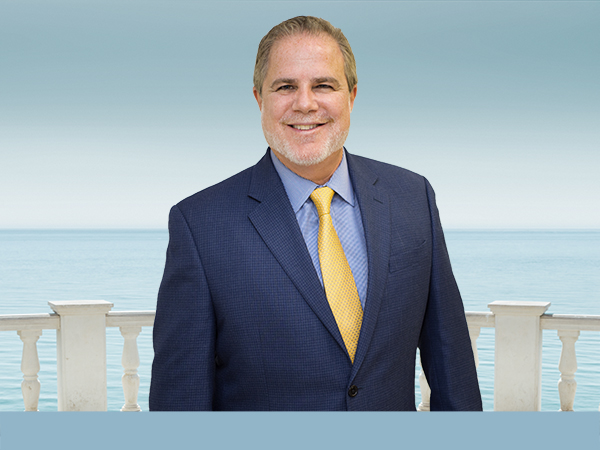 ANDREW LEVY
561.891.9262
JEFF & CARY LICHTENSTEIN
We Make Your Home Our Business
7100 FAIRWAY DRIVE, SUITE 44
PALM BEACH GARDENS, FL 33418
F: 561.277.2500
JEFFREALTY.COM
CLIENT REVIEWS AND COMMENTS
You can read my full Bio here.
---
Login to view this property
or Create your MyHomes account today?
Don't have an account yet?
In only 30 seconds you will have full access to property, community info and SOLD data you can't get anywhere else.