Mental Health Properties in Jupiter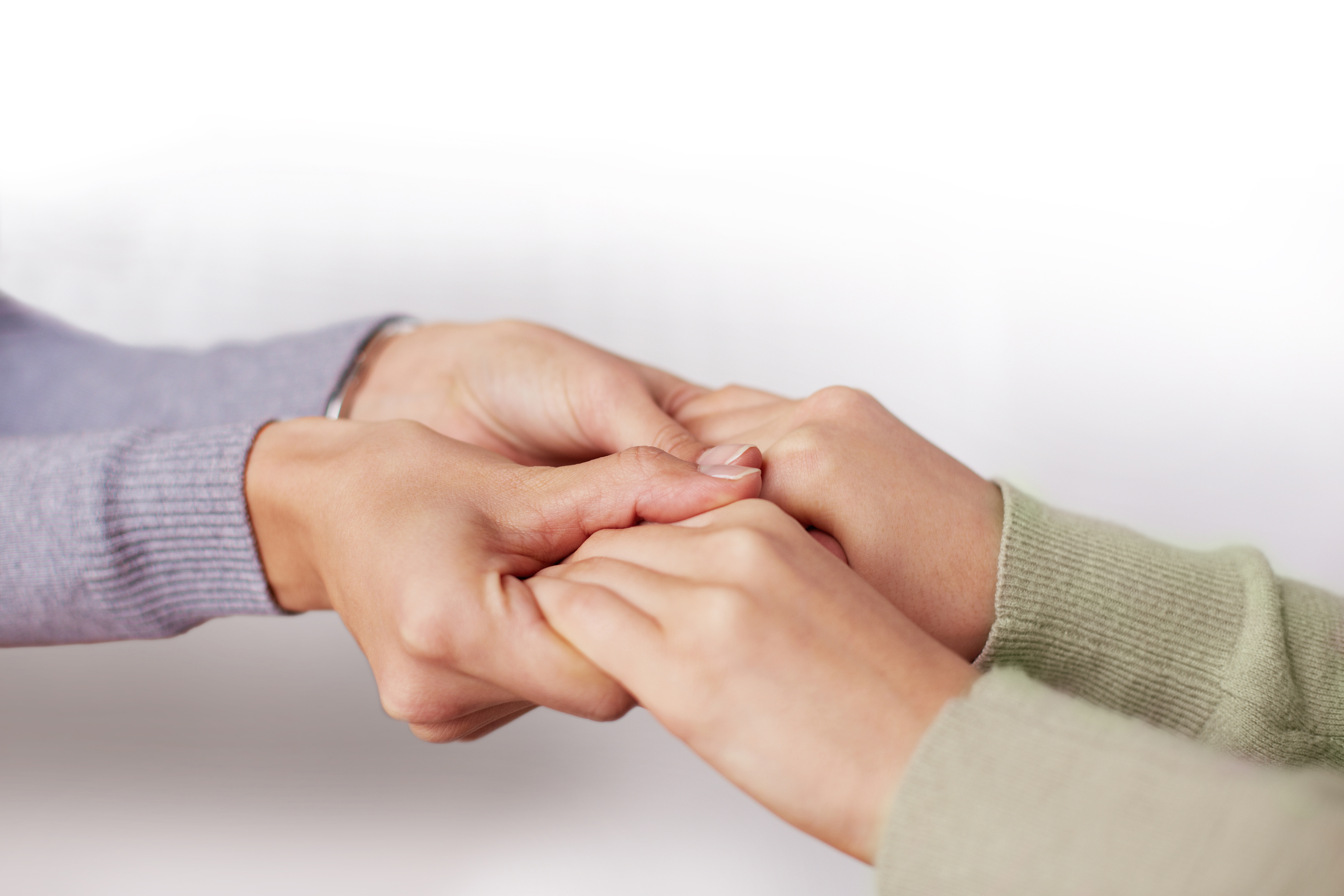 Mental health properties for sale and lease in Jupiter can be hard to come by because of the medical zoning. Psychiatrists with a medical degree, Licensed Mental Health Counselors (LMHC) and social workers who give therapy need to always check to make sure their office space, facility and buildings for real estate are zoned properly.
Jupiter is an excellent place to practice because of the close proximity to Palm Beach International Airport, I-95 and the Florida Turnpike. The area is rich in population with the city doubling in size over the past 20 years. Patients pay both in cash and take insurance in Jupiter. Some clients are here year round while others are here on a seasonal basis and rent or come down during the colder winter months up north.
Much of the medical space is on Indiantown Road, Donald Ross, Military Trail near the Abacoa area, Jupiter Medical Center Hospital, and Alternate A1A. Some practices would rather own their own facility while others prefer to lease office space and there are advantages and disadvantages with both. Medical practitioners should look hard at the available parking, facility hours, weekend hours, waiting room capacity, parking capacity, condition and updating of the building and waiting facilities, and even speed of the elevator. Its important to look at everything from the direction of the sun coming in your office to expansion needs to referrals in the building itself and nearby.
If you don't see a property zoned for your needs, please inquire with us as many properties might be off market or coming soon. Once we are aware of what you are exactly looking for, we will make sure you are the first to know.
Dear Jeff,Thank you so much for selling our mother's home in Palm Beach Gardens. You quickly gained her complete trust and our confidence through...
Read More >
Dear Jeff,I must tell you that Naomi and I are really grateful to you for the time and iffort that you put in in selling our home in Eagleton...
Read More >
Sylvia went above and beyond. Great job! She is a valuable asset to your company.James Muench
Read More >
Home ECHOnomics...57 Guarantees When You List With Us
With our Home ECHOnomics Guarantee of 57 promises to make sure everything that is supposed to happen, happens, you'll have the best in your corner. So let the Joy, the Beauty, the Logic and the Power of Home ECHOnomics work for you.
How Much Is
My House Worth?
Determine your home's estimated value based on recent home sales in your area
Powered by BoldLeads