JUST SOLD IN JUPITER!
By Blog
JUST SOLD!
Huge congrats to our super agent
Andrew Levy
who just closed on this beautiful oceanfront condo in
Jupiter
! Those ocean views are perfect for beach lovers!
Contact
Andrew
with all your Real Estate needs:
561.891.9262
Andrew@EchoFineProperties.com
#JupiterHomes #JupiterRealEstate #Realtor #RealEstate #JustSold #NewHome #Homes #Realty #FloridaRealtor #FloridaRealEstate #HomeSweetHome #SuperAgent
We will match you with the perfect
community to fit your needs.
Start Matching
Celebrity Homes
from Beverley Hills
to Palm Beach
Never-before-seen-photos of your
favorite celebrity homes
View More Celebrity Homes
---
< Next Post
Strange but True stories….Why Everyone in the Eastern Portion of the Northern Palm Beaches is sitting on an Oceanfront Lot.
Posted on: by Blog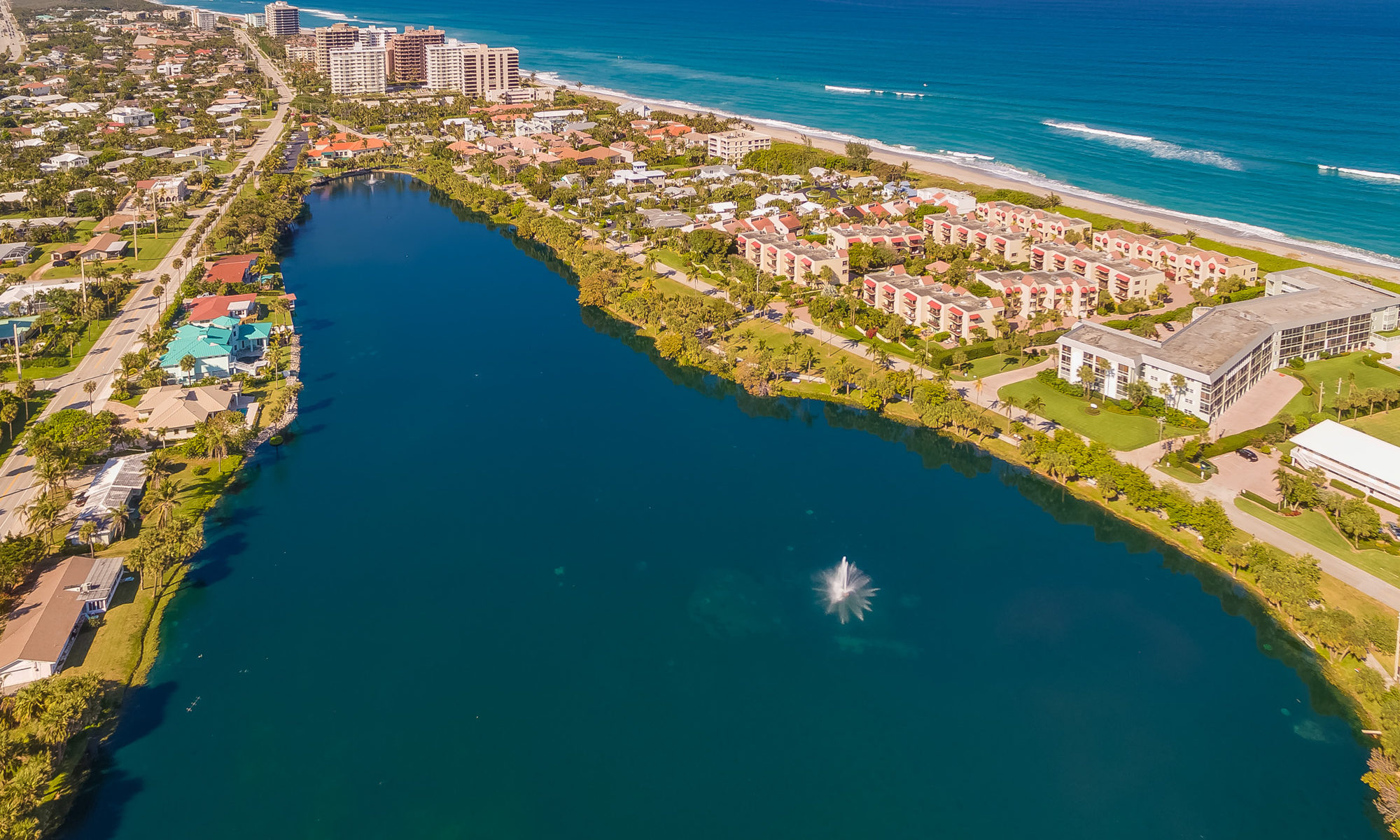 Email me when new listings are available!
Email me when my dream home hits the market
Login to view this property
or Create your MyHomes account today?
Don't have an account yet?
In only 30 seconds you will have full access to property, community info and SOLD data you can't get anywhere else.