Jupiter Island Luxury Estates | $20 million and above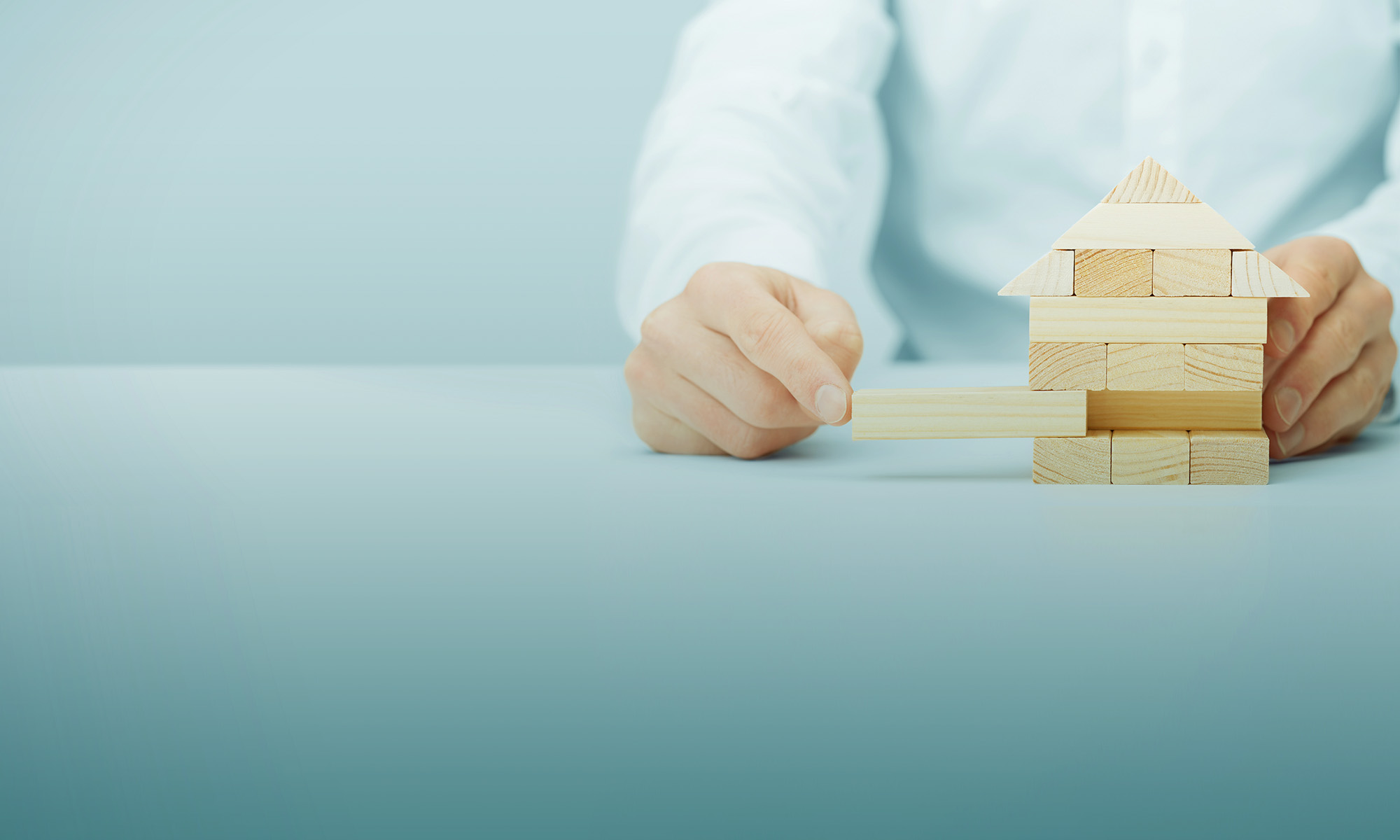 Looking to buy a luxury estate on Jupiter Island for $20 million or more?
Echo Fine Properties presents these luxury Jupiter Island Homes For Sale.
Below you will find a selection of properties that perfectly meet your requirements. They are located in the elite, private, and highly desirable community of Jupiter Island, Florida. These stunning expansive estates are the most luxurious on the market, and priced above $20 million.
Popular with celebrities and millionaires, Jupiter Island is the wealthiest community in the United States. These breath-taking homes are the ultimate example of decadence, luxury, and privacy.
So take a look at the homes we have showcased below, or get in touch with an agent at 561-500-ECHO to discuss your needs. Echo Fine Properties is The Next Wave in Real Estate!
After the closing & before the family arrived that week, we were able to get a lot of initial items accomplished at the house but still have...
Read More >
Thanks Jeff,Your follow system is awesome. I will certainly keep you in mind for future referrals and personal sales.Thanks, Lovelee Michelle...
Read More >
To Jeff and his team,There are not sufficient adjectives to describe how fabulous Jeff and his team have been. They are informed, honest,...
Read More >
Home ECHOnomics...57 Guarantees When You List With Us
With our Home ECHOnomics Guarantee of 57 promises to make sure everything that is supposed to happen, happens, you'll have the best in your corner. So let the Joy, the Beauty, the Logic and the Power of Home ECHOnomics work for you.
How Much Is
My House Worth?
Determine your home's estimated value based on recent home sales in your area
Powered by BoldLeads