Jupiter Island Homes For Sale for over 5 million dollars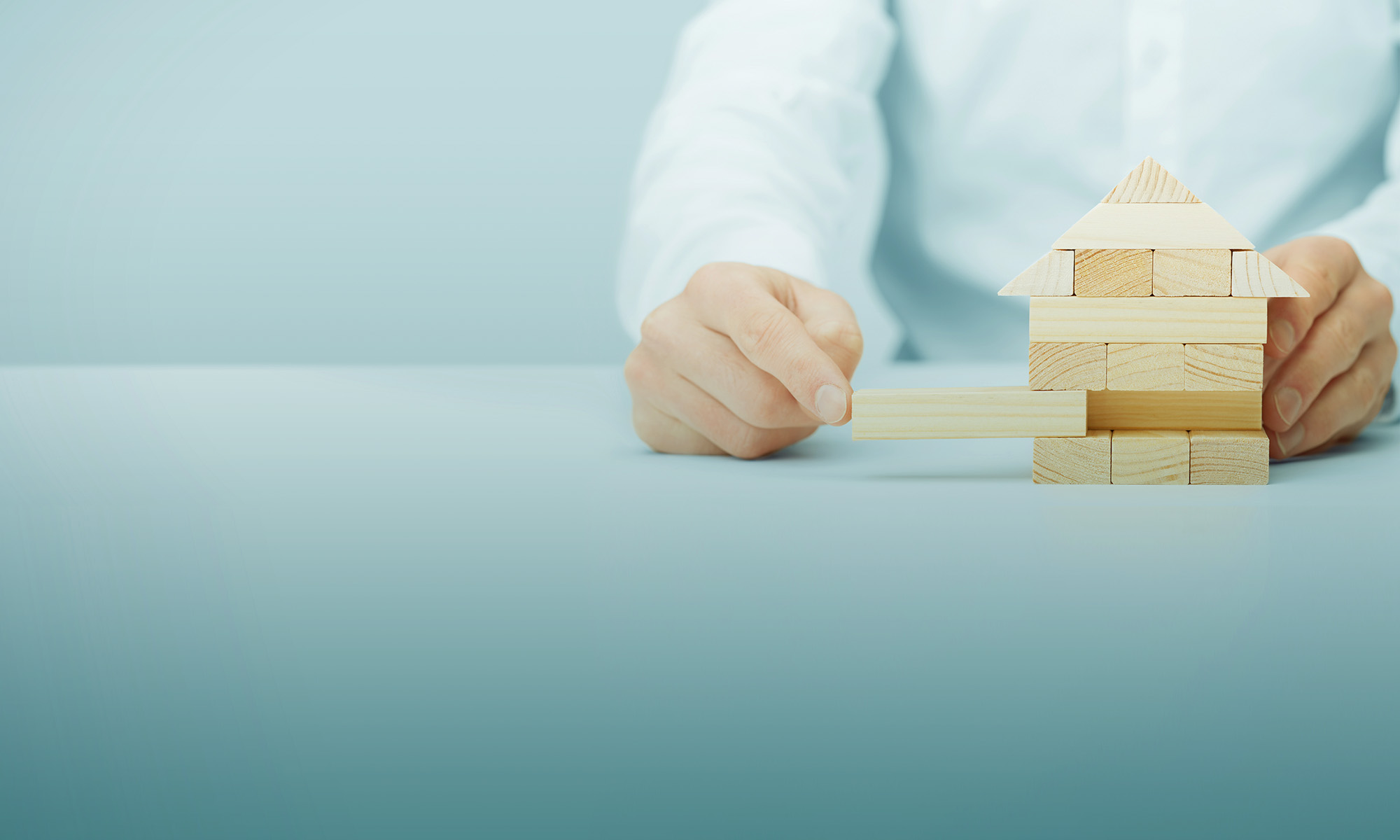 Are you looking for Luxury Homes For Sale in Jupiter Island?
We have a selection of homes that we think might be perfect for you!
Below you will find a selection of homes for sale, that are priced at over $5 million. This luxury Real Estate is located in the private and exclusive community of Jupiter Island.
Known as being home to some of the most luxurious properties in all of South Florida, Jupiter Island offers a beautiful natural setting along with exclusivity and privacy. The homes here are beautiful and unique, and always in high demand.
Please don't hesitate to get in touch with the Echo Fine Properties team for more info. Call us on 561-500-ECHO or use the form and one of our agents will be in touch.
Dear Mr. Lichtenstein:Thank you very much for your emails, news and photos that I have received on account of hurricane Frances and Jeanne....
Read More >
Hi Jeff,Just wanted to let you know how happy we were with with you and your team. It was a pleasure to work with you all!You did an amazing...
Read More >
Hi Jeff,I would like to thank you very much for your emails about the hurricanes and damage. The one in which you alerted us about mold turned...
Read More >
Home ECHOnomics...57 Guarantees When You List With Us
With our Home ECHOnomics Guarantee of 57 promises to make sure everything that is supposed to happen, happens, you'll have the best in your corner. So let the Joy, the Beauty, the Logic and the Power of Home ECHOnomics work for you.
How Much Is
My House Worth?
Determine your home's estimated value based on recent home sales in your area
Powered by BoldLeads