Joanna Demers | Jeff's Team | JeffRealty.com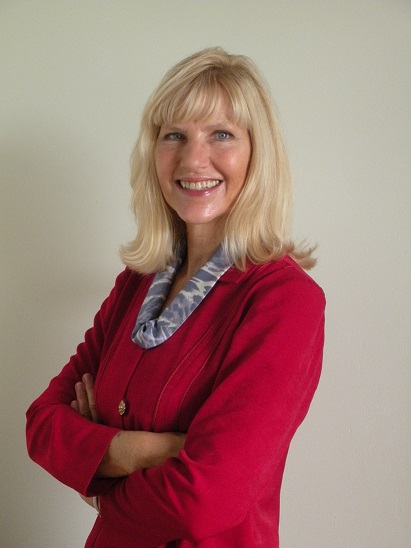 Excellent service is the keynote of Joanna's plan for creating a positive real estate experience. As a team member serving administration and sales, she thrives on keeping client's needs front and center every day with her signature upbeat attitude and dedication.
Joanna first earned a brokerage license in 1983 and spent 10 years as a buyer's agent and New Homes Sales Director in New England. She moved on to spend 20 years in business administration, specializing in family businesses, while also investing in numerous land and renovation projects. She loves living on the Preserve in PGA National, surrounded by family, two adorable cocker spaniels, and perfect sunsets.
Joanna has a passion for design and how the right space can positively influence our lives. She helps buyers visualize a home's potential and how it can support their dream lifestyle. Those who know her well respect her keen sense of markets and housing trends, a combination that promotes winning real estate experiences.
We will match you with the perfect
community to fit your needs.
Start Matching
Celebrity Homes
from Beverley Hills
to Palm Beach
Never-before-seen-photos of your
favorite celebrity homes
View More Celebrity Homes
Related Posts
Just Listed | Exciting in Eagleton Lakes | 114 Eagleton Lane
September 17, 2020
In palm beach gardens
Just Listed | PGA Perfection | 528 Club Drive
August 20, 2020
In palm beach gardens homes
Staging & Selling a Home with Dog & Cat Pets
July 25, 2020
In Homes For Sale
---
Email me when new listings are available!
Email me when my dream home hits the market
Login to view this property
or Create your MyHomes account today?
Don't have an account yet?
In only 30 seconds you will have full access to property, community info and SOLD data you can't get anywhere else.