Jews and Chinese food on Christmas
Trivia Question: Where did the tradition of Jews eating Chinese food on Xmas come from?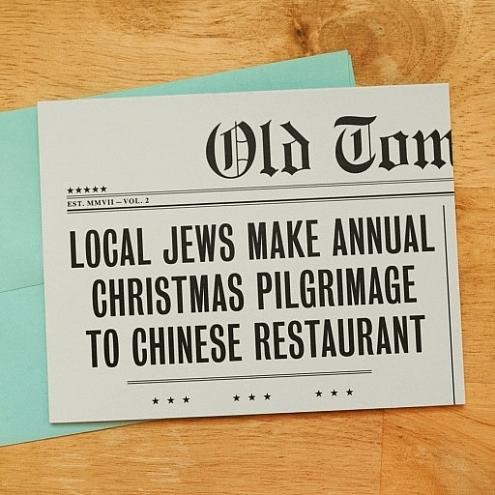 This year after making my annual Christmas day reservation at Mr. Zhang's, I hung up the phone and began to laugh. I called my mom who immediately asked me "what's so funny" and I told her that I found it funny we all follow this tradition and have no idea why. Mom quickly fessed up that she did not have a clue as to why Jews ate Chinese food on Christmas, but that I should be a good daughter and get back to her with the answer. I knew she wanted to look smart at her next Mahjong game at the club. Mom asks so little of me these days that I just had to follow-up for her. Once I did some research I found it interesting and wanted to share it with others. The tradition actually dates back to the turn of the century and is a small glimpse into interesting immigration history. The Jews and Chinese were the two largest non-Christian immigrant groups. It quickly became apparent that there was a striking similarity between Chinese and Jewish cuisine. In Jewish law, the mixing of meat and milk is not allowed because of the rules of keeping "Kosher". Chinese food became a popular food choice because dairy was excluded from almost all of their dishes. I'm a huge fan of Italian and Mexican but almost all of their dishes combines meat and dairy. Therefore, by default, Chinese food became the safest food choice for Jews when wanting to explore other cultural cuisines. Additional interesting commonalities are that both Jewish and Chinese food are both relatively inexpensive, are marked by sweet and sour flavors, and they both avoid dairy and meat combinations
As Jews spread out to Brooklyn, Queens and other boroughs and suburbs – so did Chinese restaurants. With every other eatery closed for Christmas – Jews needed somewhere to eat….and Moo-shoo was what they wanted! So in a nutshell – if you are Jewish and find yourself in a Chinese restaurant this year….now you know why. Now please pass the lo-mein!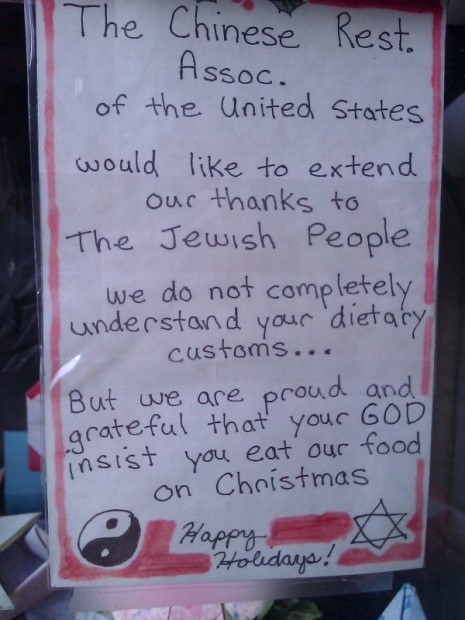 Penny Burke is available to handle all your questions and real estate needs. Give her a call at (561) 320-2567 or email her at Penny@JeffRealty.com.
Thank you,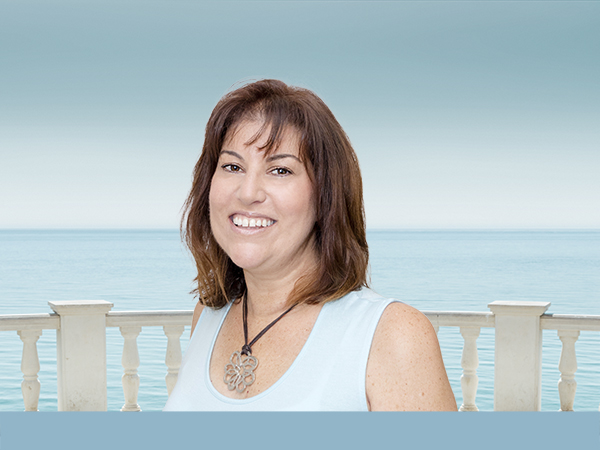 PENNY BURKE
penny@JeffRealty.com
561.320.2567
JEFF & CARY LICHTENSTEIN
We Make Your Home Our Business
7100 FAIRWAY DRIVE, SUITE 44
PALM BEACH GARDENS, FL 33418
F: 561.277.2500
JEFFREALTY.COM
CLIENT REVIEWS AND COMMENTS
You can read my full Bio here.
We will match you with the perfect
community to fit your needs.
Start Matching
Celebrity Homes
from Beverley Hills
to Palm Beach
Never-before-seen-photos of your
favorite celebrity homes
View More Celebrity Homes
---
Email me when new listings are available!
Email me when my dream home hits the market
Login to view this property
or Create your MyHomes account today?
Don't have an account yet?
In only 30 seconds you will have full access to property, community info and SOLD data you can't get anywhere else.