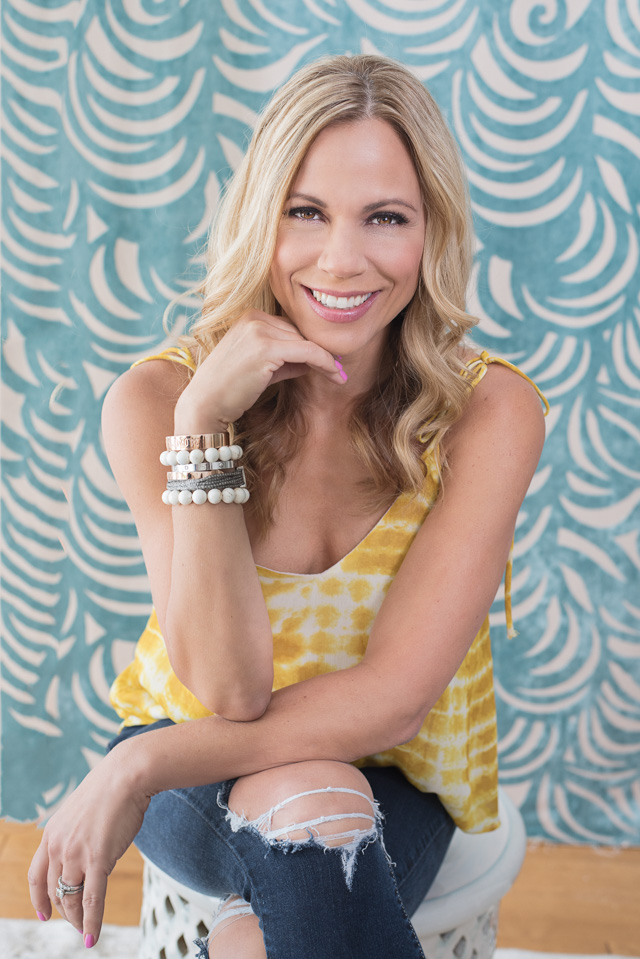 I sat down with Krista Watterworth, a TV personality and an Evergrene resident, to find out a bit more about her career and interest in the Evergrene community.
Where are you originally from?
I grew up in Connecticut, but left soon after high school to go to college in Maine. Then I traveled and lived in Chicago, Los Angeles, South Beach, and Manhattan. I like to say I'm Connecticut born, New York raised, and recently adopted by the Palm Beaches.
What brought you down here?
My husband's family was the initial driver, and we wanted to leave Manhattan to raise our kids outside of the city. We came here six years ago (when I was 8 months pregnant with out second child) and never left. Although my husband's company is still based in New York, my Studio is solely based in Palm Beach Gardens. We still love Manhattan and try to visit as often as we can (I'm a closet foodie so I miss the restaurants!).
What attracted you to the Evergrene community?
We lived in a community prior to this one where there weren't a lot of young families. We visited Evergrene and right away, we knew it was right for us. We saw not only young families, but a vibrant and active community. Couples leaving the clubhouse on their bikes, children scootering on the sidewalk, people walking and jogging- we knew it was the right vibe for us.
Tell me a bit about your business and the path towards your success.
I started out in television hosting my own show on HGTV, then I studied at Parsons School of Design to gain a more educated perspective for my work. After designing on HGTV, the Food Network, and DIY Network, I decided to open up a studio here in Palm Beach Gardens. Thankfully, we are busy with clients and building our brand. Now we are expanding with product ( I have my own line of tile) and a blog called 'Design Palm Beach.'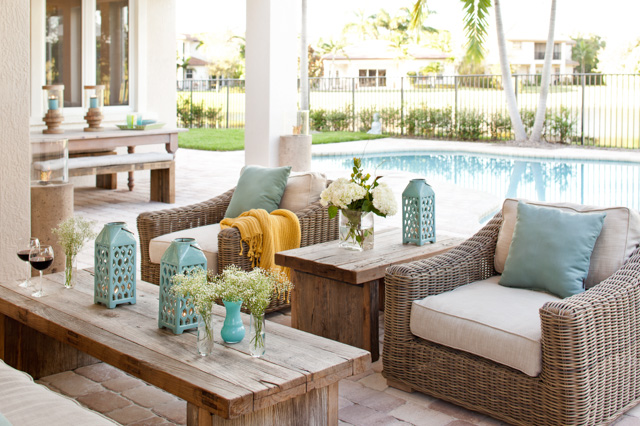 What made you want to do what you do?
At a young age I was drawing interior's- a slice of life in a warm environment. They were crude elevations at age seven revealing people interacting in homes and apartment buildings. It was a journey to get where I am, I've worked hard, but I'm doing what I love. I design homes because an outer comforting world is very personal to me, and I want to share that gift with my clients.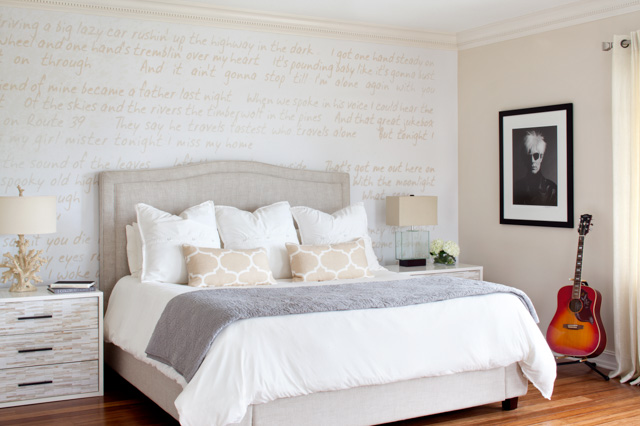 Do you have any celebrity clientele?
Right now I have a client who is a professional hockey player, I also just finished the home of Selena Gomez's road manager, and I regularly work with Rob Van Winkle (Vanilla Ice). Though most of my clients are regular people who just want a beautiful South Florida home that reflects who they are.
Design Strengths?
I am a good listener. Designing someone's house isn't about me, and a designer has to be part psychic and part psychologist. I believe in order to be effective, I have to read into the spirit of my client and bring that to life on the canvas of their home.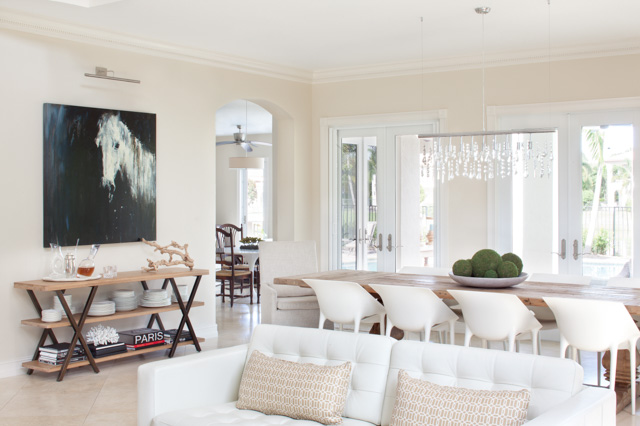 What are you favorite daytime/nighttime activities?
I love great food. I'm always interested in finding fabulous restaurants that are doing interesting and creative things with cuisine. I don't discriminate! I love all ethnicities of food- the more authentic, the better.
Which Evergrene model are you in, and what changes have you made since you bought?
I have an Elliston model. We looked at so many of this model when we were searching for a home. So I incorporated alot of elements other Elliston models had. We put in a powder bath by the entry, turned our smaller garage into an office, and our upstairs potting room is now an indoor meditation space that doubles as a guest room (with a murphy bed). I'm always changing, moving, and updating- it's impossible for me as a designer to stop innovating (my husband loves it!)
Favorite Quote?
I love Maya Angelou and lately the line from this poem has been an inspiration. I am moved by people who overcome adversity or difficulty in life with their heads held high.
"Just like moons and like suns, with the certainty of tides, just like hopes springing high, still I'll rise"
Are you working on any fundraisers?
Currently I'm working with KidSanctuary on their expansion project. They are a "not for profit organization committed to providing a safe home for abused, abandoned, or neglected children in Florida." My website is www.kristawatterworth.com  My popular blog is www.designpalmbeach.com
Jake Everding is available to handle all your questions and real estate needs. Give him a call at (561) 777-9890 or email him at jake@jeffrealty.com.
Thank you,

JAKE EVERDING
jake@JeffRealty.com
561.777.9890
JEFF & CARY LICHTENSTEIN
We Make Your Home Our Business
7100 FAIRWAY DRIVE, SUITE 44
PALM BEACH GARDENS, FL 33418
F: 561.277.2500
You can read my full Bio here.
---
Login to view this property
or Create your MyHomes account today?
Don't have an account yet?
MyHomes lets you do more
In only 30 seconds you will have full access to property, community info and SOLD data you can't get anywhere else.
Login to view this property
or Create your MyHomes account today?
Create an Account
*All fields are required
After you sign up, we will send you a PIN to your mobile phone or email to complete account activation.
Privacy Policy
MyHomes lets you do more
In only 30 seconds you will have full access to property, community info and SOLD data you can't get anywhere else.
Login to view this property
Please verify your account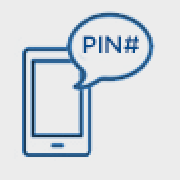 A confirmation PIN number has been sent to your phone