Jack McKeon's new Florida digs?
Real Estate Agents salivate every time they hear of a corporate transfer or new job hire.  So when word broke out this morning of 80-year-old Jack McKeon being hired by the Florida Marlins, I immediately began to search for housing for him.
One possibility is St. Josephs.  St. Joseph's is an assisted-living community in Jupiter, Florida.  The pluses to St Joseph's are many.  First is the location. Located in Jupiter, Florida, it's just minutes to the Florida Marlins Spring Training facility at Roger Dean Stadium and has wonderful proximity to I-95. Mr. McKeon would get to Sun Life Stadium within an hour for games.
Not only do they assist in living, but they have a full-service barber, theatre room, and complimentary laundry facilities, and they also have memory care in case Trader Jack gets confused with thinking Brett Hayes is George Brett from Jack's old Kansas City Royals team 37 years ago.  They also have a complimentary team bus, so transportation and those dangerous late-night drives would be eliminated.  Plus, the name St. Joseph connotates good luck and the Marlins need all the luck they can get.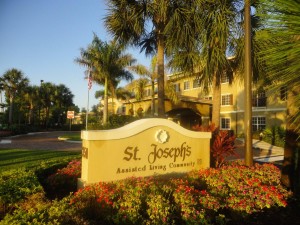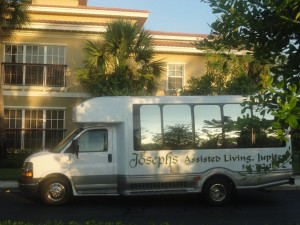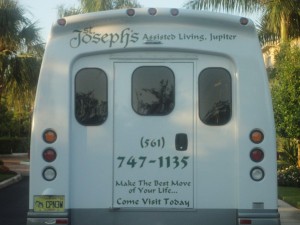 Another possibility is Wingfoot, a 55+ community in Jupiter .  While Mr. McKeon would be one of the older people in this community, noise levels would be kept down.  They also have a community swimming pool and the Public Golf Course of Jupiter nearby for Mr. McKeon to stay physically fit.
Either way, there are a plethora of opportunities.  Jeff Lichtenstein specializes Jupiter real estate in South Florida.
We will match you with the perfect
community to fit your needs.
Start Matching
Celebrity Homes
from Beverley Hills
to Palm Beach
Never-before-seen-photos of your
favorite celebrity homes
View More Celebrity Homes
Related Posts
Just Listed | Sensational in Sonoma Isles | 233 Sonoma Isles Circle
September 21, 2020
In Jupiter
Just Listed | Vibrant in Villas of Ocean Dunes | 1208 Ocean Dunes Circle
September 7, 2020
In Jupiter
Just Listed | Beautiful in Bella Vista | 720 Bella Vista Court S
August 26, 2020
In Bella Vista
---
Email me when new listings are available!
Email me when my dream home hits the market
Login to view this property
or Create your MyHomes account today?
Don't have an account yet?
In only 30 seconds you will have full access to property, community info and SOLD data you can't get anywhere else.