Is Bill Parcells the Patriots' Secret Weapon?
A little-known fact is that both Bill Parcells and Bill Belichick live in the Jupiter Yacht Club in Jupiter, Florida.  The Pointe at JYC is the most luxurious condo on the Intracoastal. It's a boutique concierge building with amazing views of the Intracoastal Waterway.  The Pointe is a 7-story tower housing 48 residents, including the 2 Bills. How coincidental is it that 2 Superbowl coaches end up in the same town and in the same 48-unit building? What a huge advantage to be able to walk down the hall or sit at the pool sipping a martini and ask Bill Parcells for an opinion on a play!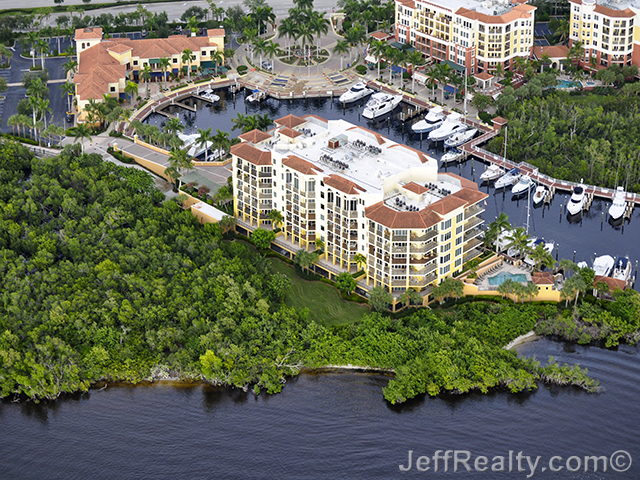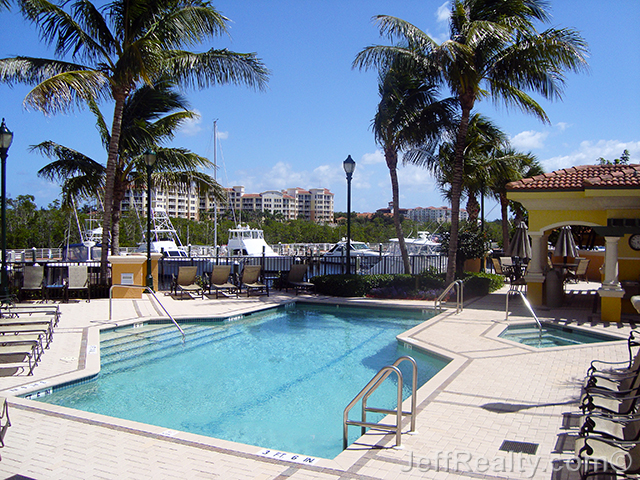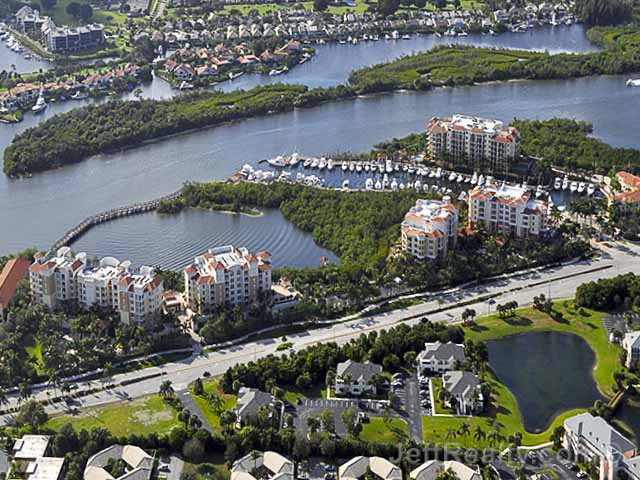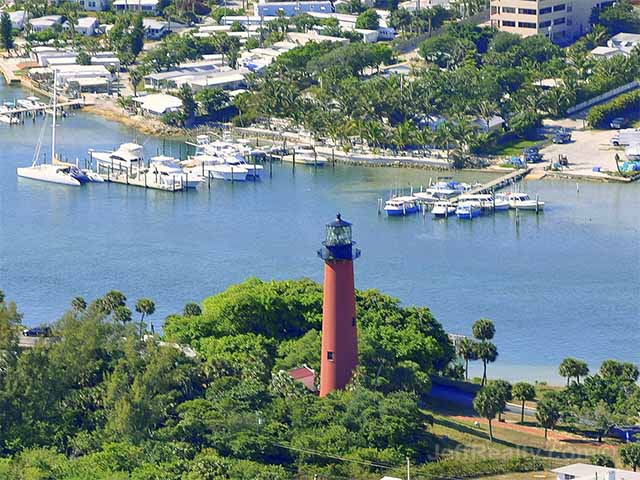 We will match you with the perfect
community to fit your needs.
Start Matching
Celebrity Homes
from Beverley Hills
to Palm Beach
Never-before-seen-photos of your
favorite celebrity homes
View More Celebrity Homes
Related Posts
340 S US Highway 1 #403 | The Pointe Condos For Sale | Jupiter Yacht Club Condos For Sale
September 25, 2017
In Jupiter Yacht Club
Jupiter Yacht Club Condos
December 12, 2014
In Jupiter Yacht Club
340 S US Highway 1 #404 | Jupiter Yacht Club
December 3, 2014
In Jupiter Yacht Club
---
< Next Post
Open Houses Tomorrow in Ibis Golf & Country Club, PGA National, BallenIsles & The Cove
Posted on: by Jeff Lichtenstein
Email me when new listings are available!
Email me when my dream home hits the market
Login to view this property
or Create your MyHomes account today?
Don't have an account yet?
In only 30 seconds you will have full access to property, community info and SOLD data you can't get anywhere else.