Highlight on Local Business: Beauty Boutique Salon & Spa
Highlight on Local Business: Beauty Boutique Salon & Spa
When a person is prospecting a new neighborhood to live and buy a home in, they're always keeping their eye out for the most important needs: the good school districts, close proximity to friends, family and work, and a great community. After the move-in start the search for good gyms, golf locations, restaurants, shopping and entertainment. When it comes to the ladies, they will not trust just anyone with their beauty regimen.  A good recommendation for a hair stylist, nail technician or hair removal alleviates the stress of starting in a new neighborhood.
Well ladies- when it comes to all things salon, spa, and beauty, head to Beauty Boutique Salon & Spa in the Jupiter West Plaza on Indiantown Rd. A full menu of all hair, nail, and removal services can be found at their website at beautyboutiquesalonandspa.com, but what ALL Jupiter ladies out there need to know about is their Voluma and Photofacial anti-aging treatments:
Photofacials
For those sun spots, broken capillaries, blemishes and wrinkles, a traditional facial won't be the cure. A photofacial however, uses laser treatment to take care of all of these symptoms PLUS removes hair at the same time! Stephanie McAllister, Laser & Skin Director and owner of Laser and Beauty, demonstrated on her client Marcy that only 30 minutes takes care of the face, though the procedure works on any part of the body. She compares the feeling of the procedure to a rubber band snap, and Marcy swears that after only 2 treatments she notices a huge difference in the clarity of her skin. Her own daughter thought she had Botox, which Marcy took as compliment of course!
Marcy has been a loyal client of Stephanie's for 22 years, starting with laser body hair removal and now moving onto other treatments. Marcy now brings her daughter to Stephanie, and they make the drive up to Jupiter from West Palm Beach every time, as Stephanie is the only one they love and trust!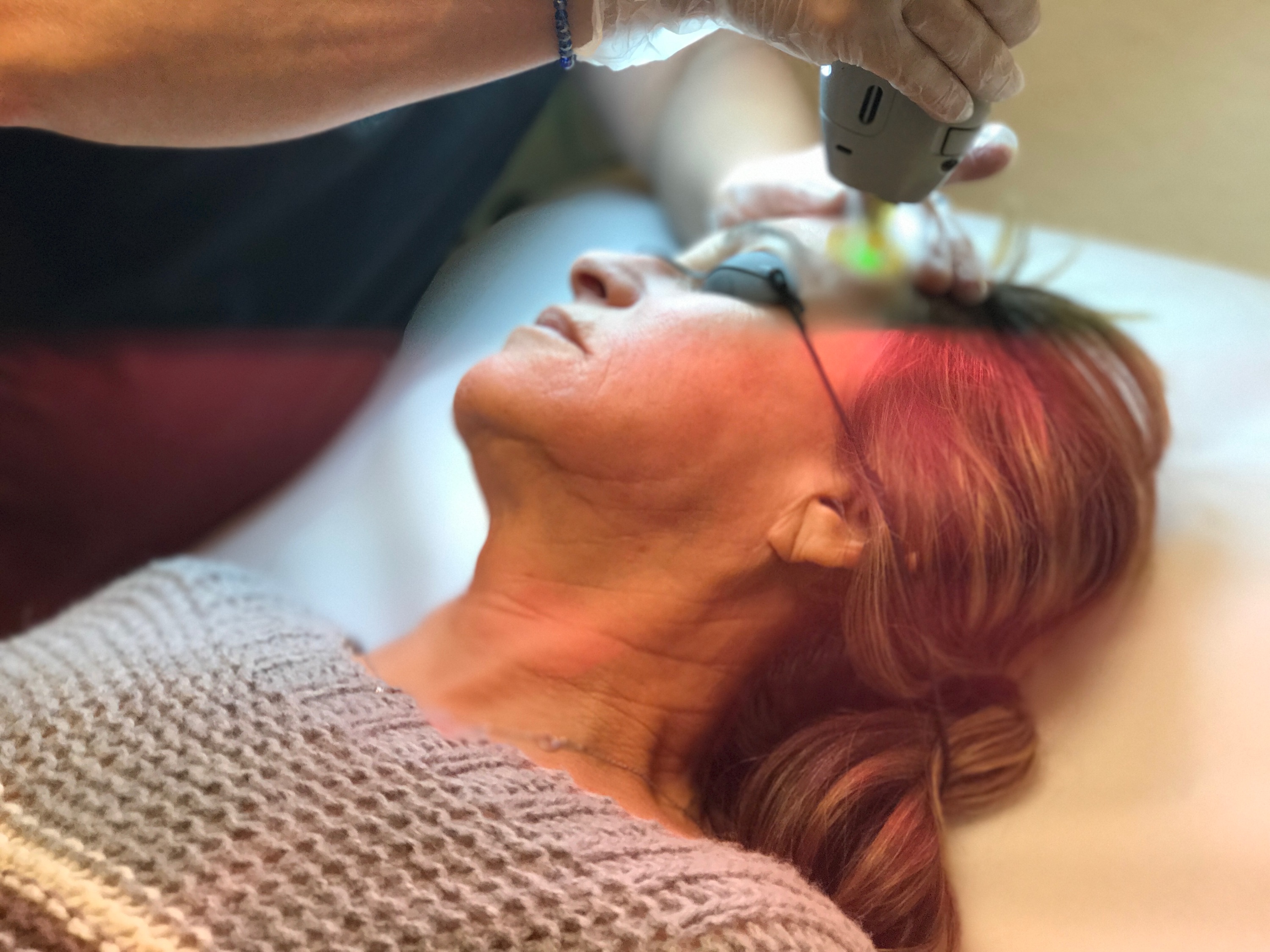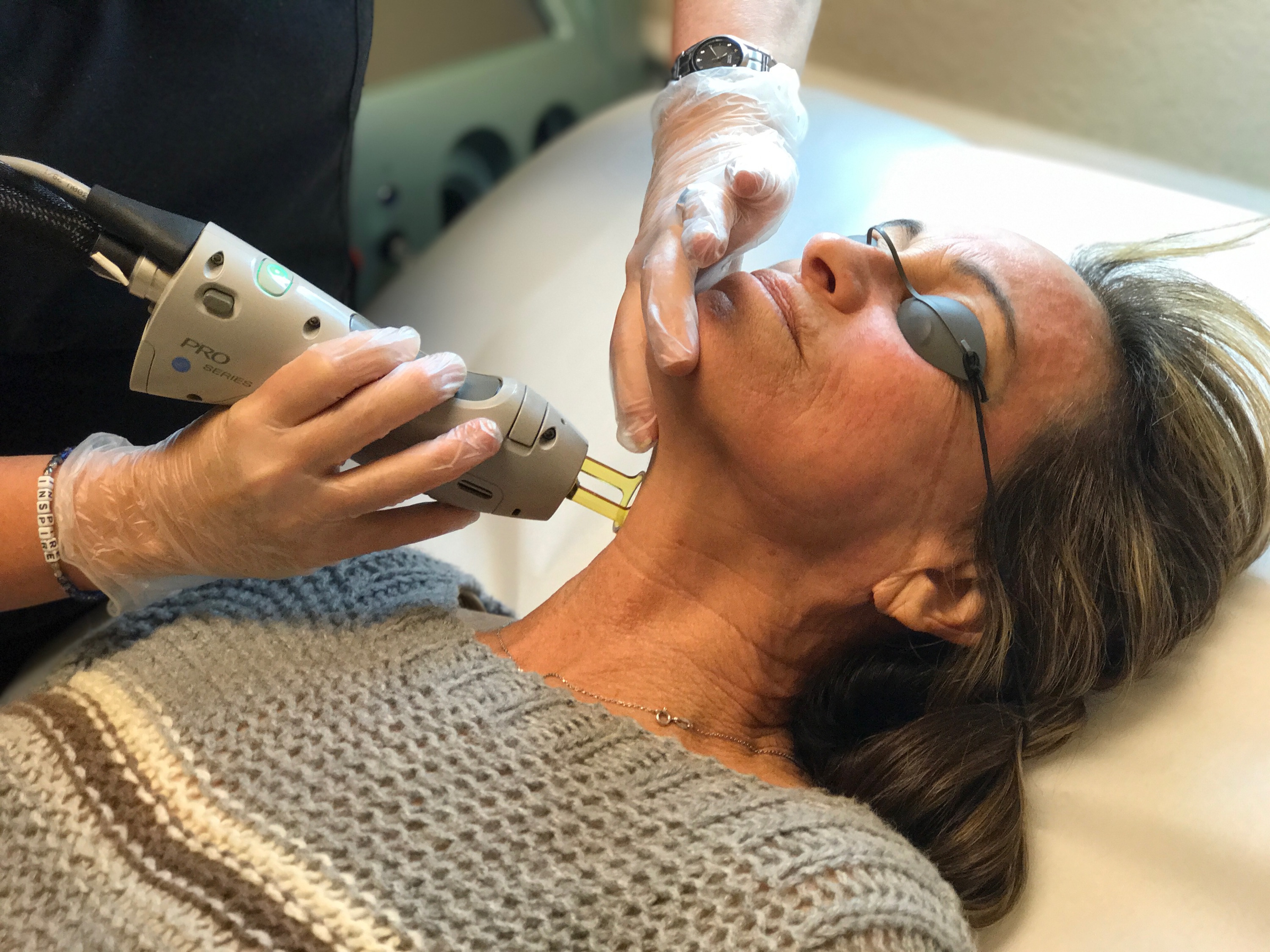 Voluma – Your Lunch Time Lift with Linda
"Mind blown" is the only way to describe my reaction when I saw the instant transformation that this treatment gives. Kit, a local hair stylist, was kind enough to allow me to observe as she popped in for her quick 45-minute treatment with Dr. Linda Gordon, Acute Care Nurse Practitioner.
Voluma, aka the "liquid facelift" is infused to the upper cheeks, adding youthful volume and instantly tightening the entire face, even those hated frown and lip lines! Lasting 18-24 months, this treatment is a non-painful process that requires no down time and quite literally can be done on your lunch break. After a quick process, Kit takes a look in the mirror and squeals to Linda "I love you so much!"
Dr. Gordon takes the time to explain the entire process, what to expect and the science behind it. She even explains how the treatment is linked to cardiovascular wellness and the lessening of depression. With 5 years of experience, Dr. Gordon now teaches the Voluma procedure to aestheticians, and even dentists are now learning the benefits of the Voluma product.
Ask for Dr. Gordon at Beauty Boutique Salon & Spa to learn about the 5 different no-muss procedures they have for facial lift, as well as tattoo removal!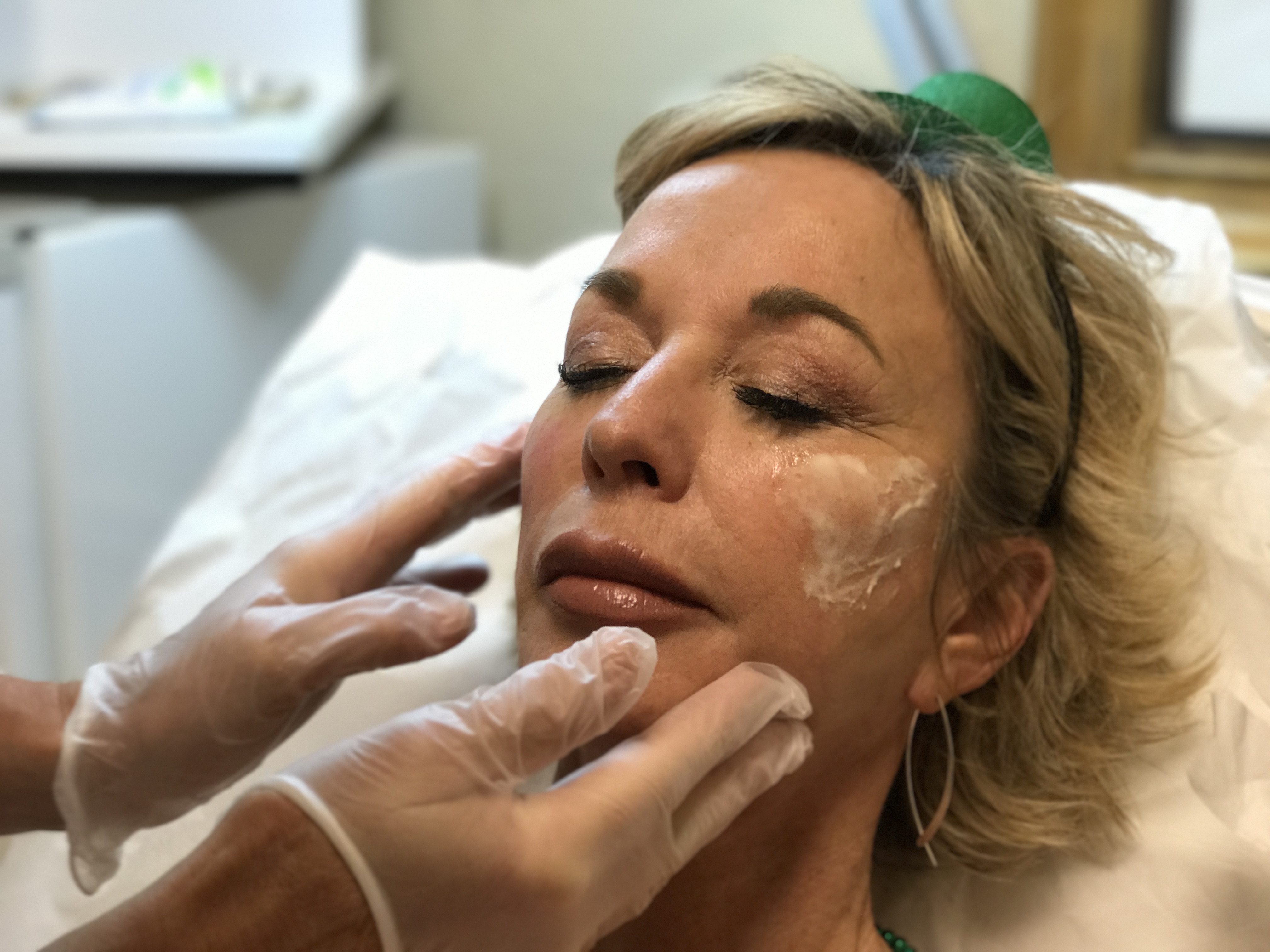 Would you like to be featured in Sophie's Spotlight or know someone who would? Let us know! Send an email to Sophie@EchoFineProperties.com.
Thank you,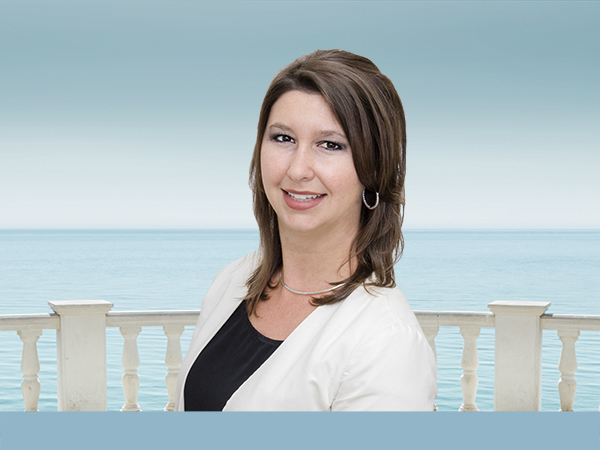 SOPHIE SCHNEEBERGER
Sophie@EchoFineProperties.com
561.808.4114
JEFF & CARY LICHTENSTEIN
We Make Your Home Our Business
7100 FAIRWAY DRIVE, SUITE 44
PALM BEACH GARDENS, FL 33418
F: 561.277.2500
JEFFREALTY.COM
CLIENT REVIEWS AND COMMENTS
You can read my full Bio here.
We will match you with the perfect
community to fit your needs.
Start Matching
Celebrity Homes
from Beverley Hills
to Palm Beach
Never-before-seen-photos of your
favorite celebrity homes
View More Celebrity Homes
Related Posts
New Listing | 702 Wingfoot Drive D | Wonderful Wingfoot
March 27, 2019
In Indian Creek
RELAX & UNWIND IN WINGFOOT!
March 16, 2019
In Communities
Open Houses Tomorrow in Paloma, PGA National, Abacoa, Regency, Hampton Cay, The Bluffs & Indian Creek
June 17, 2017
In Abacoa homes for sale
---
Previous Post >
West Palm Beach Spotlight: Gracie Street Interior Design, Inc.
Posted on: by Jeff Lichtenstein
Email me when new listings are available!
Email me when my dream home hits the market
Login to view this property
or Create your MyHomes account today?
Don't have an account yet?
MyHomes lets you do more
In only 30 seconds you will have full access to property, community info and SOLD data you can't get anywhere else.
Login to view this property
or Create your MyHomes account today?
Create an Account
*All fields are required
After you sign up, we will send you a PIN to your mobile phone or email to complete account activation.
Privacy Policy
MyHomes lets you do more
In only 30 seconds you will have full access to property, community info and SOLD data you can't get anywhere else.
Login to view this property
Please verify your account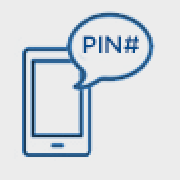 A confirmation PIN number has been sent to your phone