Fiscal Cliff Real Estate Effect
Below is an email I had to write to another Realtor. Unbelievably, the government hasn't approved extending the forgivable debt of a loss in a real estate transaction. This jeopardizes all short sales going forward. With a 2-3 year supply of short sales, this needs to be addressed.
I found out yesterday that the bank will not give a written approval before the end of the year. They are doing this on all transactions. I assume it's a year-end tax issue but really don't know since we did get a verbal.
The Sellers can't commit that they will sign off, because as of 1/1/13 their forgiven debt will now be treated as taxable income. It's only logical that this piece of legislation, which has been in effect since 2007, will get extended once the fiscal cliff negotiations get finalized. There are too many short sales out there for this not to occur. However, it isn't now and it's not something they wish to risk.
Cheers to our useless politicians!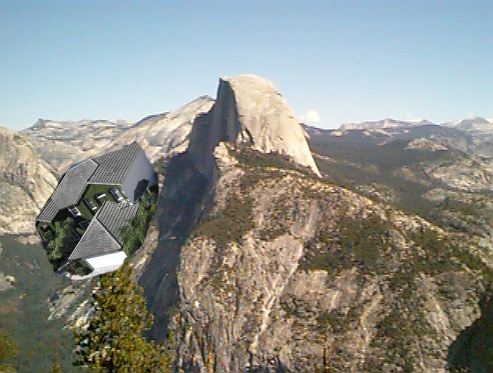 Check out all Jupiter short sales
We will match you with the perfect
community to fit your needs.
Start Matching
Celebrity Homes
from Beverley Hills
to Palm Beach
Never-before-seen-photos of your
favorite celebrity homes
View More Celebrity Homes
---
Previous Post >
Chowder Heads in Jupiter, Florida | A Restaurant Review
Posted on: by Jeff Lichtenstein
Email me when new listings are available!
Email me when my dream home hits the market
Login to view this property
or Create your MyHomes account today?
Don't have an account yet?
In only 30 seconds you will have full access to property, community info and SOLD data you can't get anywhere else.